6: Mystique – played by Jennifer Lawrence
Mystique (Raven Darkhölme) is a fictional character appearing in American comic books published by Marvel Comics, commonly in association with the X-Men. Created by artist David Cockrum and writer Chris Claremont, she first appeared in the comic book Ms. Marvel #16, published in 1978.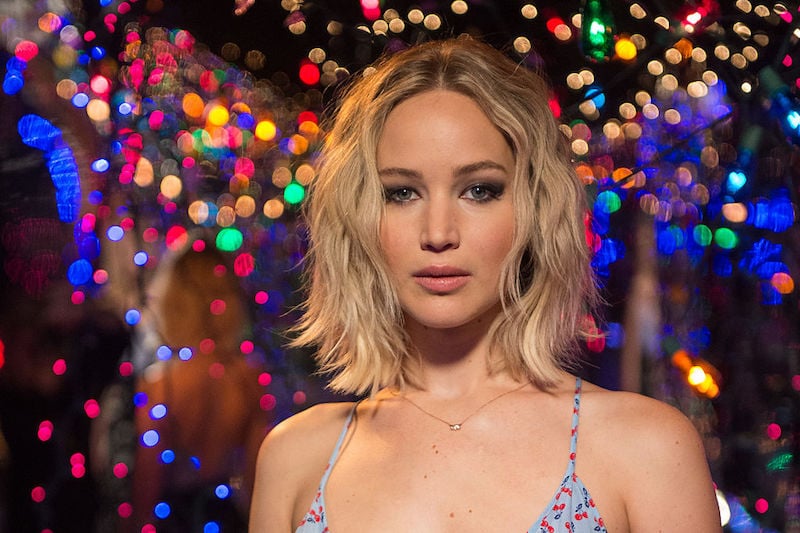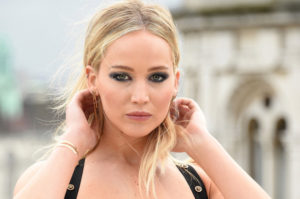 A member of a subspecies of humanity known as mutants who are born with superhuman abilities, she is a shapeshifter who can mimic the appearance and voice of any person with exquisite precision, and her natural appearance includes blue skin and yellow eyes. Typically portrayed as a foe of the X-Men, Mystique has been a supervillain, founding her own Brotherhood of Mutants and assassinating several important people involved in mutant affairs; she has been stated to be over 100 years old. Mystique is the mother of the X-Men hero Nightcrawler and the villain Graydon Creed, and the adoptive mother of the X-Men heroine Rogue.
In 2009, Mystique was ranked as IGN's 18th Greatest Comic Book Villain of All Time. Mystique appears in seven of the X-Men films: the character was portrayed by Rebecca Romijn in X-Men (2000), X2 (2003) and X-Men: The Last Stand (2006), while Jennifer Lawrence portrayed a younger version in X-Men: First Class (2011), X-Men: Days of Future Past (2014), X-Men: Apocalypse (2016) and Dark Phoenix (2019).

(Visited 86,343 times, 3 visits today)