Mission Impossible has been a staple in the movie universe for almost three decades now and the films seem to just get big, stronger and better. Mission: Impossible – Dead Reckoning Part One delivered another massive hit this summer as the seventh installment in the action-adventure franchise but we are wanting to see the Hottest Mission Impossible Women.
But the Mission Impossible films don't just need Tom Cruise and his insane stunts. They need a beautiful, attractive costar to keep him on his toes and push his limits. No different than 007 James Bond films, Mission Impossible relies on the beautiful MI women to make sure the film hits all the notes.
So, take a look at our list of the 'Hottest Mission Impossible Women' below:
10. Lindsey Farris – Keri Russell (Mission Impossible 3)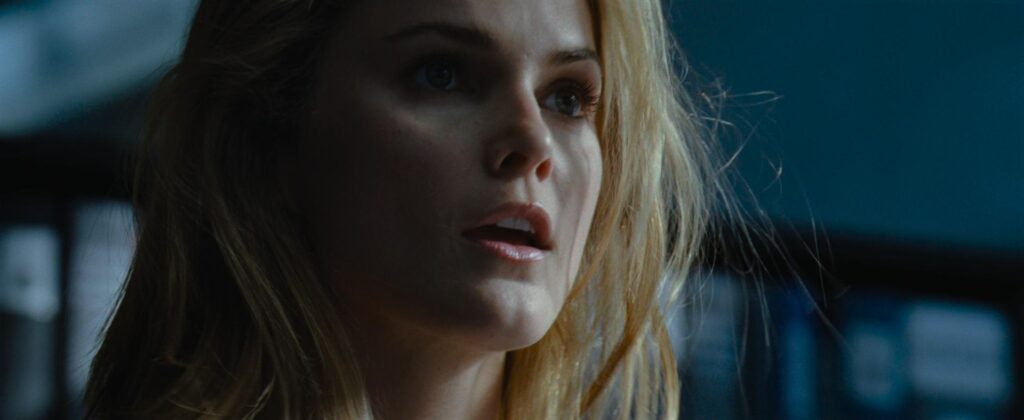 Ethan Hunt has retired from IMF fieldwork. He trains recruits and has settled down with his fiancée, nurse Julia Meade, who is unaware of his real job. He is approached by IMF Assistant Director of Operations John Musgrave about a special mission to rescue one of his protégés, Lindsey Farris, who was captured while investigating arms dealer Owen Davian. Musgrave has already prepared a team for Ethan: Declan Gormley, Zhen Lei and old partner Luther Stickell. The team rescues Lindsey in Berlin and collects two damaged laptops. As they flee, Ethan discovers an explosive pellet implanted in Lindsey's head. Before he can disable it with a defibrillator, it detonates and kills her.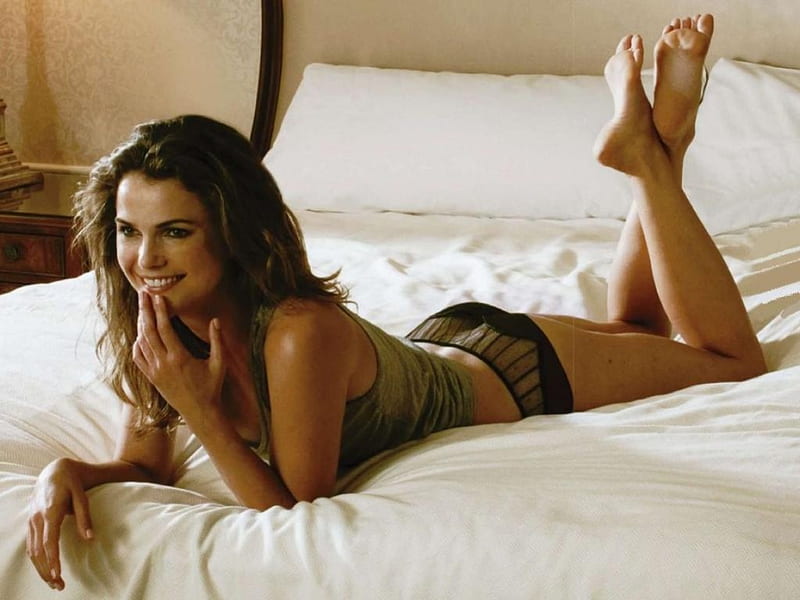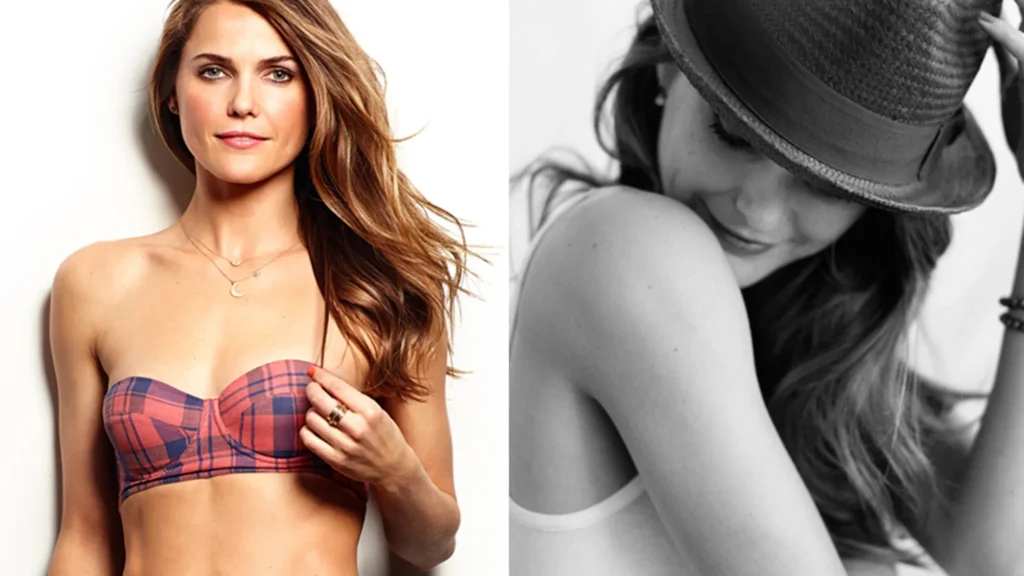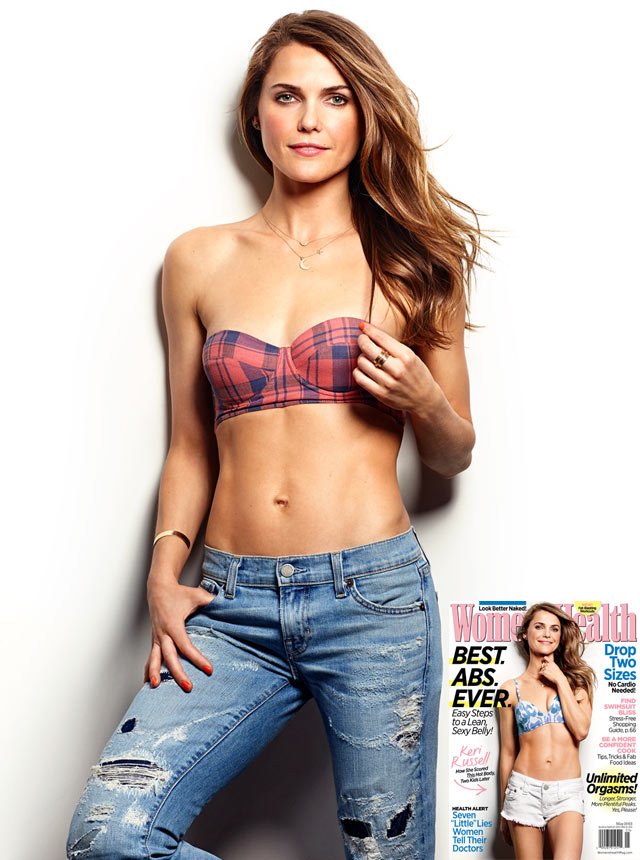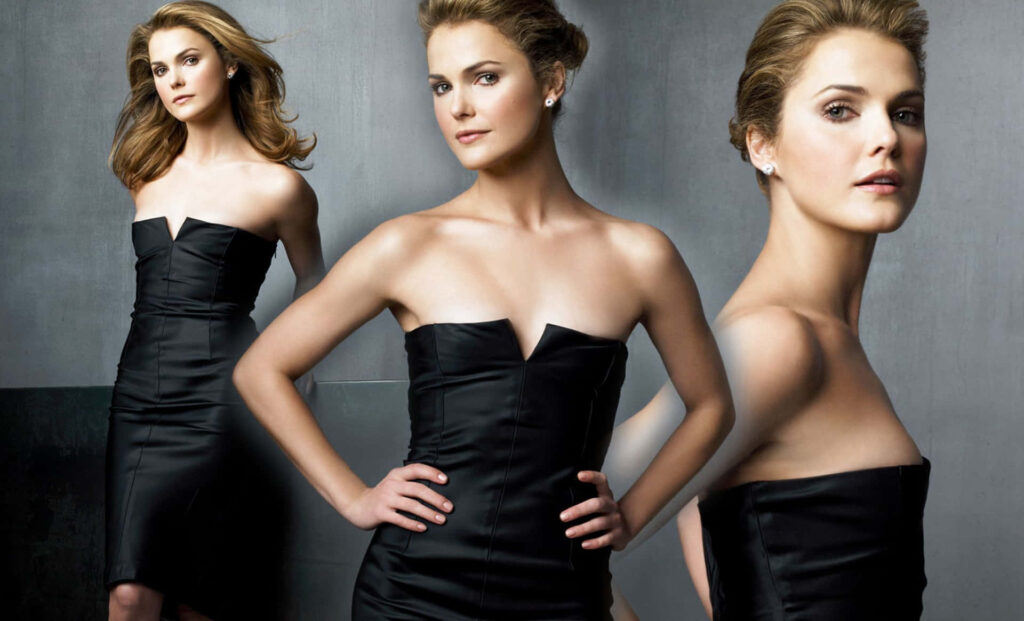 9. Claire Phelps – Emmanuelle Béart (Mission Impossible)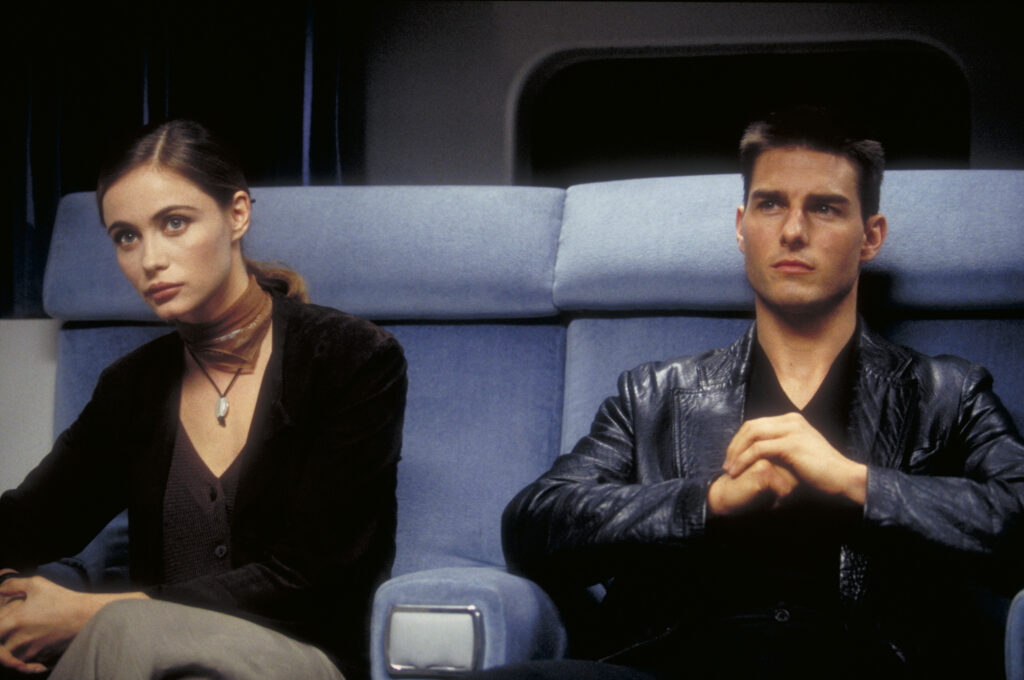 Claire Phelps was an anti-villain/supporting protagonist who appeared in 1996 film Mission Impossible. She was the wife of rogue IMF director, Jim Phelps, and Ethan Hunt's first love interest and friend. Claire and the IMF team attempt to retrieve the CIA non-official cover list from the American embassy in Prague. They failed with Phelps getting shot, Claire killed in a car bombing, and the rest of the team except Ethan Hunt eliminated by unknown assassins and supposed tech malfunctions. While a bit older now, she is a great character and deserves her place in the Hottest Mission Impossible Women list.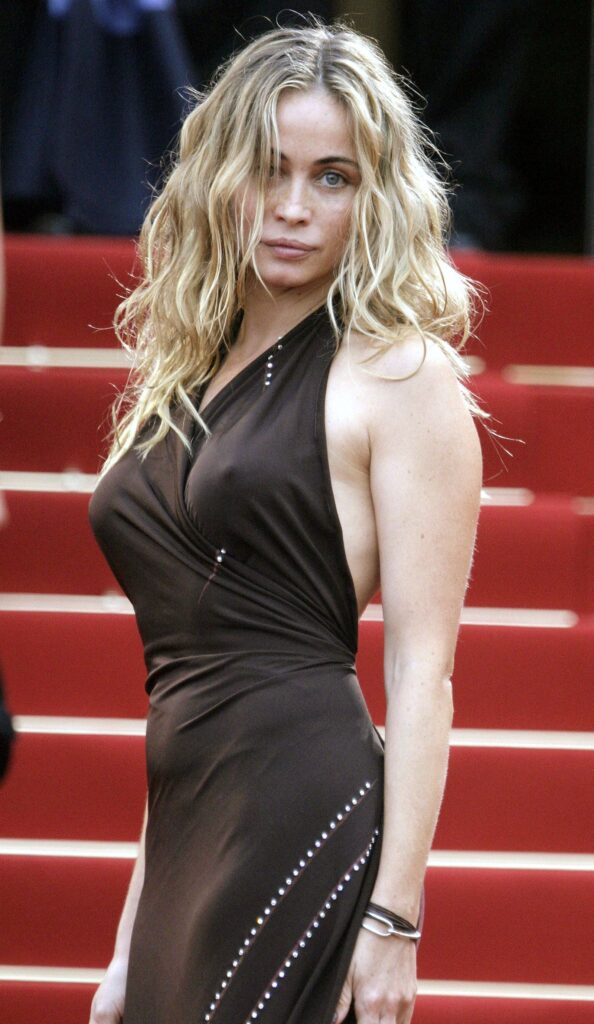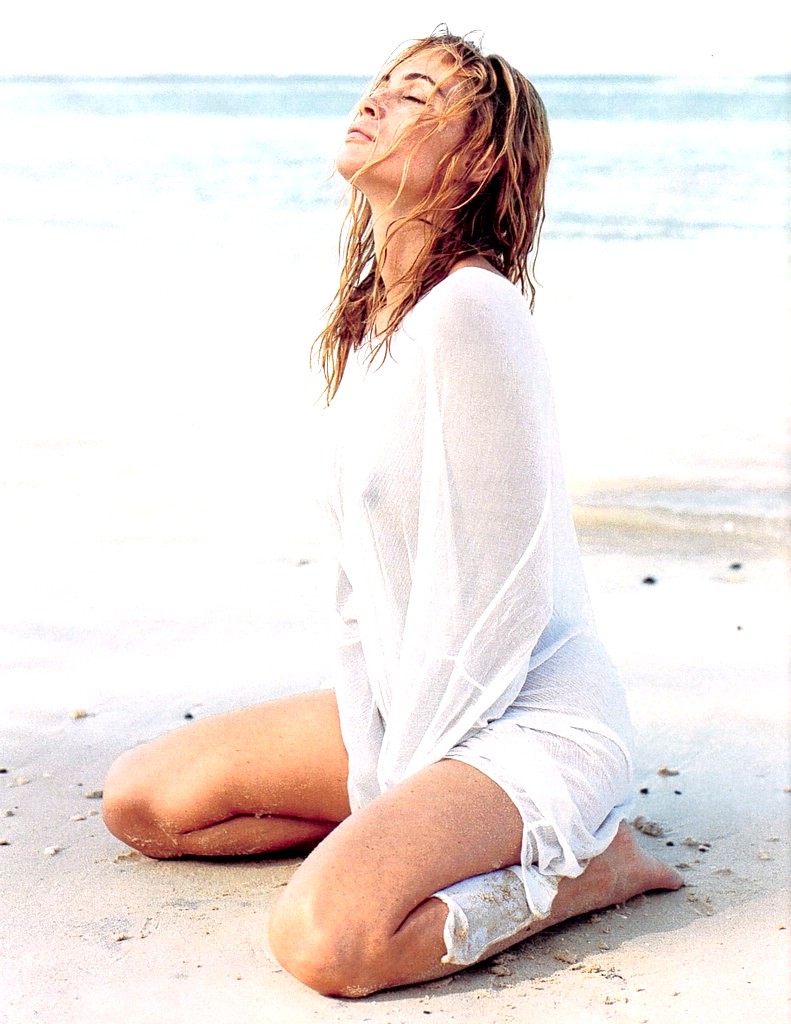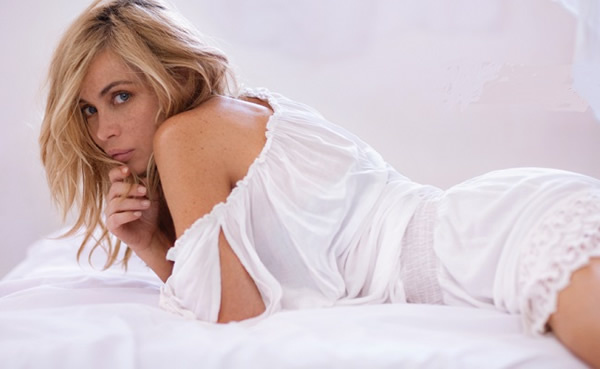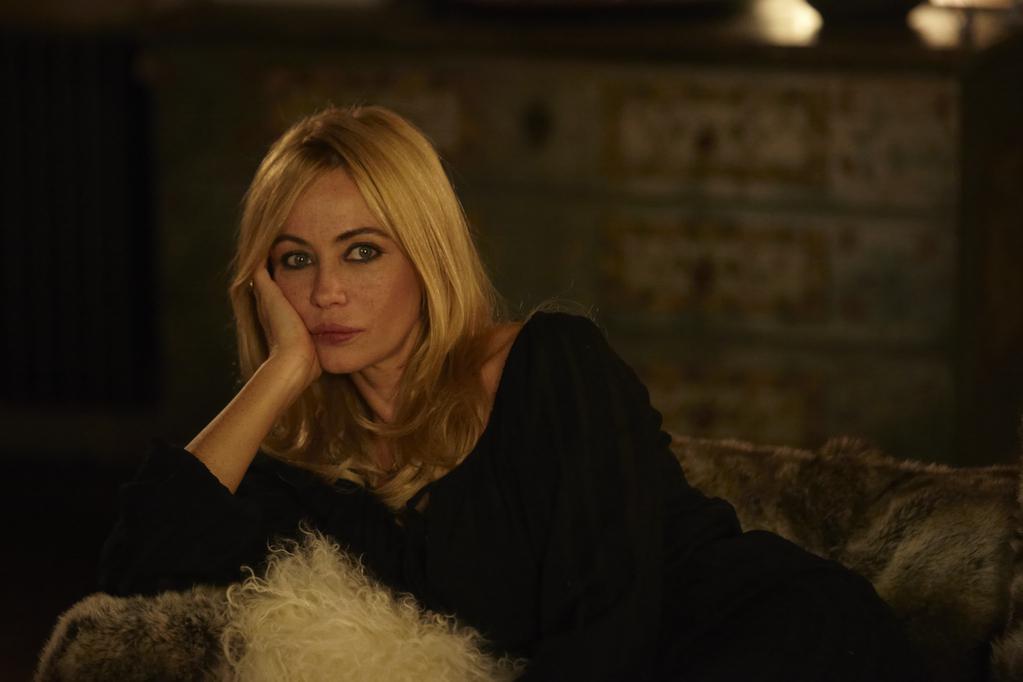 8. Zhen Lei – Maggie Q, (Mission: Impossible 3)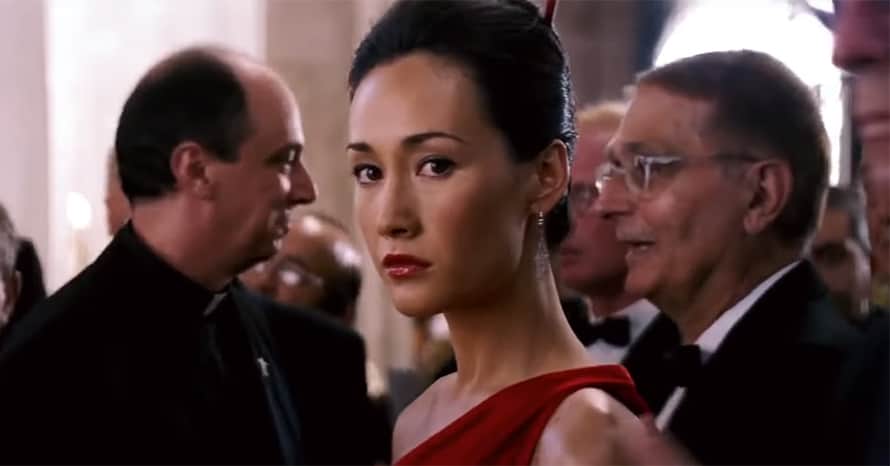 Lei is an IMF field agent who was recruited by Ethan Hunt during the events that unfolded in Mission: Impossible III. Great with firearms and hand to hand combat, Lei can handle herself in any situation. She takes on the evil and best Mission Impossible villain Owen Davian in a great bathroom fight and holds her own without needing much help from Ethan.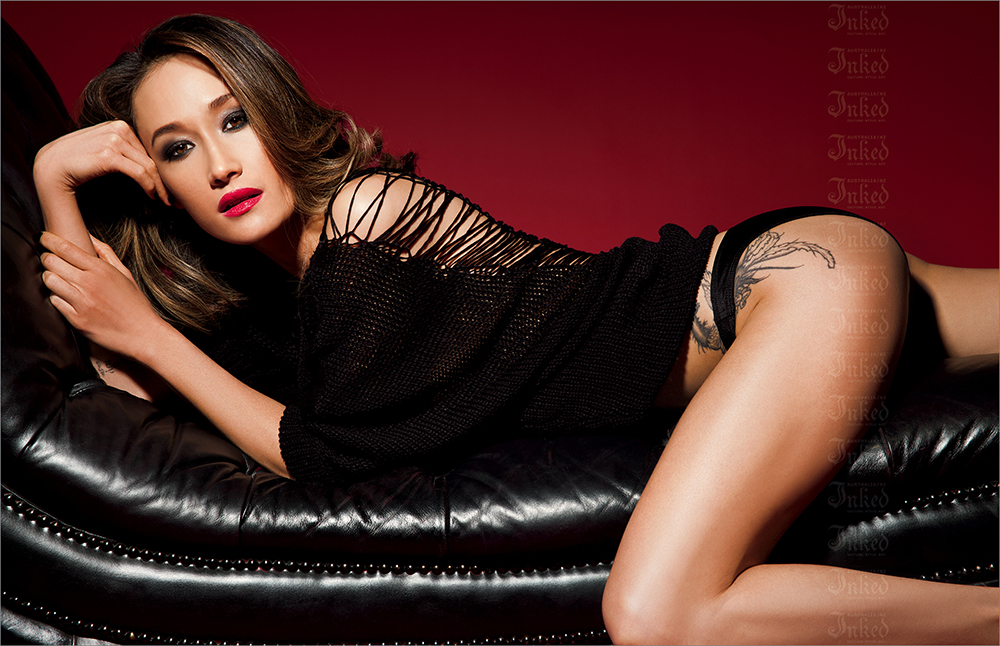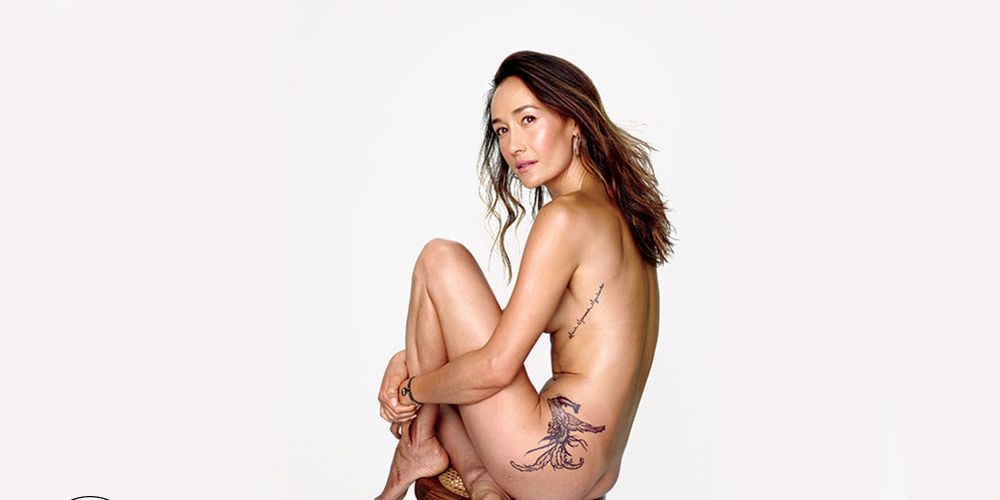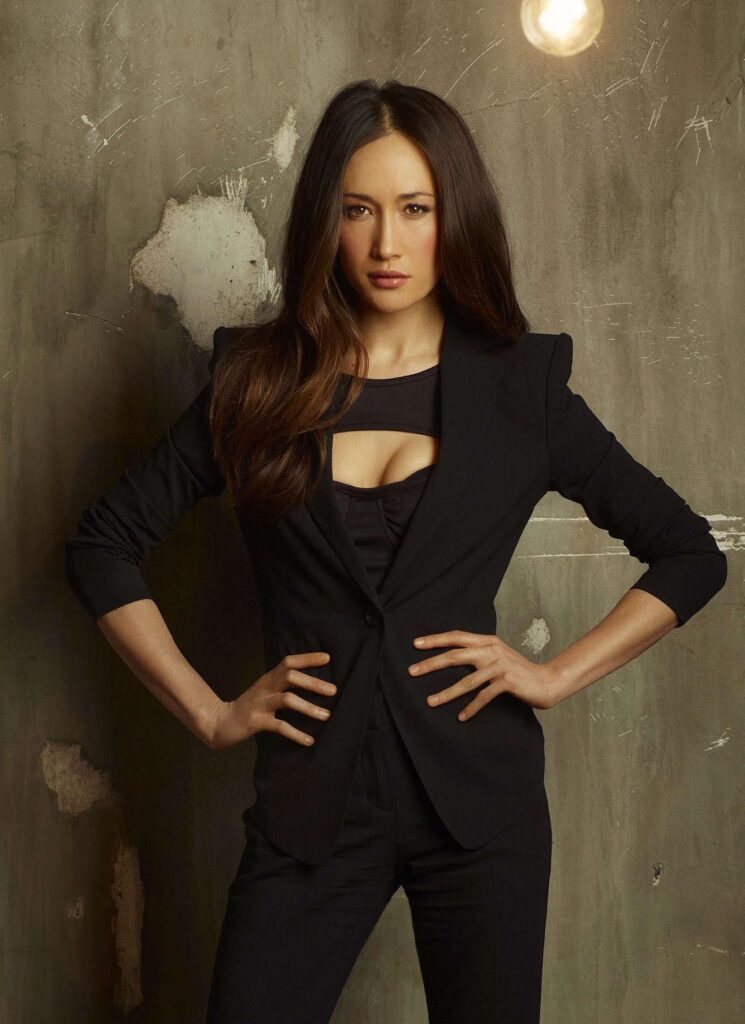 (Visited 597 times, 1 visits today)