4. Jane Carter – Paula Patton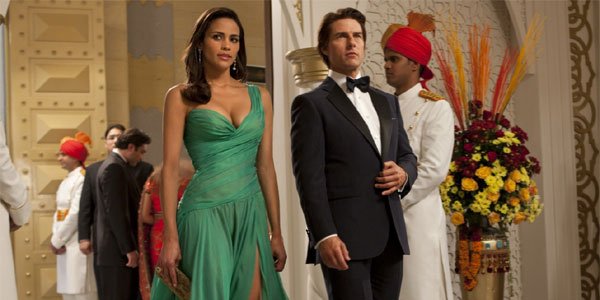 Jane Carter came into the MI universe in the fourth installment of the franchise, Mission: Impossible – Ghost Protocol. She is a member of Ethan Hunt's team and serves as a skilled field agent, and is responsible for a mission in Budapest to retrieve nuclear launch codes.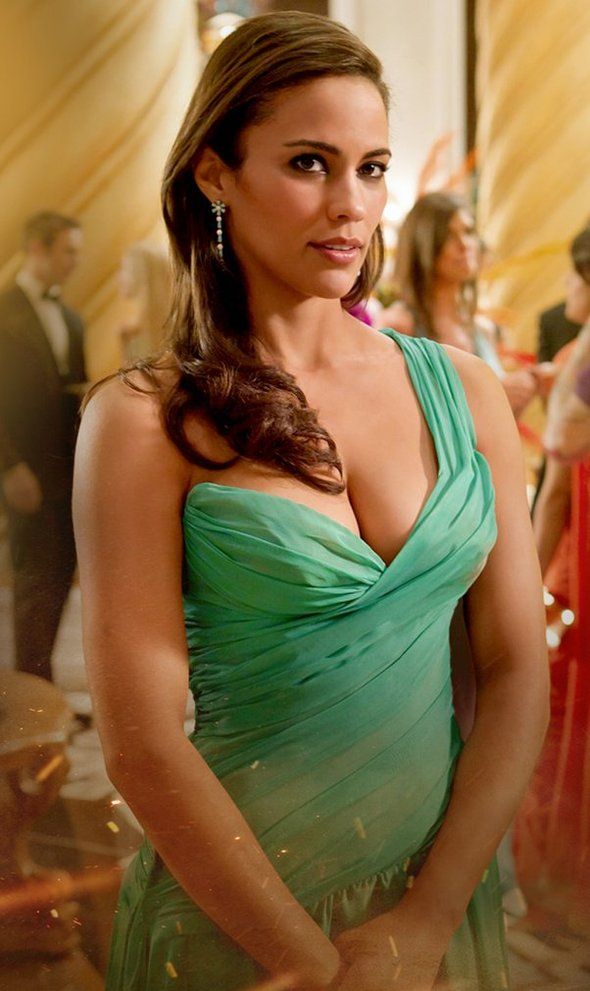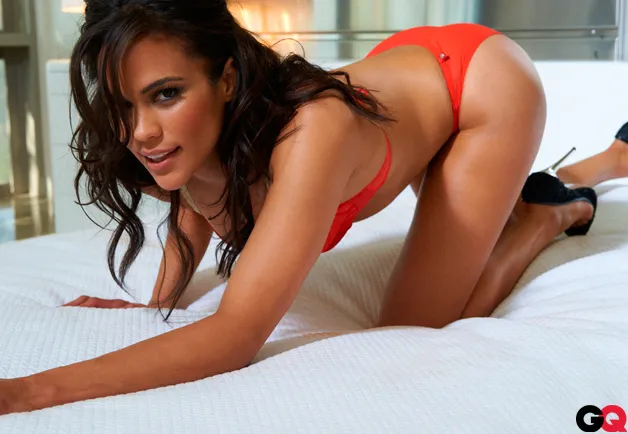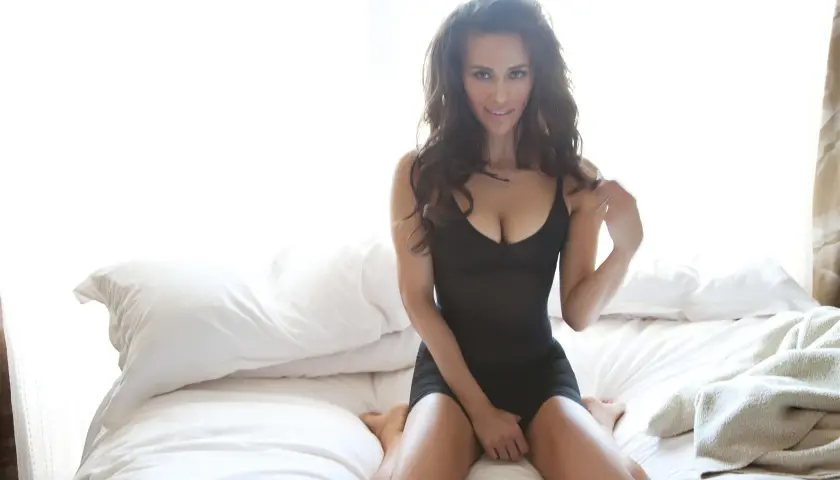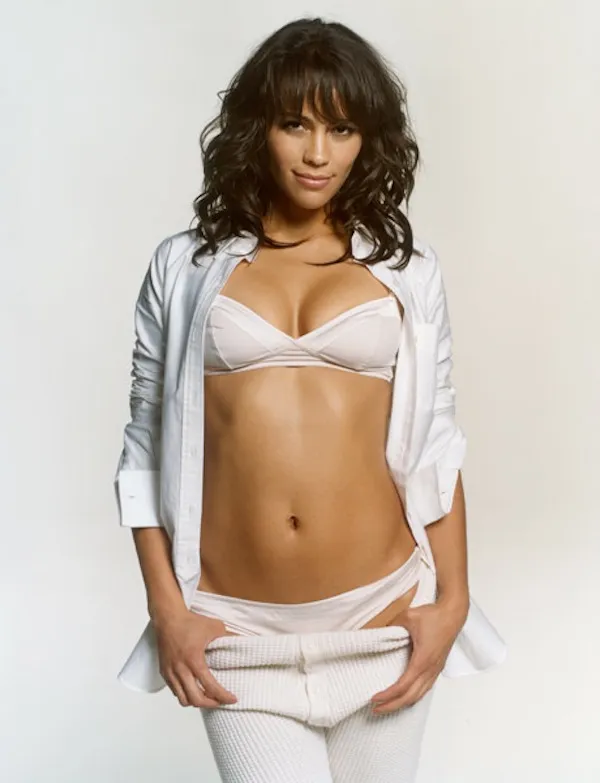 3. Grace – Hayley Atwell (Mission Impossible – Dead Reckoning Part 1)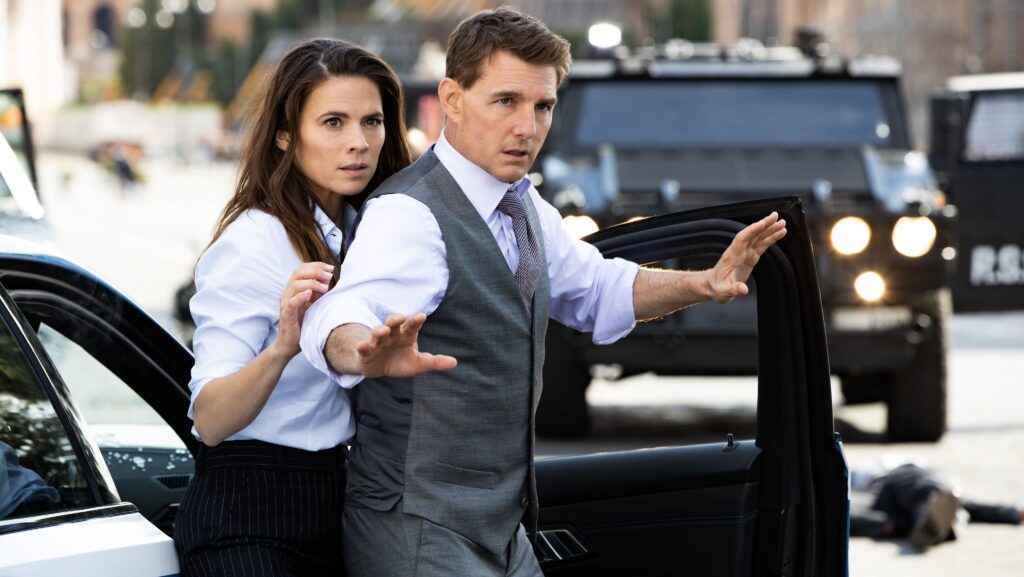 Another professional thief makes her way into Ethan Hunt's life in the newest Mission Impossible film Dead Reckoning Part 1. Grace gets unintentionally wrapped up in a global game of cat and mouse when she is hired by the White Widow to steal a key to help unlock a larger opportunity. While we don't know her future, she would be a new member of the IMF. New to the film franchise, she easily make the top 3 of Hottest Mission Impossible Women.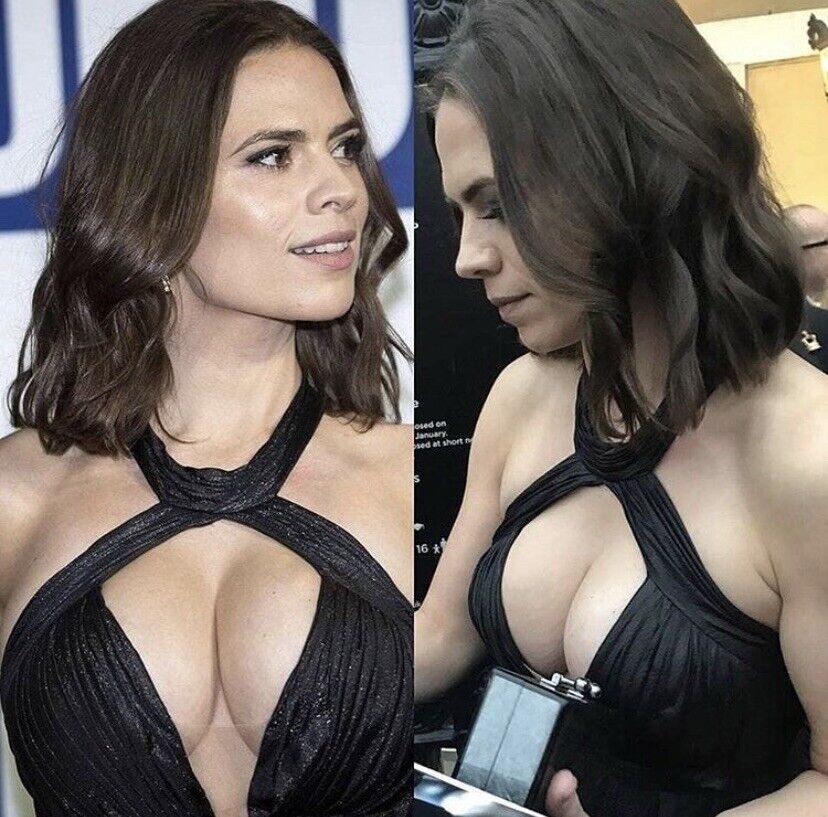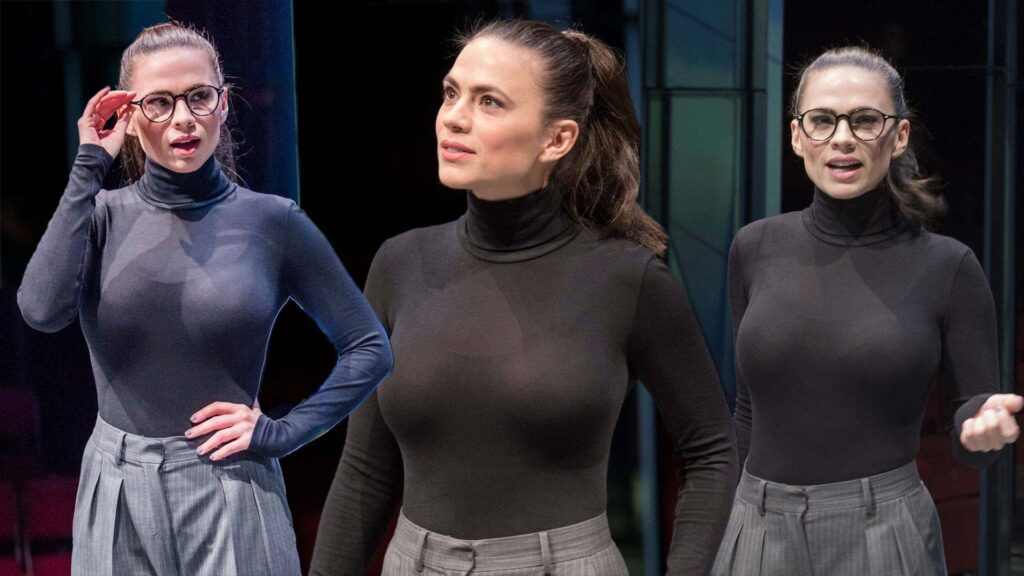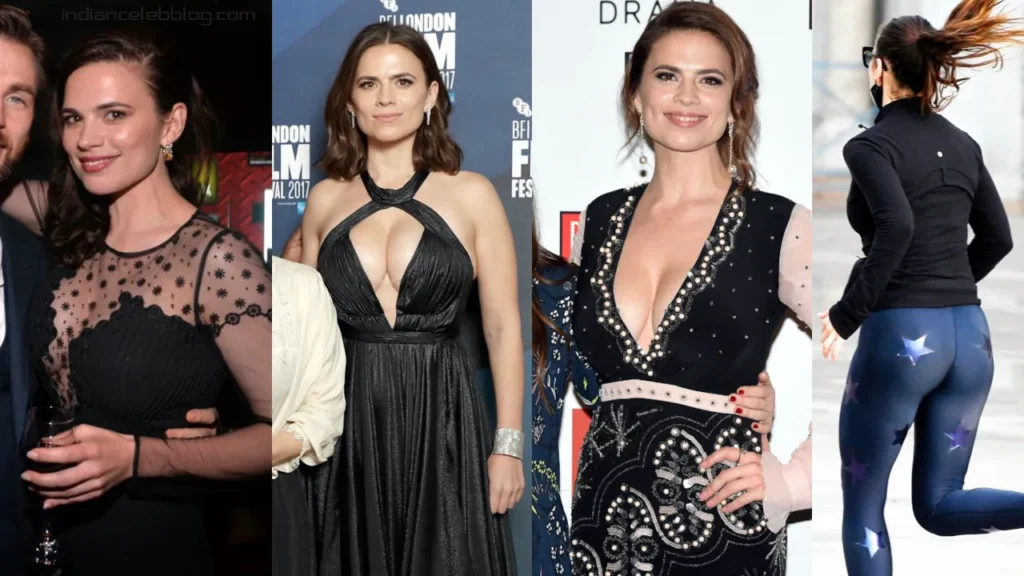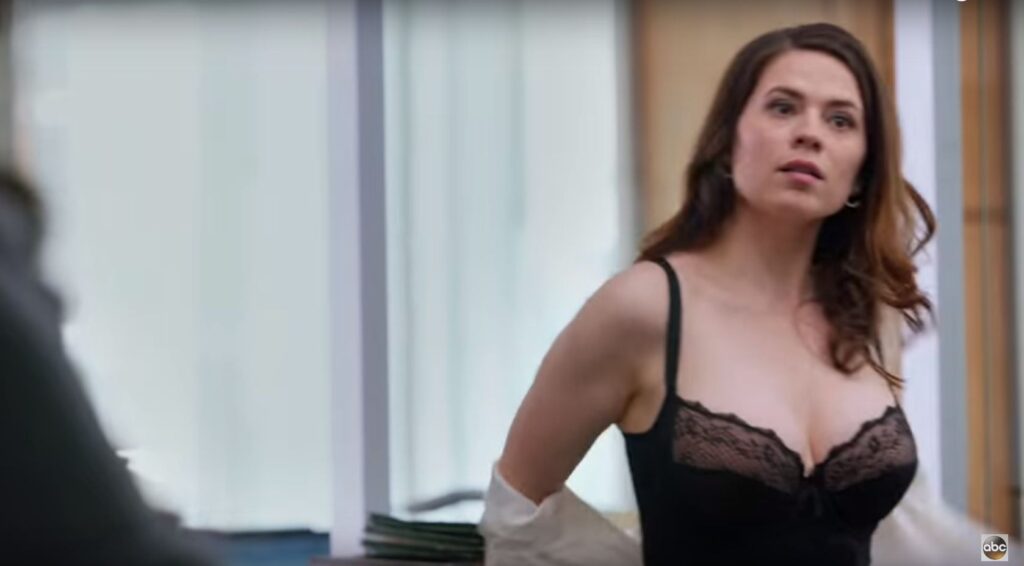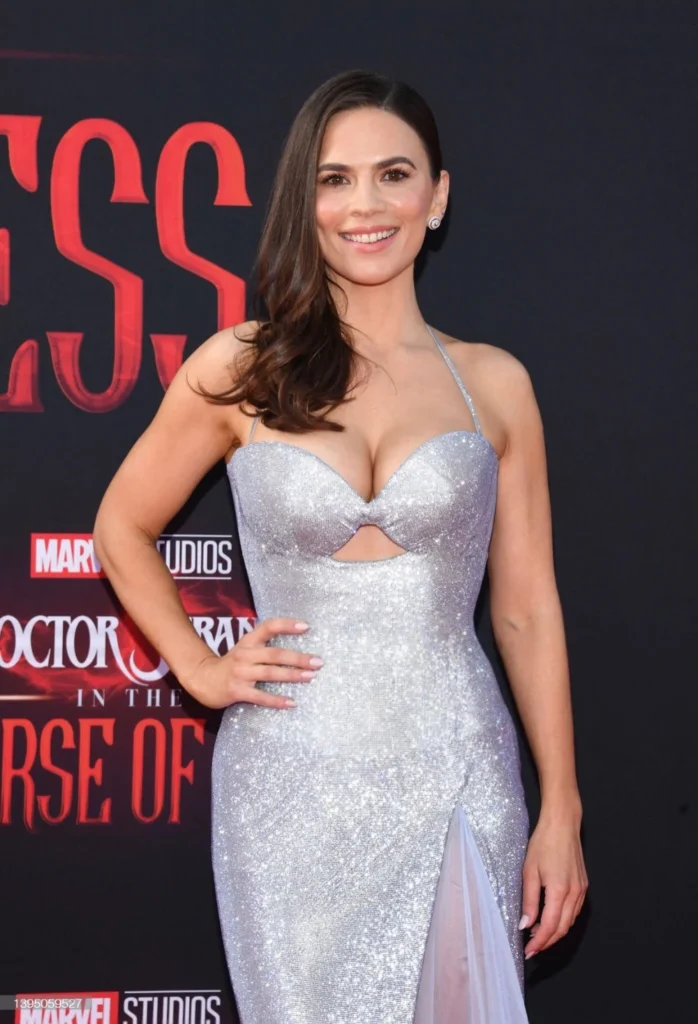 2. Nyah Nordoff-Hall – Thandiwe Newton (Mission Impossible 2)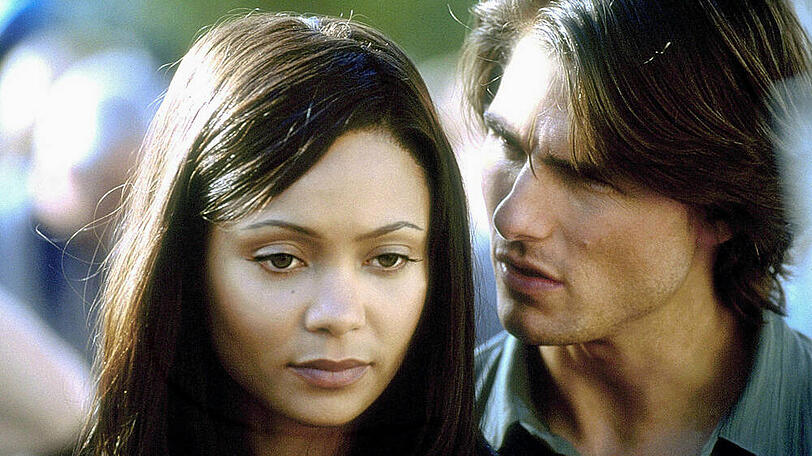 Before she became Maeve Millay in Westword, Thandiwe Newton's Nyah Nordoff-Hall joined forces with Ethan Hunt in Mission Impossible 2. She is a thief whose mission is to track down her former flame Sean Ambrose, a rogue IMF agent who is trying to infect the world with a deadly virus to cause a pandemic. She attempts to sacrifice herself after getting infected but is saved by Ethan where they enjoy a nice vacation on the beach.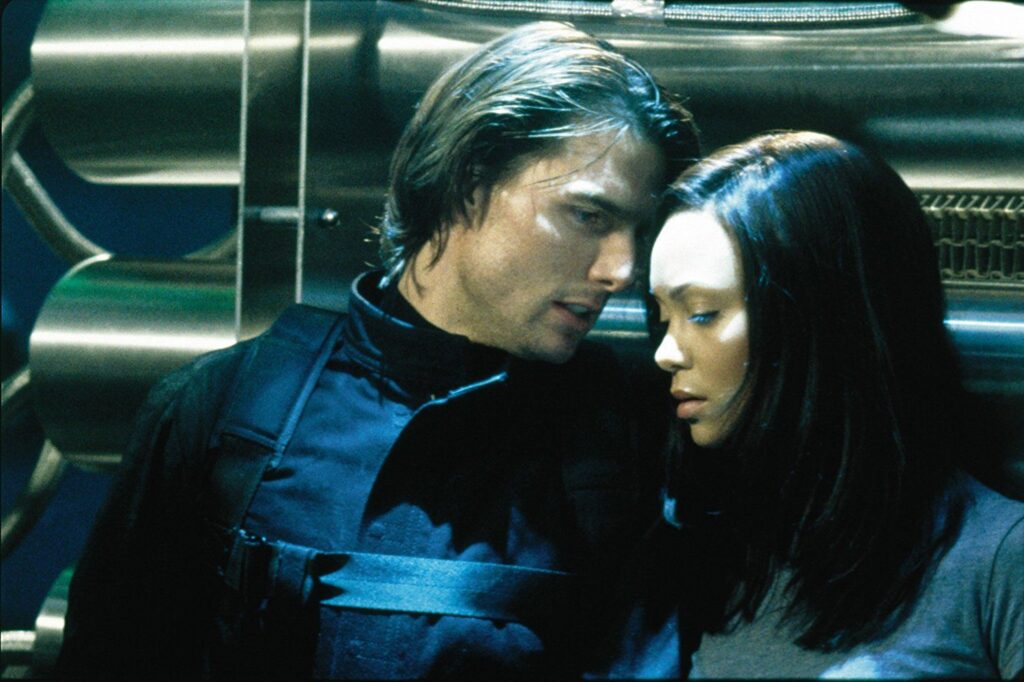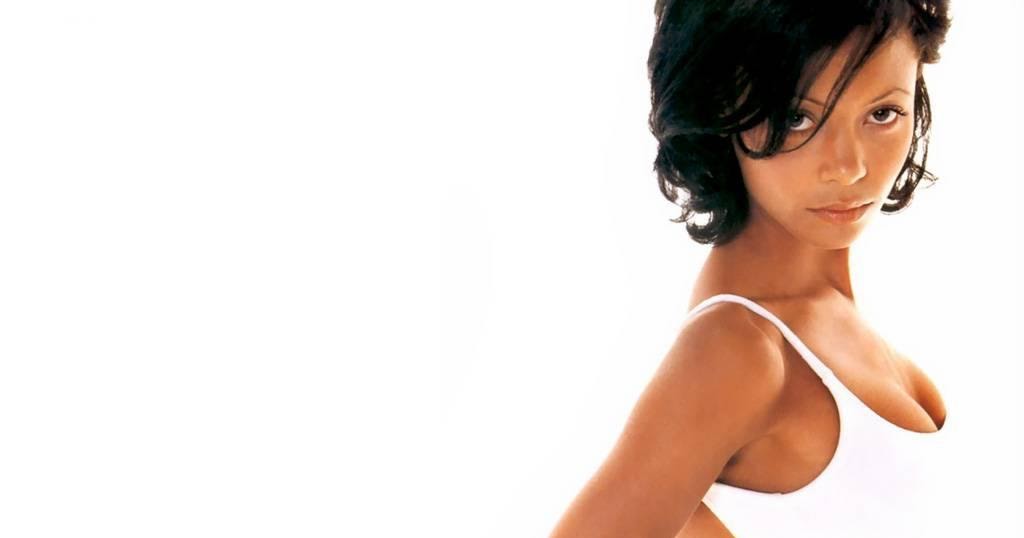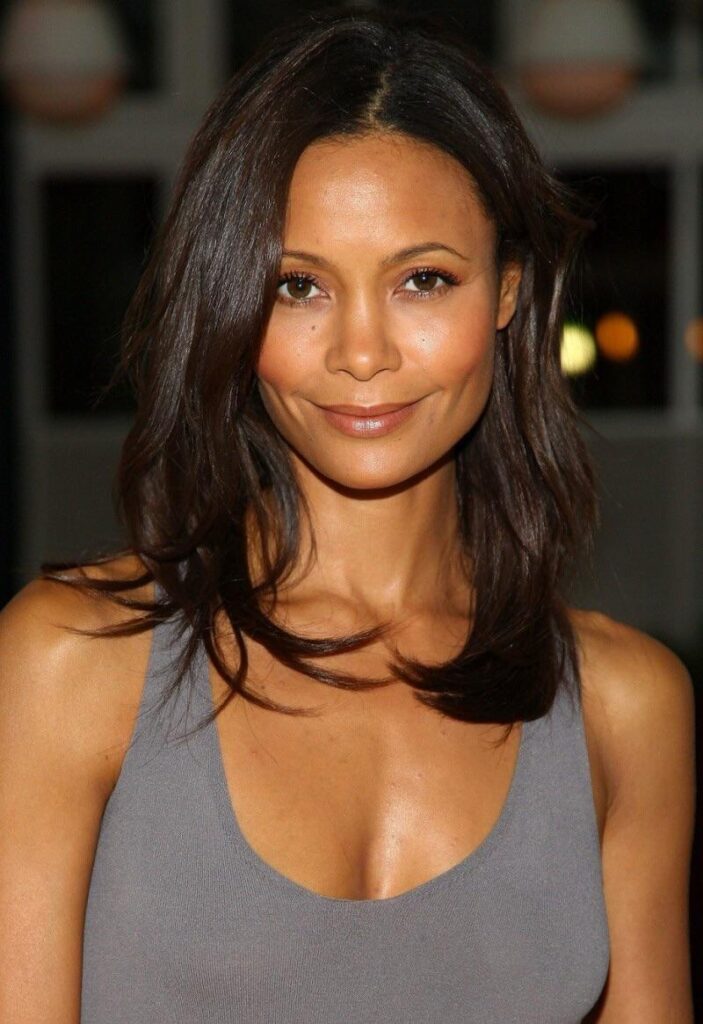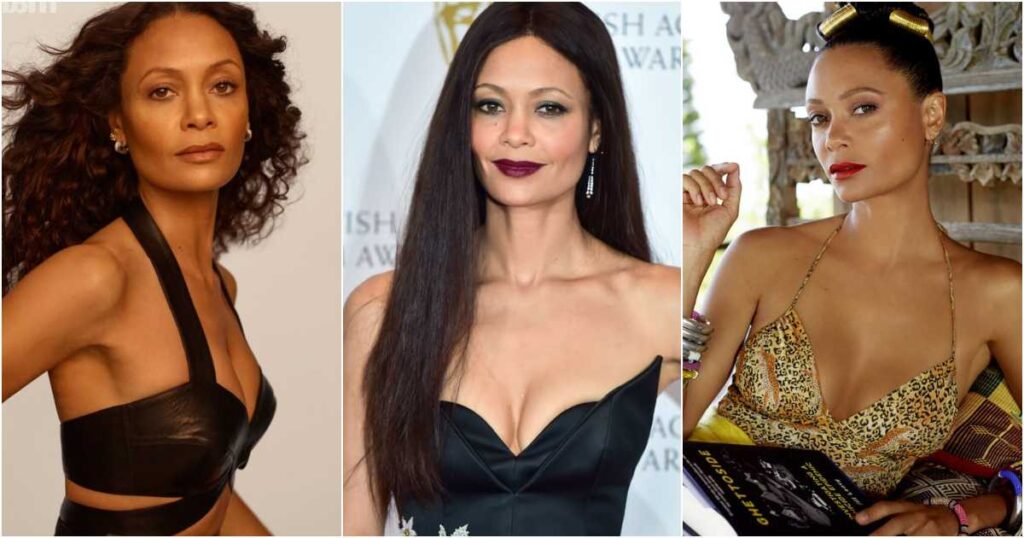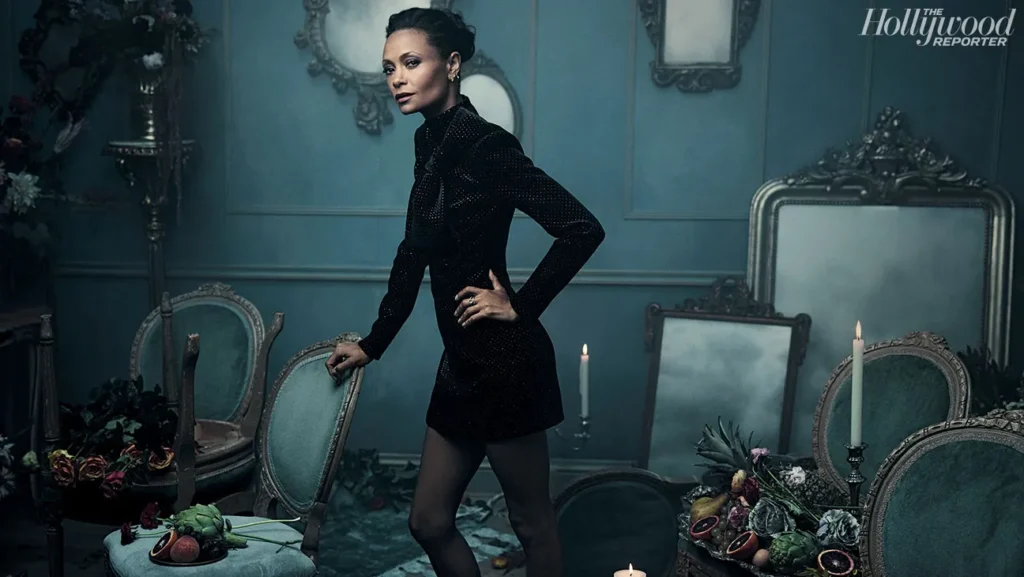 (Visited 597 times, 1 visits today)