7. Sabine Moreau- Léa Sedoux, (Mission: Impossible – Ghost Protocol)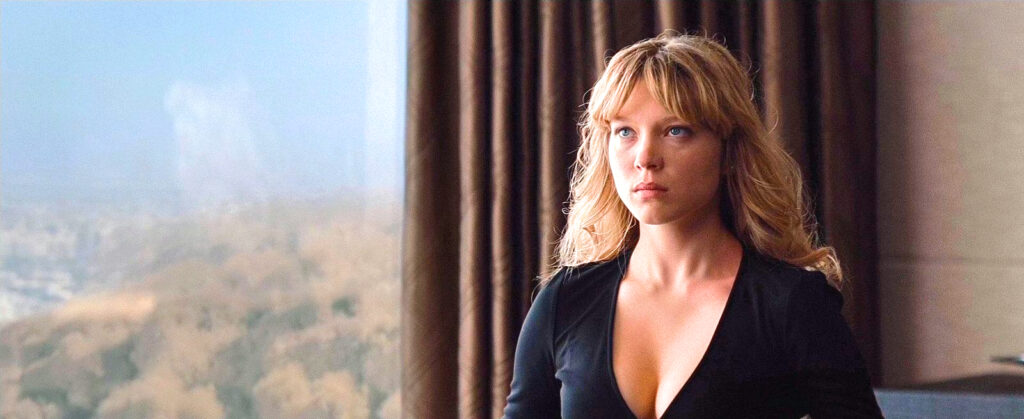 Sabine Moreau (Lea Seydoux) is a lethal assassin who steals key nuclear codes from IMF agent Trevor Hanaway (Josh Holloway) within the film's opening sequence. This murder affects the IMF Team and they go after her for revenge.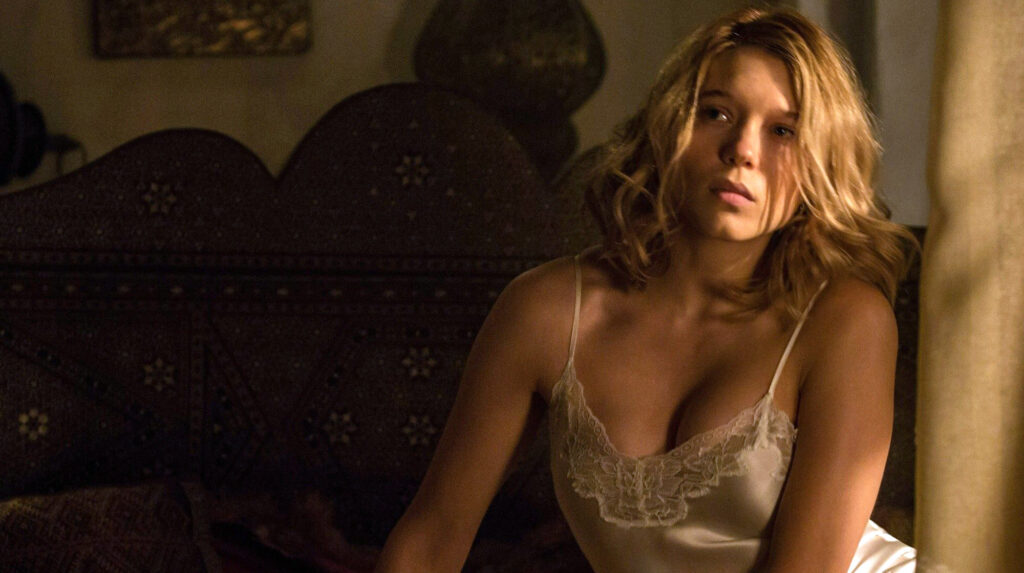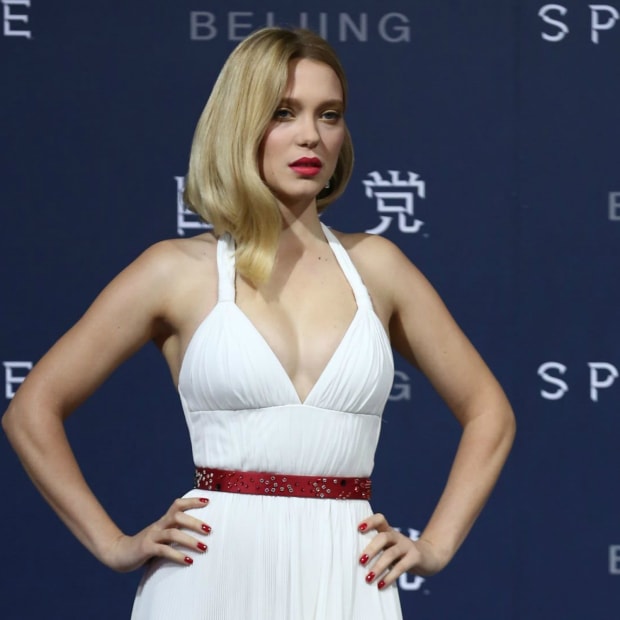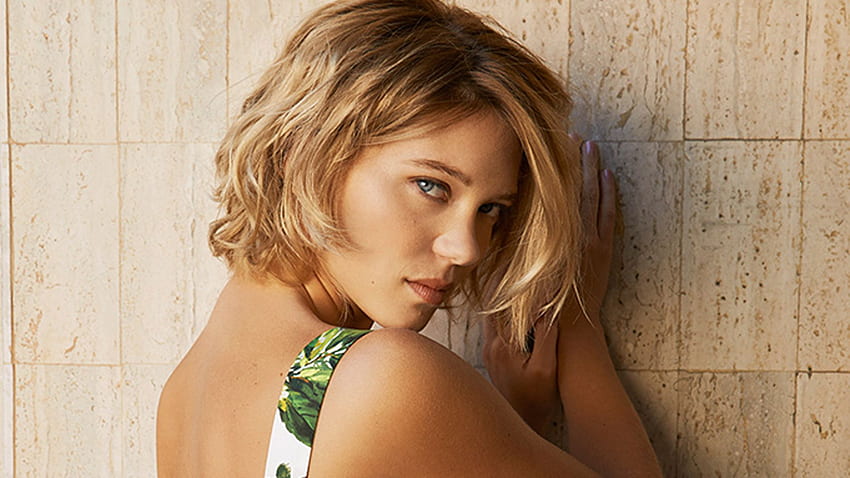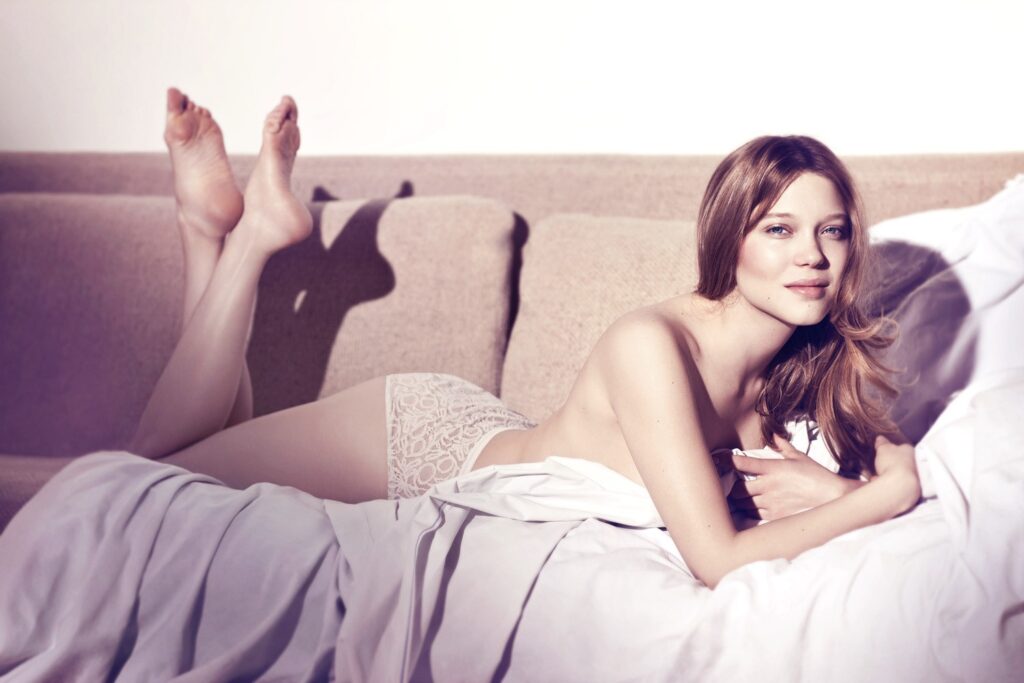 6. Julia Meade – Michelle Monaghan, 'Mission: Impossible 3,' 'Ghost Protocol,' and 'Fallout'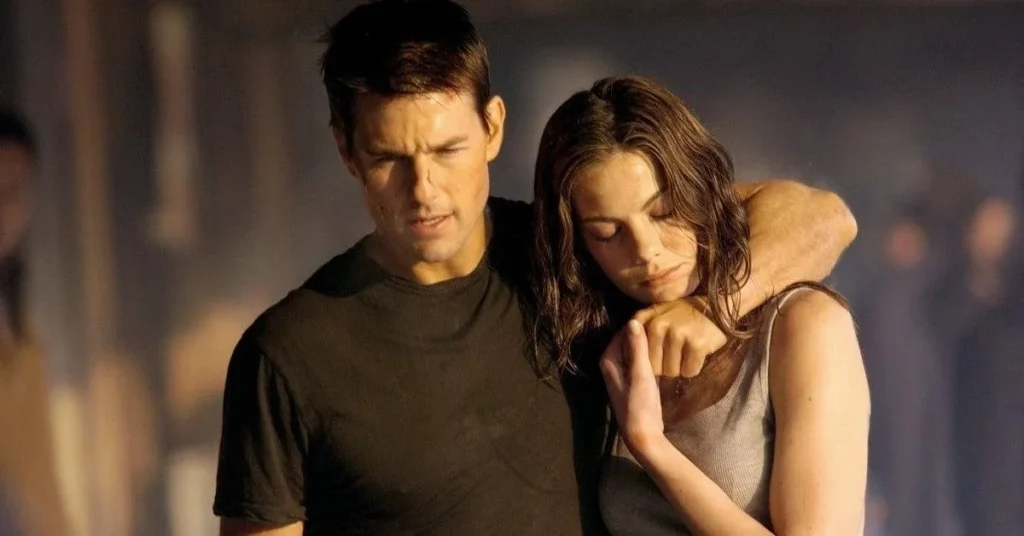 Julia Meade, played by Michelle Monaghan, appears in MI films with Mission Impossible III and other sequels as Ethan Hunter's former wife. Ethan's primary objective has always been to protect her and make sure she doesn't get involved with his 2nd life. She is eventually kidnapped by an illegal arms dealer in exchange for biohazard. Ethan fakes her death in Mission: Impossible – Ghost Protocol to try to give her a normal life.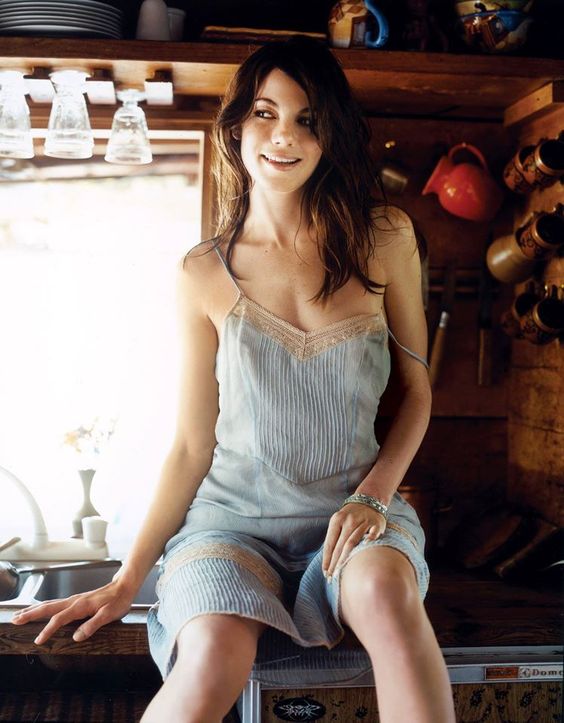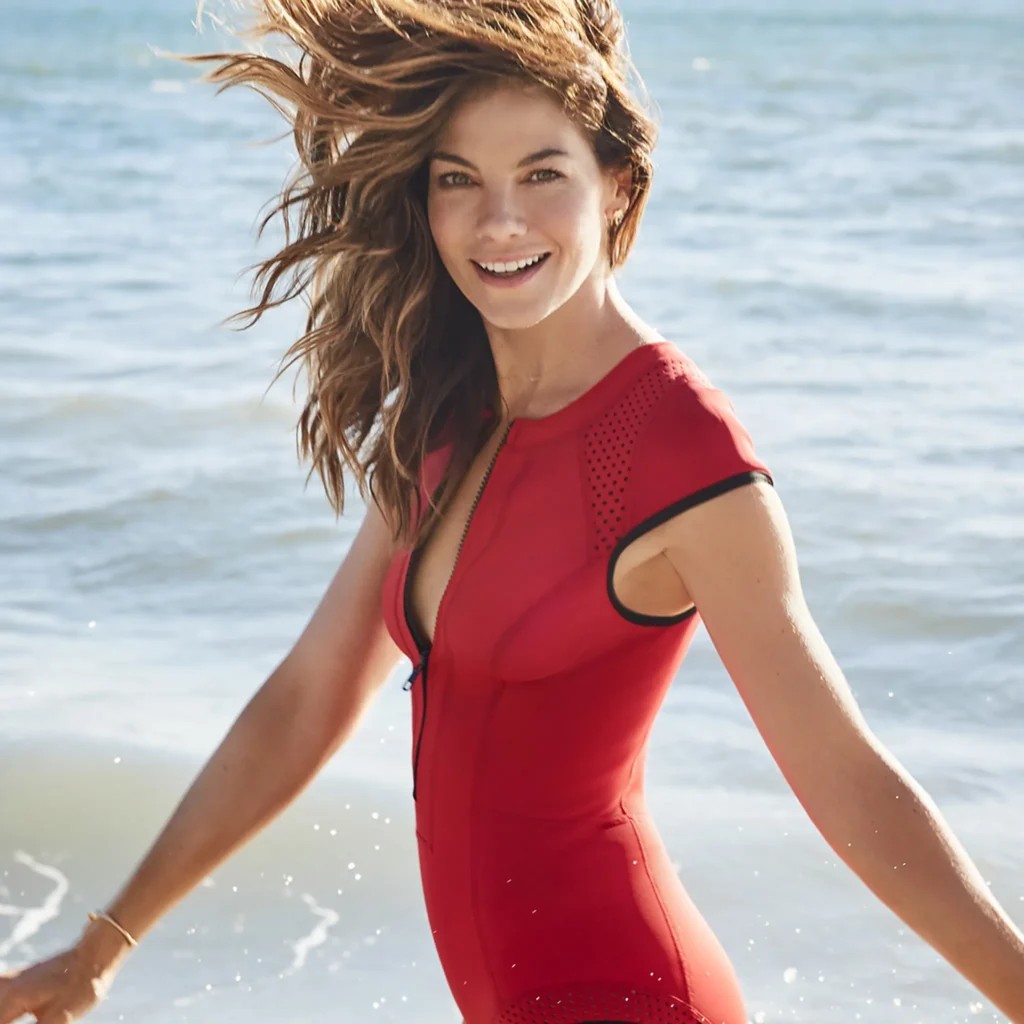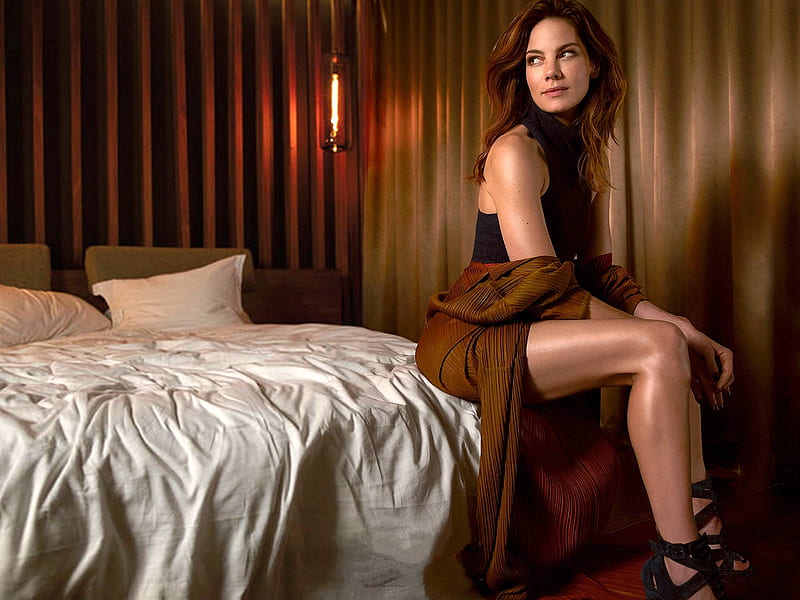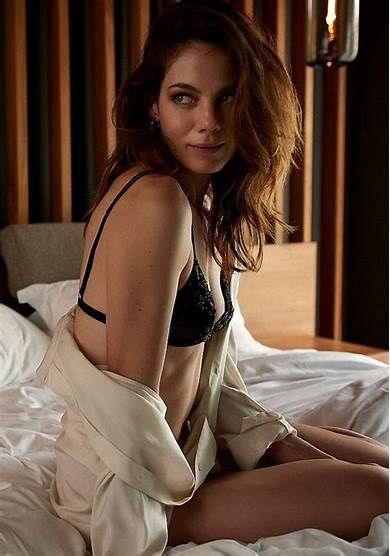 5. Alanna Mitsopolis / White Widow – Vanessa Kirby (Mission Impossible – Fallout, Mission Impossible – Dead Reckoning Part 1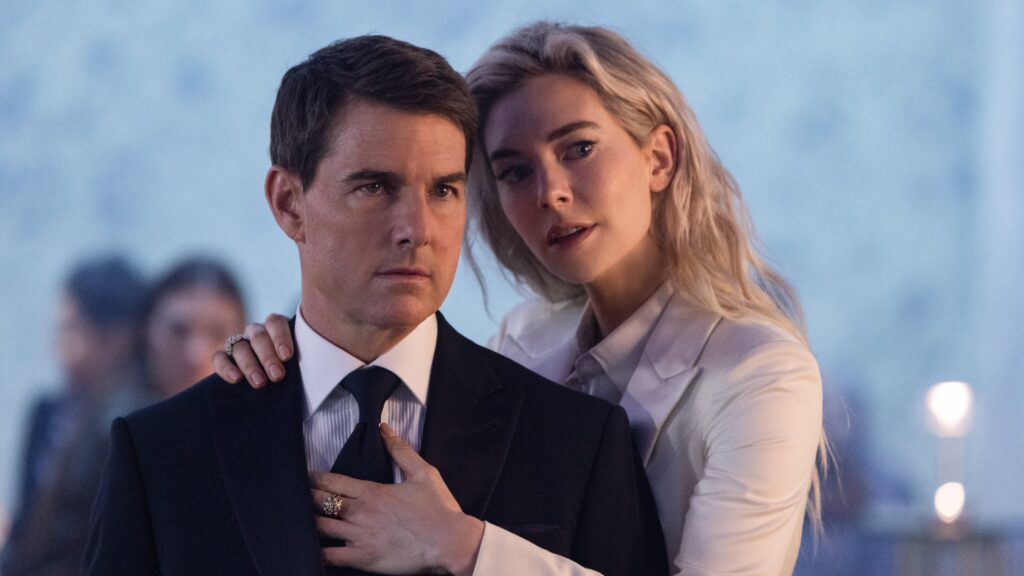 Alanna Mitsopolis AKA White Widow, is an international arms dealer who harbors a personal grudge against Ethan ever since he duped her under the alias of John Lark. She still ended up covertly supporting the IMF and CIA's efforts to nab Solomon Lane. She is a very dangerous woman who can even turn against Ethan to protect her personal interests. However, the White Widow can also have a change of heart after repeatedly saving Ethan. Alanna has always been a part of Ethan's cycle of destruction, as she's the daughter of Max Mistopolis, the arms dealer Ethan apprehended in the first movie. She makes a strong addition to the Hottest Mission Impossible Women list.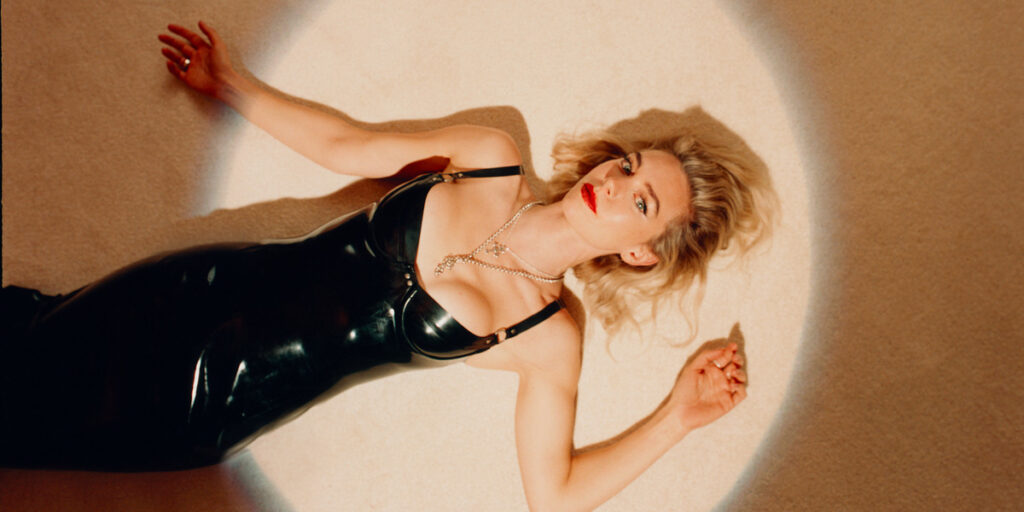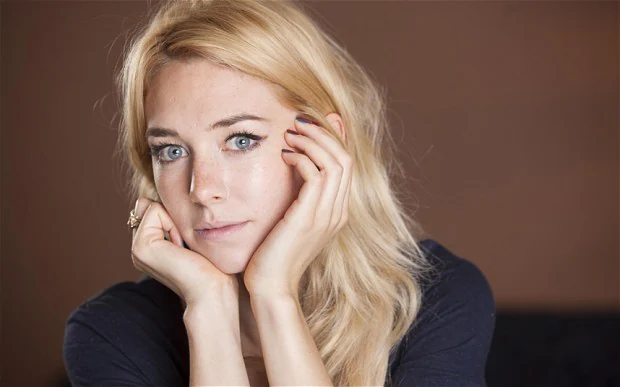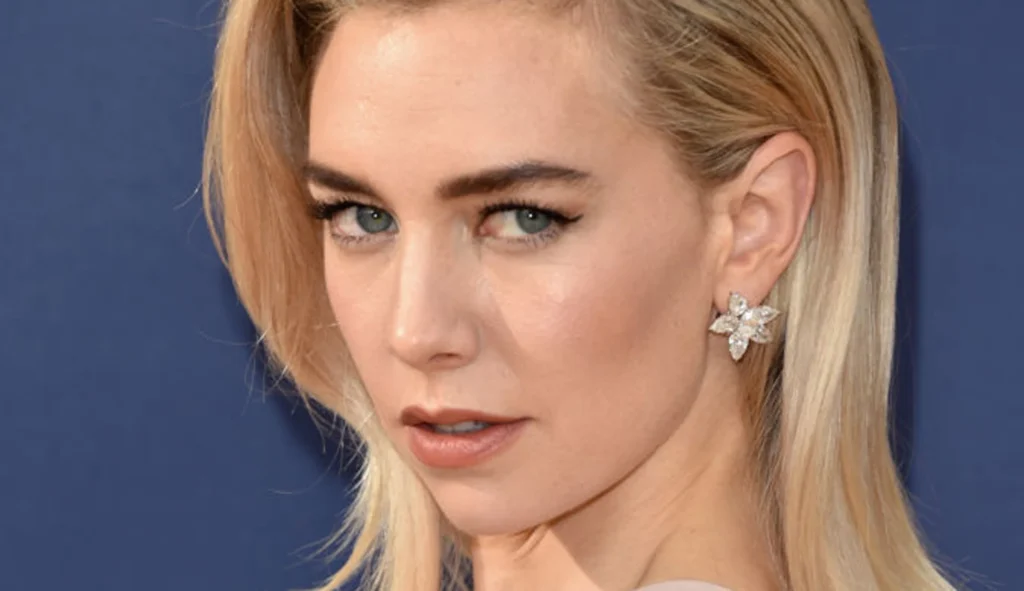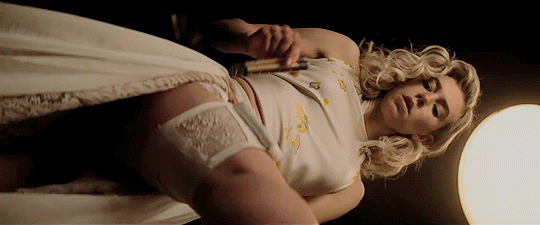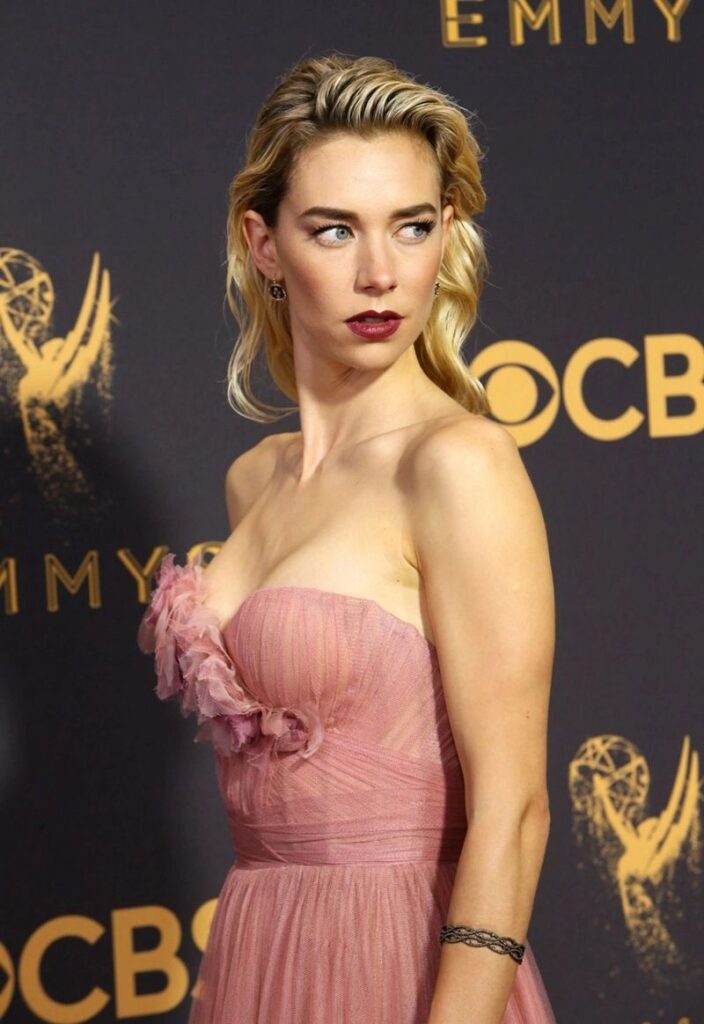 (Visited 597 times, 1 visits today)