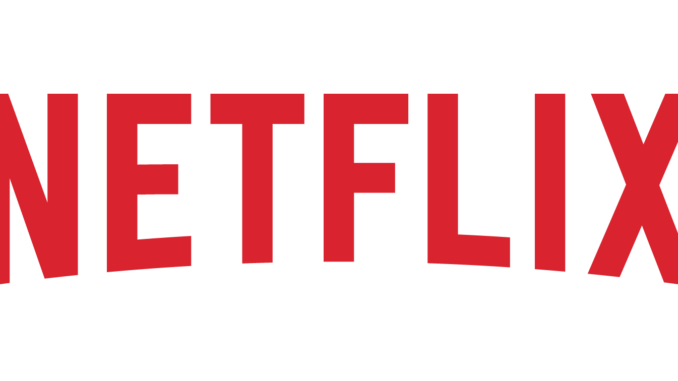 Here is a full list of a few fall movie release dates have been set by Netflix, with films like David Fincher's The Killer, Pain Hustlers, Stamped From the Beginning and Sly being given dates.
What are the newly revealed Netflix fall movie release dates?
Some of the films that were given release dates include the Sylvester Stallone  documentary Sly, The Archies, the Jennifer Garner and Ed Helms-led comedy movie Family Switch, and more.
You can see the list of revealed fall movie release dates below:
Scouts Honor: The Secret Files of the Boy Scouts of America — Documentary; September 6
Love at First Sight — Rom-com starring Haley Lu Richardson and Ben Hardy; September 15
El Conde — Dark Comedy from Pablo Larrain; September 15
The Saint of Second Chances — Baseball Documentary; September 19
Spy Kids: Armageddon — Robert Rodriguez movie; September 22
The Wonderful Story Of Henry Sugar — Wes Anderson drama; September 27
Forgotten Love (Znachor) — Michał Gazda drama; September 27
Reptile — Grant Singer drama starring Benicio Del Toro and Justin Timberlake; October 6
Fair Play; Chloe Domont drama — October 13
The Devil on Trial — Demonic possession documentary; October 17
Old Dads — Bill Burr comedy; October 20
Pain Hustlers — David Yates movie starring Emily Blunt and Chris Evans; October 27
Sister Death — Paco Plaza movie; October (TBA)
Wingwomen (Voleuses) — Melanie Laurent heist movie; November 1
NYAD — Drama starring Annette Bening, Jodie Foster, and Rhys Ifans; November 3
Sly— Sylvester Stallone documentary; November 3
The Killer — David Fincher movie starring Michael Fassbender; November 10
Stamped From the Beginning: — Racism documentary; November 15
Best. Christmas. Ever! — Heather Graham-led Christmas movie; November 16
Rustin — Colman Domingo and Chris Rock activist drama; November 17
Leo — Adam Sandler animated comedy; November 21
Family Switch — Jennifer Garner and Ed Helms family comedy directed by McG; November 30
Nuovo Olimpo — Ferzan Ozpetek romance drama; Fall 2023 (TBA)
May December — Natalie Portman drama; December 1
The Archies — Indian Riverdale musical; December 7
Leave the World Behind — Julia Roberts, Mahershala Ali, and Ethan Hawke thriller; December 8
Chicken Run: Dawn of the Nugget — animated movie; December 15
Maestro — Bradley Cooper drama; December 20
Rebel Moon — Part One: A Child of Fire — Zack Snyder sci-fi movie; December 22
(Visited 11 times, 6 visits today)