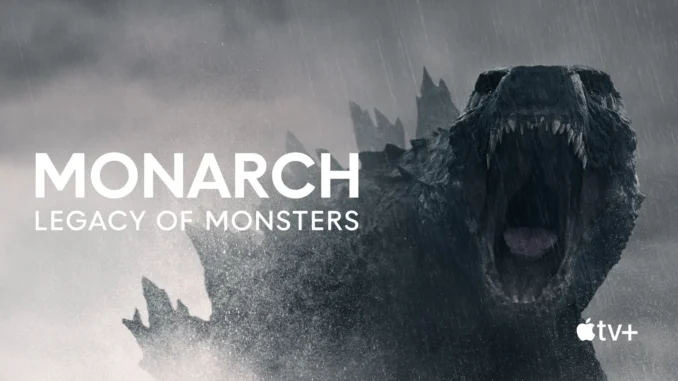 Check out the exclusive new trailer for Monarch: Legacy of Monsters which was previewed at New York Comic Con on Friday.
The latest trailer shows off more of the cast including Kurt Russell, Wyatt Russell, and a returning John Goodman in the upcoming series, as well as the debut of some new monsters that haven't appeared in any of the Godzilla or King Kong films as of yet. The trailer also teases a big mystery that must be uncovered that shows off who is really in charge of the world.
Monarch: Legacy of Monsters is set to premiere on Friday, November 17, 2023 with two episodes. It will air 10 episodes in total through January 12, 2024 on Apple TV+.
Check out the Monarch: Legacy of Monsters trailer below:
Synopsis of Monarch: Legacy of Monsters:
"Following the thunderous battle between Godzilla and the Titans that leveled San Francisco and the shocking revelation that monsters are real, Monarch: Legacy of Monsters tracks two siblings following in their father's footsteps to uncover their family's connection to the secretive organization known as Monarch," reads the synopsis. "Clues lead them into the world of monsters and ultimately down the rabbit hole to Army officer Lee Shaw, taking place in the 1950s and half a century later where Monarch is threatened by what Shaw knows. The dramatic saga — spanning three generations — reveals buried secrets and the ways that epic, earth-shattering events can reverberate through our lives."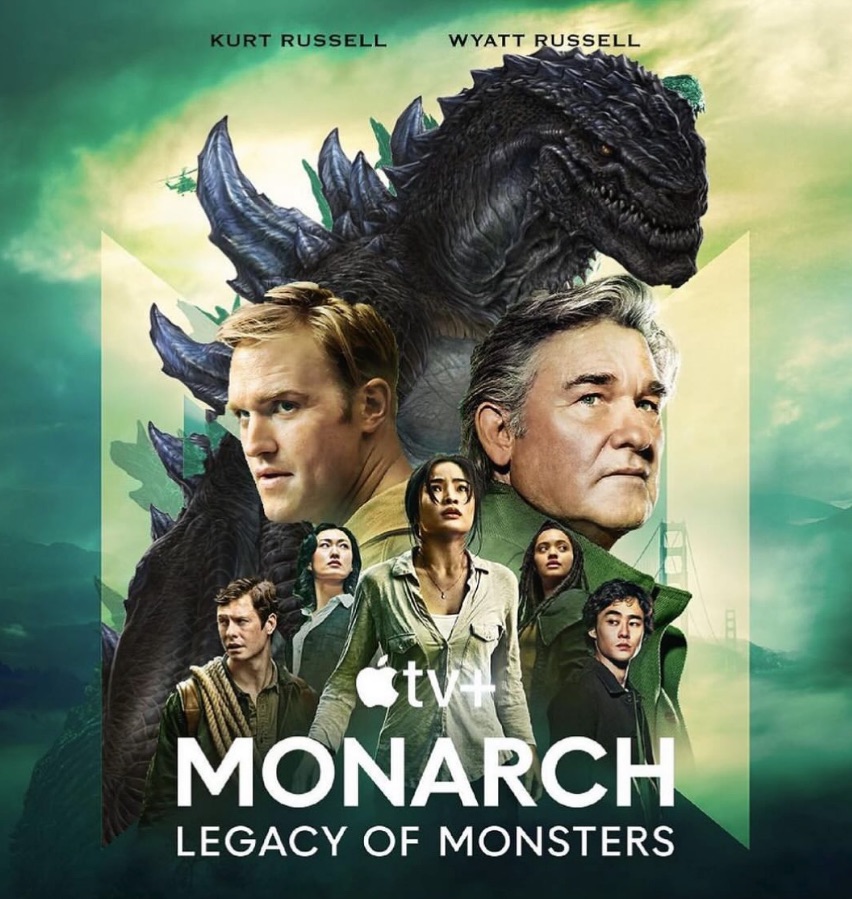 (Visited 21 times, 1 visits today)