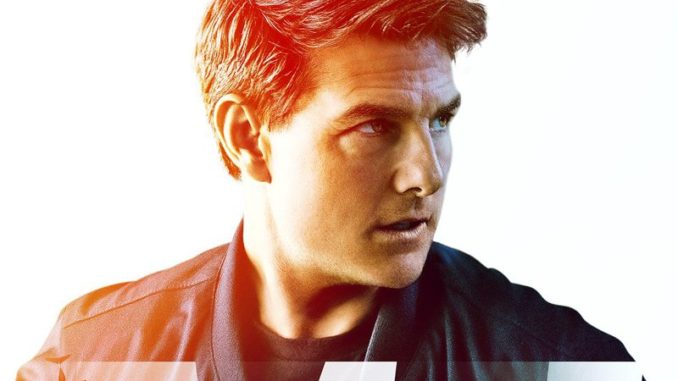 Mission Impossible: Dead Reckoning Part 1, the seventh film in the movie franchise, will be hitting theaters this summer on July 12th and GotchaMovies.com has decided in honor of the new film that we would rank the 'Best Mission Impossible Villains' so far.
Ethan Hunt and the IMF Team have seen all kinds of bad guys since the very first film, whether they have been evil geniuses, arms dealers or close friends, and each one brought their very own form of evil to the franchise.  GotchaMovies.com believes we have put together a great list and our #1 villain was just too great to not place in the top spot.
Take a look at the list below, give us your feedback in the comment section and tell us your favorite!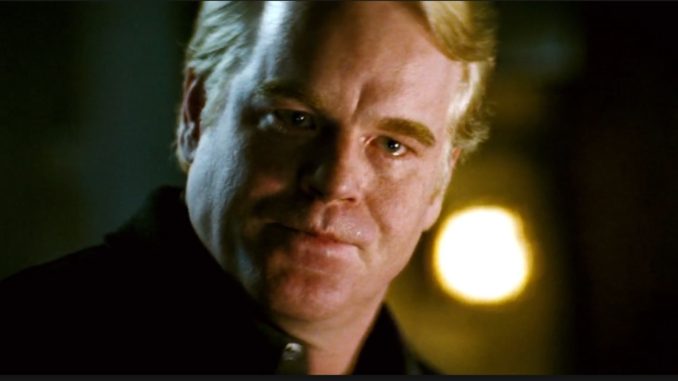 #1.  Owen Davian – Philip Seymour Hoffman (Mission Impossible III)
The most evil, violent, well-crafted villain of the Mission Impossible series thus far goes to the ruthless Owen Davian from Mission Impossible III.
Portrayed by the late Philip Seymour Hoffman, Davian was a black market arms dealer who had a very personal and intense encounter with Ethan Hunt. He specialized in micro-explosives which, once planted in the head of victims or hostages, would eliminate targets with quick, non-explosive results. Davian's goal was to locate an object called the Rabbit's Foot and sell to a number of terrorist groups.
"You have a wife, a girlfriend? Because you know what I'm gonna do next? I'm gonna find her, whoever she is, I'm gonna find her and I'm gonna hurt her, and I'm gonna make her bleed and cry and call out your name. And you're not gonna be able to do shit, you know why? Cause you're gonna be this close to dead. And then I'm gonna kill you right in front of her."
Best Scene – Davian's Threat:
(Visited 37,986 times, 3 visits today)