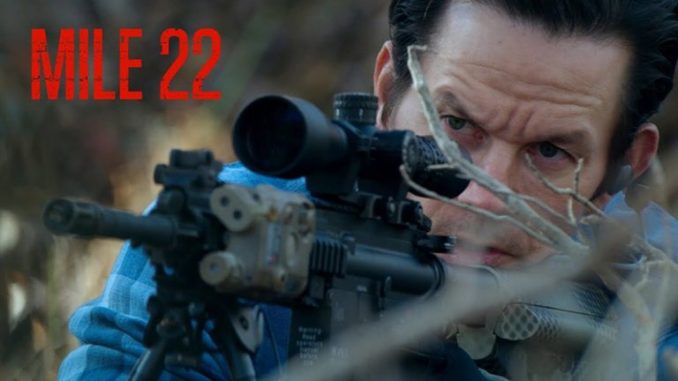 STXfilms has released very action packed featurette for Mark Wahlberg and Peter Berg's upcoming thriller Mile 22, which takes you behind-the-scenes of the CIA's Ground Branch group, their paramilitary action unit.
Directed by Peter Berg (Patriots Day, Deepwater Horizon, Lone Survivor), the film stars Academy Award nominees Mark Wahlberg (Transformers film series, Lone Survivor, Deepwater Horizon) and John Malkovich (Deepwater Horizon, Being John Malkovich), as well as Lauren Cohan (The Walking Dead, Batman v Superman: Dawn of Justice), Iko Uwais (The Raid film series, Triple Threat) and Ronda Rousey (Furious 7, The Expendables).
Wahlberg stars as James Silva, an operative of the CIA's most highly-prized and least-understood unit. Aided by a top-secret tactical command team, Silva must retrieve and transport an asset who holds life-threatening information to Mile 22 for extraction before the enemy closes in.
Mile 22 marks the fourth collaboration between Berg and Wahlberg, a pairing that has resulted in Patriots Day, Deepwater Horizon, and the Oscar-nominated Lone Survivor. The film arrives in theaters on August 17.
(Visited 1,052 times, 1 visits today)