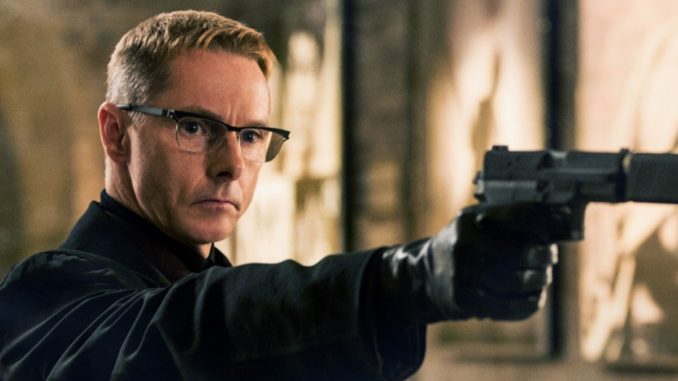 #6. Soloman Lane – Sean Harris (Rogue Nation)
Soloman Lane is a soft-spoken former MI6 agent who went rogue by helping Atlee hijack a project called The Syndicate, a rejected top secret project within the MI6, which is meant to recruit foreign government agents to undertake clandestine missions without any regulation or supervision by the British Prime Minister.
Lane is bent on killing Ethan Hunt and his IMF team so they won't be able to stop him from creating a new world order based on unstoppable accidents and terrorist attacks that will actually turn the entire world into a massive terrorist superpower.
Best Scene – Glass Box (End Scene):
.
(Visited 37,727 times, 7 visits today)