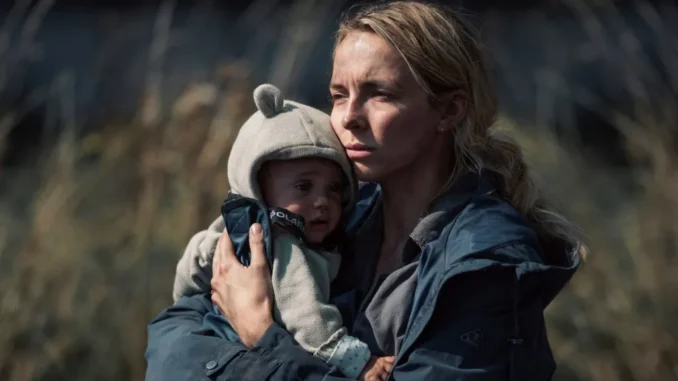 The teaser trailer for the upcoming drama The End We Start From was released today, based off a best-selling novel by Megan Hunter.
The film's world premiere was at the 2023 Toronto International Film Festival and is scheduled to hit theaters in the U.S. on December 8th.
In the trailer, we see Jodie Comer as a mother to a newborn child. While trying to keep her child safe, she must navigate her way home amid an environmental crisis that led London to be submerged in flood waters.
Check out the trailer below:
(Visited 6 times, 1 visits today)