4: Black Widow – played by Scarlett Johansson
Natalia Alianovna "Natasha" Romanova[1] (Russian: Наталья Альяновна "Наташа" Романова; alias: Natasha Romanoff; Russian: Наташа Романоф), colloquial: Black Widow (Russian: Чёрная Вдова; transliterated Chyornaya Vdova) is a fictional superhero appearing in American comic books published by Marvel Comics. Created by editor and plotter Stan Lee, scripter Don Rico, and artist Don Heck, the character debuted in Tales of Suspense #52 (April 1964). The character was introduced as a Russian spy, an antagonist of the superhero Iron Man. She later defected to the United States, becoming an agent of the fictional spy agency S.H.I.E.L.D., and a member of the superhero team the Avengers.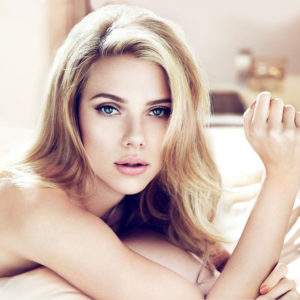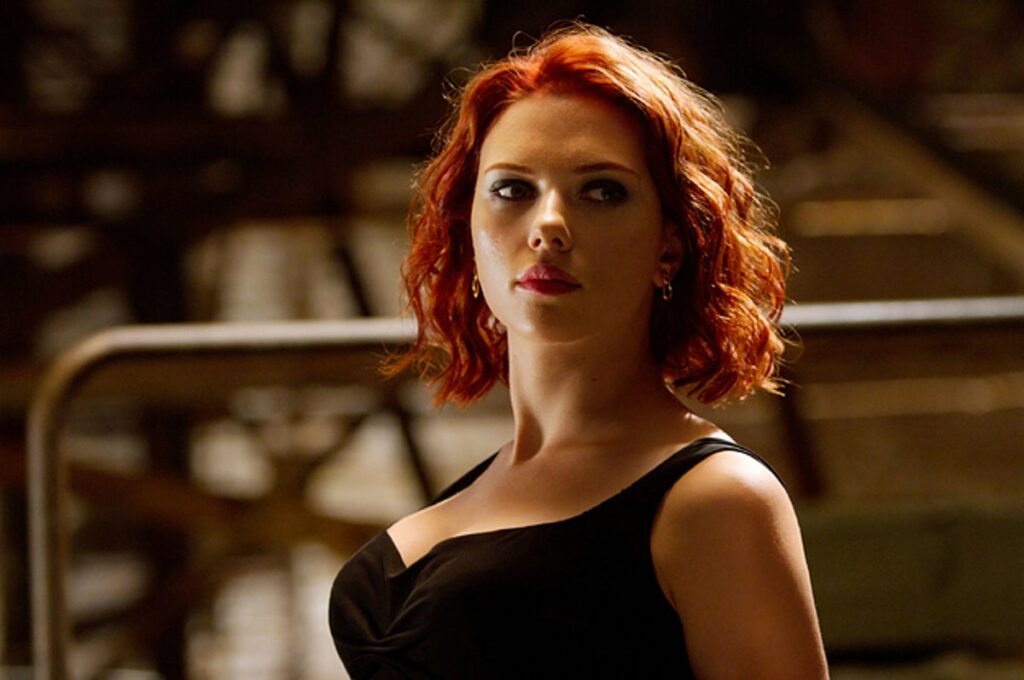 Scarlett Johansson portrays the character in the Marvel Cinematic Universe films Iron Man 2 (2010), The Avengers (2012), Captain America: The Winter Soldier (2014), Avengers: Age of Ultron (2015), Captain America: Civil War (2016), Avengers: Infinity War (2018), Captain Marvel, and Avengers: Endgame (both 2019). Johansson will reprise the role in the prequel film Black Widow (2020).
(Visited 86,343 times, 3 visits today)