1: Jean Grey – played by Famke Janssen
Jean Grey-Summers is a fictional superhero appearing in American comic books published by Marvel Comics. The character has been known under the aliases Marvel Girl, Phoenix, and Dark Phoenix. Created by writer Stan Lee and artist Jack Kirby, the character first appeared in The X-Men #1 (September 1963).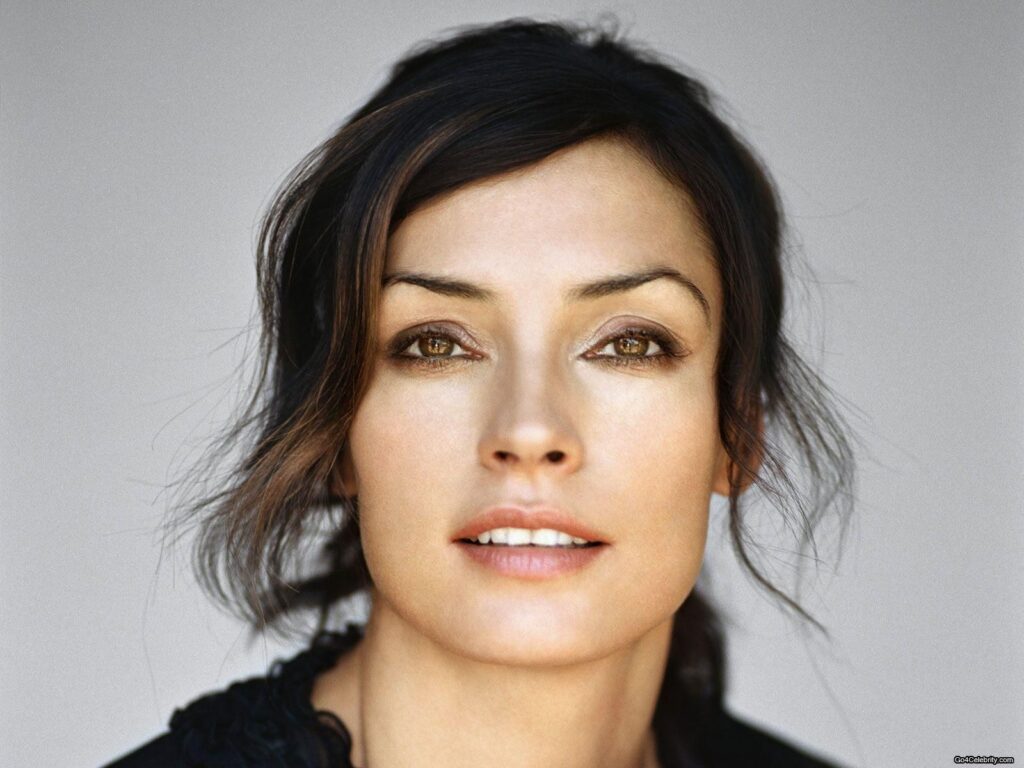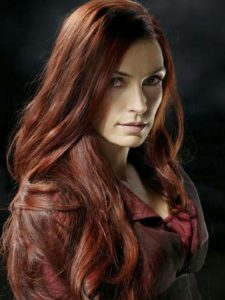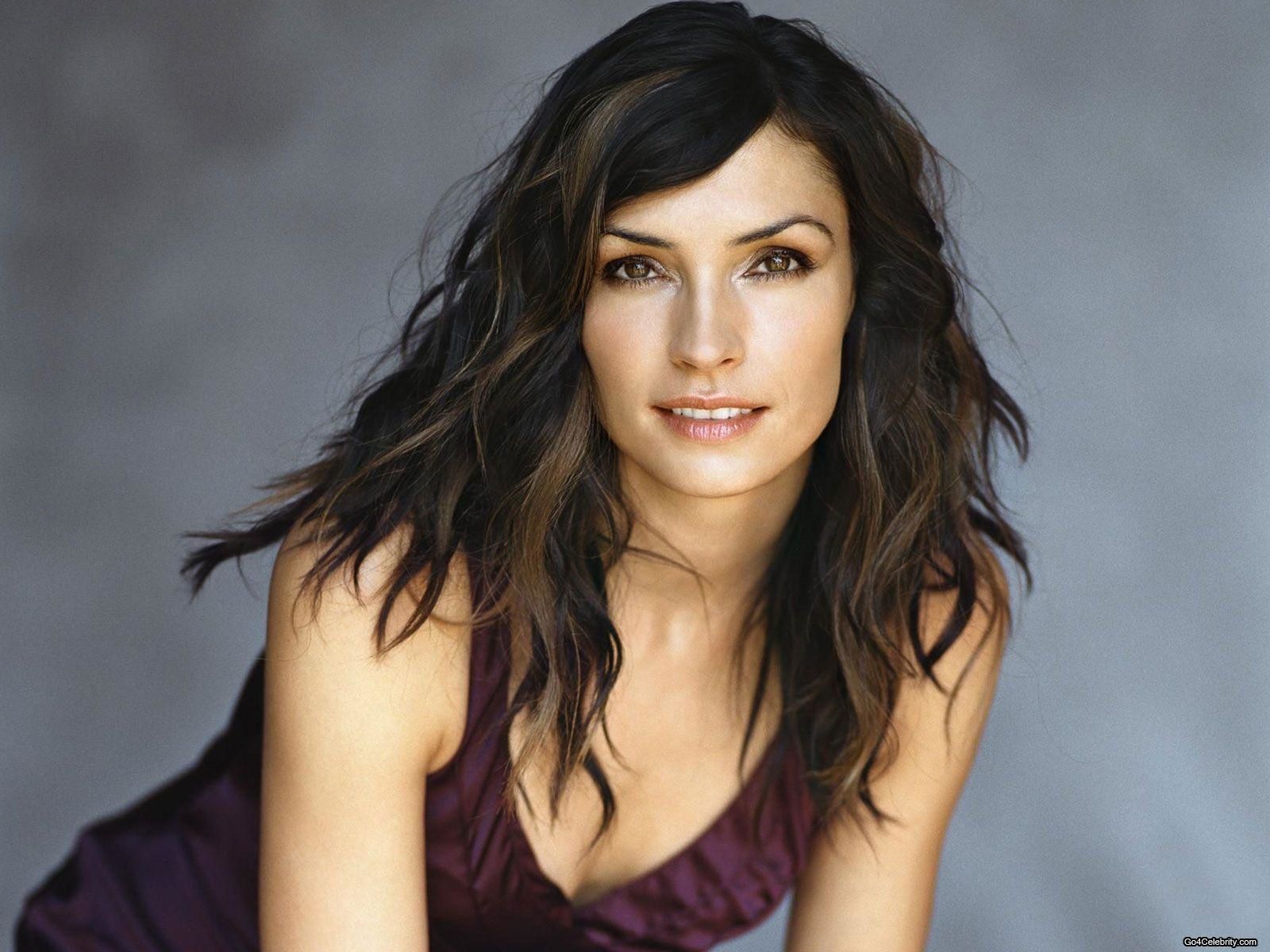 Jean is a member of a subspecies of humans known as mutants, who are born with superhuman abilities. She was born with telepathic and telekinetic powers. Her powers first manifested when she saw her childhood friend being hit by a car. She is a caring, nurturing figure, but she also has to deal with being an Omega-level mutant and the physical manifestation of the cosmic Phoenix Force. Jean experienced a transformation into the Phoenix in the X-Men storyline "The Dark Phoenix Saga". She has faced death numerous times in the history of the series. Her first death was under her guise as Marvel Girl, when she died and was "reborn" as Phoenix in "The Dark Phoenix Saga". This transformation led to her second death, which was suicide, though not her last.
She is an important figure in the lives of other Marvel Universe characters, mostly the X-Men, including her husband Cyclops, her mentor and father figure Charles Xavier, her unrequited love interest Wolverine, her best friend and sister-like figure Storm, and her genetic children Rachel Summers, Cable, Stryfe and X-Man.
The character was present for much of the X-Men's history, and she was featured in all three X-Men animated series and several video games. She is a playable character in X-Men Legends (2004), X-Men Legends II: Rise of Apocalypse (2005), Marvel Ultimate Alliance 2 (2009), Marvel vs Capcom 3: Fate of Two Worlds (2011), Marvel Heroes (2013), and Lego Marvel Super Heroes (2013), and appeared as a non-playable in the first Marvel: Ultimate Alliance.
Famke Janssen portrayed the character in five installments of the X-Men films. Sophie Turner portrayed a younger version in the 2016 film X-Men: Apocalypse, and returned to portray the character as well as her alternate personality the Dark Phoenix in the 2019 film Dark Phoenix.
In 2006, IGN rated Jean Grey 6th on their list of top 25 X-Men from the past forty years, and in 2011, IGN ranked her 13th in the "Top 100 Comic Book Heroes". Her Dark Phoenix persona was ranked 9th in IGN's "Top 100 Comic Book Villains of All Time" list, the highest rank for a female character.
(Visited 86,343 times, 3 visits today)