9: Harley Quinn – played by Margot Robbie

Harley Quinn (Dr. Harleen Frances Quinzel) is a fictional character appearing in comic books published by DC Comics. The character was created by Paul Dini and Bruce Timm, and first appeared in Batman: The Animated Series in September 1992, voiced by actress Arleen Sorkin. She later appeared in DC Comics's Batman comic books, with the character's first comic book appearance in The Batman Adventures #12 (September 1993). In her depictions she has been portrayed as a physician psychiatrist and as a psychologist. Harley Quinn made her first feature film live-action appearance in the DCEU live-action 2016 film Suicide Squad, in which she is portrayed by actress Margot Robbie. Robbie will return to play the character in the 2020 film Birds of Prey (and the Fantabulous Emancipation of One Harley Quinn). Quinn is also set to appear in her own upcoming animated series Harley Quinn in October 2019 as part of the DC Universe streaming service, voiced by Kaley Cuoco.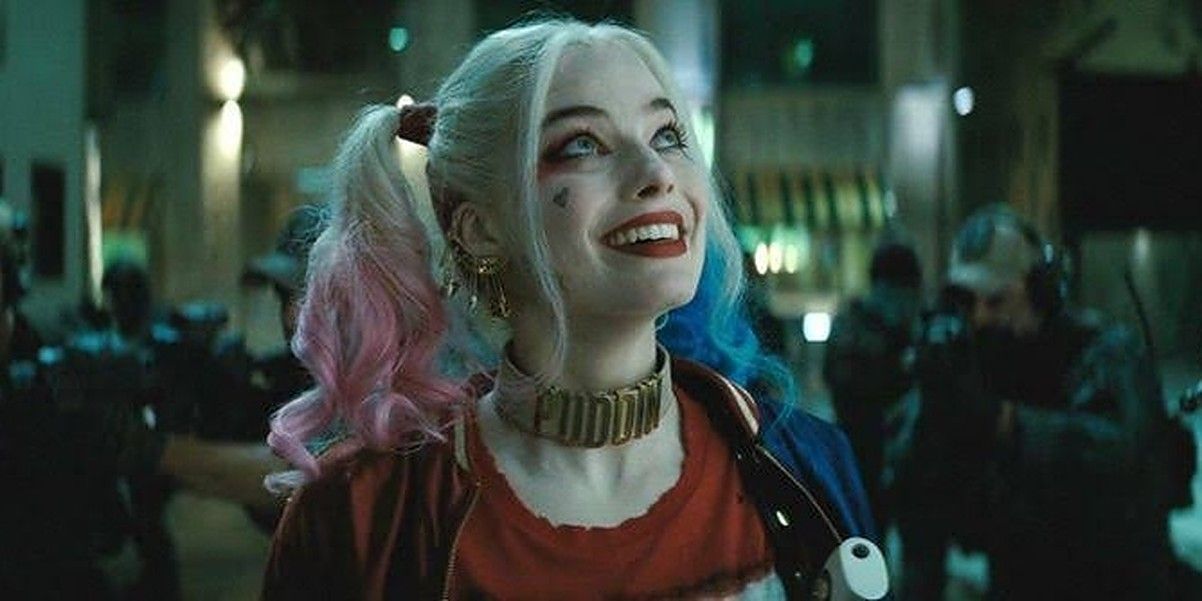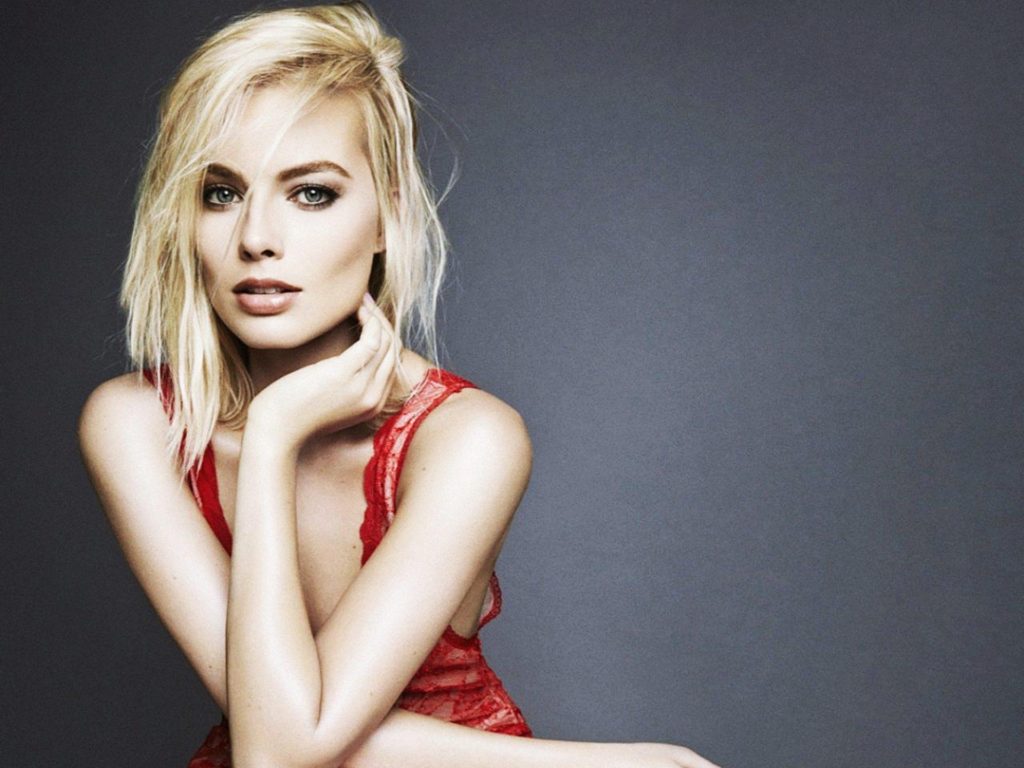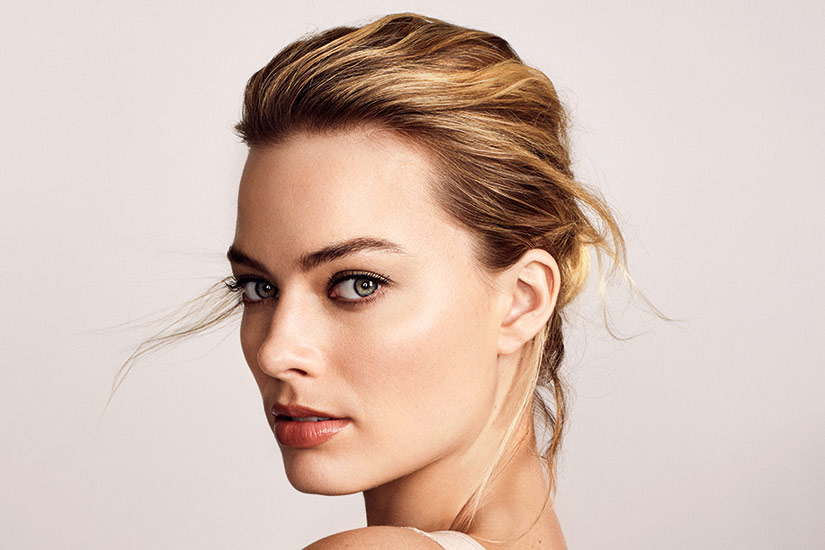 Harley Quinn is a frequent accomplice and lover of the Joker, whom she met while working as an intern psychiatrist at Gotham City's Arkham Asylum, where the Joker was a patient. Her name is a play on the name "Harlequin", a character which originated in commedia dell'arte. The character has teamed up with fellow villains the Catwoman and Poison Ivy several times, the trio being known as the Gotham City Sirens. Poison Ivy is known to be a close friend and recurring ally of Harley, even being depicted as her girlfriend in recent comics. Since The New 52, she is now depicted as an antihero and has left her past as a supervillain behind. However, she is still depicted as a supervillain in other media. Harley Quinn has also been depicted as a member of the Suicide Squad.

(Visited 86,343 times, 3 visits today)