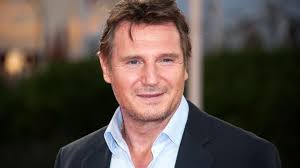 Men in Black is getting another reboot.  This time, overseas and with a new cast.
Secret missions.  Aliens.  Cool weapons. Putting away bad guys.  Sign me up says Liam Neeson.  The spinoff movie will include Chris Hemsworth, Tessa Thompson and others.  The movie will be directed by F. Gary Gray, who recently directed The Fate of the Furious.  Steven Spielberg is the Executive Producer.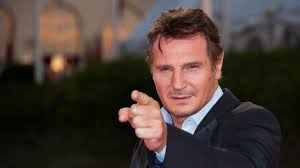 The film will be set overseas with a new cast and is slated to open June 14, 2019.
The original Men in Black opened in 1997 and starred Will Smith and Tommy Lee Jones.  The movie grossed $250M domestically.
(Visited 399 times, 1 visits today)