8: Cat Woman – played by Halle Berry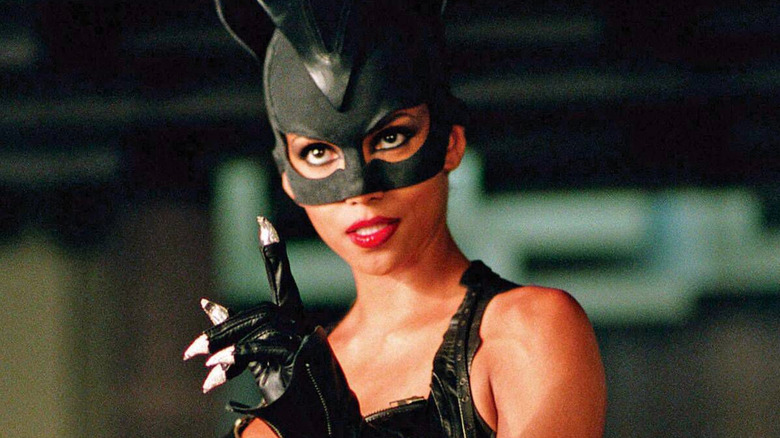 Catwoman is a fictional character created by Bill Finger and Bob Kane who appears in American comic books published by DC Comics, commonly in association with superhero Batman. The character made her debut as "the Cat" in Batman #1 (Spring 1940), and her real name is Selina Kyle (b. Calabrese). She is Batman's most enduring love interest and is known for her complex love-hate relationship with him.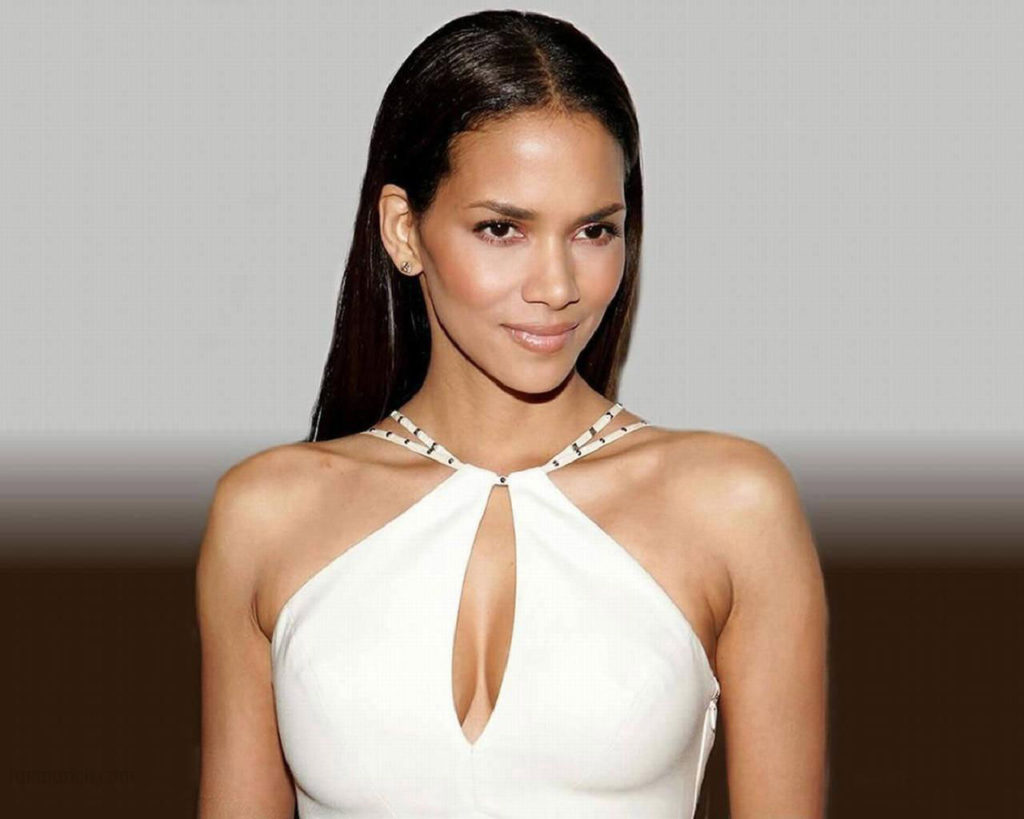 Catwoman is a Gotham City burglar who typically wears a tight, one-piece outfit and uses a bullwhip for a weapon. She was originally characterized as a supervillain and adversary of Batman, but she has been featured in a series since the 1990s which portrays her as an antiheroine, often doing the wrong things for the right reasons. The character thrived since her earliest appearances, but she took an extended hiatus from September 1954 to November 1966 due to the developing Comics Code Authority in 1954. These issues involved the rules regarding the development and portrayal of female characters that were in violation of the Comics Code, a code which is no longer in use. In the comics, Holly Robinson and Eiko Hasigawa have both adopted the Catwoman identity, apart from Selina Kyle.
Catwoman has been featured in many media adaptations related to Batman. Actresses Julie Newmar, Lee Meriwether, and Eartha Kitt introduced her to a large audience on the 1960s Batman television series and the 1966 Batman film. Michelle Pfeiffer portrayed the character in 1992's Batman Returns. Halle Berry starred in 2004's Catwoman; this, however, was a critical and commercial flop and bears little similarity to the Batman character. Anne Hathaway portrayed Selina Kyle in the 2012 film The Dark Knight Rises, and a young version of Kyle was played by Camren Bicondova on the 2014 television series Gotham. Actress Lili Simmons portrayed an older version of Kyle in the series finale.
Catwoman was ranked 11th on IGN's list of the "Top 100 Comic Book Villains of All Time", and 51st on Wizard magazine's "100 Greatest Villains of All Time" list. Conversely, she was ranked 20th on IGN's "Top 100 Comic Book Heroes of All Time" list.
(Visited 86,343 times, 3 visits today)