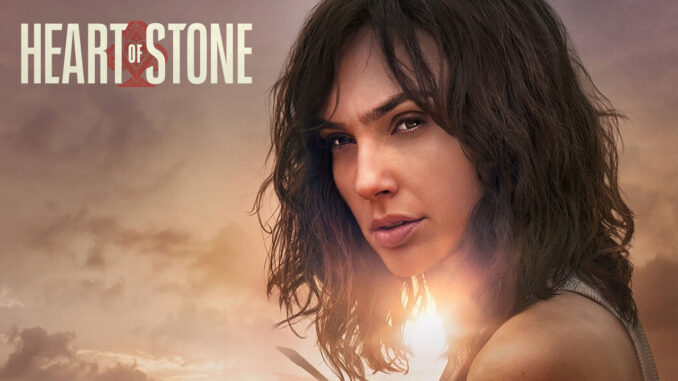 Netflix has released the final Heart of Stone trailer for their upcoming big budget action film, starring Gal Gadot (Wonder Woman).
In the film, Gal Gadot plays an unassuming computer tech who's actually an undercover agent for the Charter— a global spy network that's kept secret even from other spy networks," reads the synopsis. "Using high-tech artificial intelligence that keeps them a step ahead of their enemies, the Charter is seemingly unstoppable. But when Stone infiltrates an MI6 team that's being taunted by a mysterious ace hacker, she'll need all of her skills to navigate the deadly world of espionage that's about to confront her. Stone is as cool and canny as they come, but even she needs a little help from her friends.
Heart of Stone is directed by Tom Harper from a screenplay written by Allison Schroeder and Greg Rucka. Leading the spy thriller is Gal Gadot in her second collaboration with Netflix after previously working with the streamer in Red Notice. Joining her in the film are Jamie Dornan (Belfast) as Parker, Alia Bhatt (RRR) as Keya Dhawan, Matthias Schweighöfer as Jack of Hearts, Sophie Okonedo as Nomad, Paul Ready as Max Bailey, and Jing Lusi as Theresa Yang.
Click here to watch it starting August 11th!
Heart of Stone Official Poster: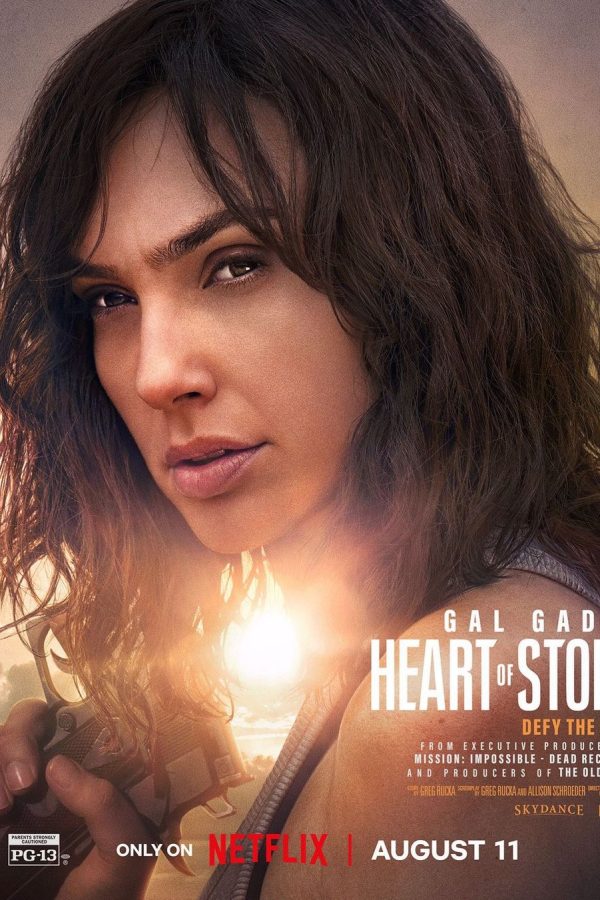 (Visited 17 times, 1 visits today)