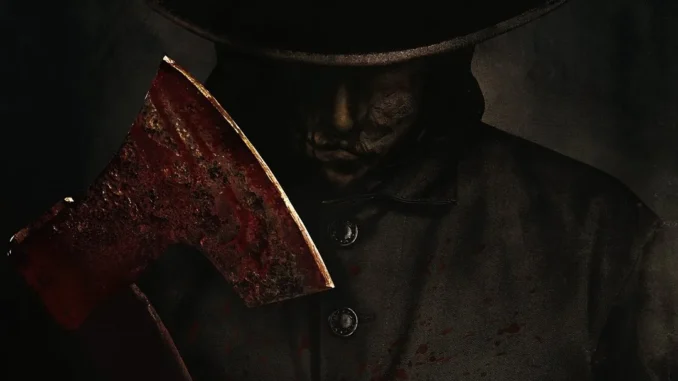 The first poster for the upcoming horror film Thanksgiving has been released before the release of the trailer tomorrow. This film was a fake trailer during the Grindhouse film from years back and is finally getting made.
The film, directed by Eli Roth, is a homage to the delightfully ludicrous slashers of the '80s, a slasher comes to a small Massachusetts town with the intention of creating a Thanksgiving carving board out of the town's inhabitants.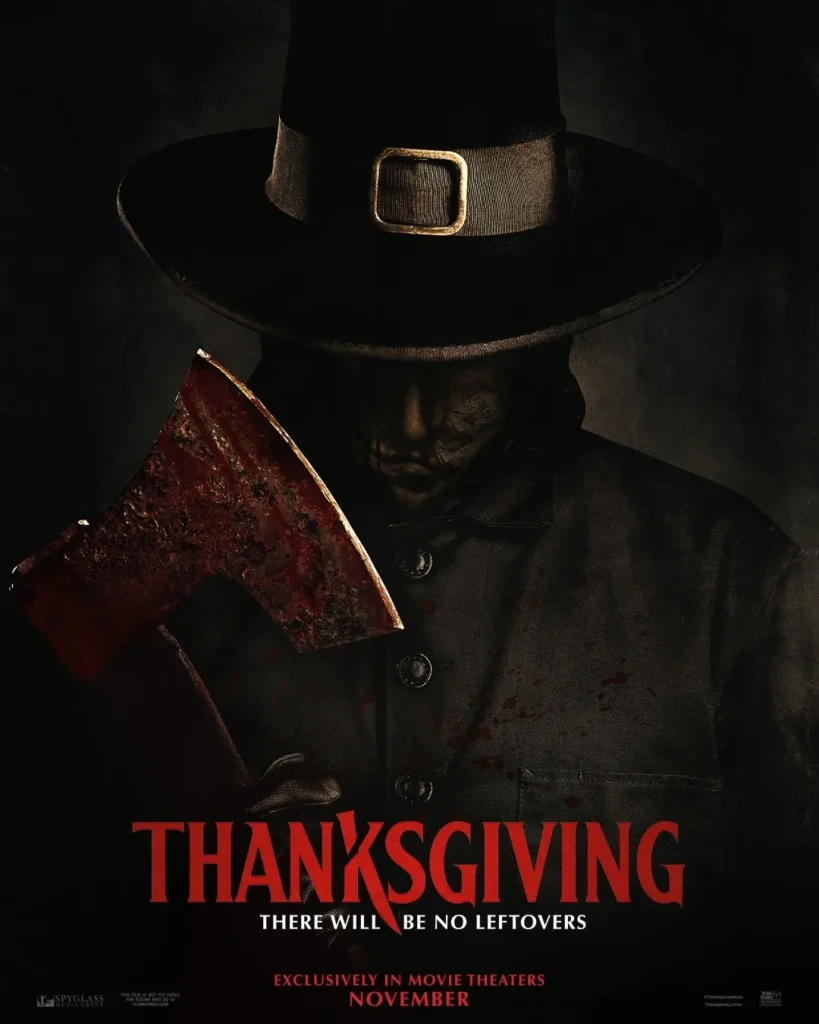 Thanksgiving is a full movie version of Eli Roth's fake Grindhouse trailer for the Tarantino x Rodriguez project from 2007. It's long been in demand to be made into a feature film. Roth has recently wrapped the Borderlands movie, and this marks his first time directing a full-on horror movie since 2013's The Green Inferno.
The Thanksgiving movie stars Patrick Dempsey, Addison Rae, Gina Gershon, and Milo Manheim.
Thanksgiving will be released exclusively in theaters on November 17, 2023.
(Visited 3 times, 1 visits today)