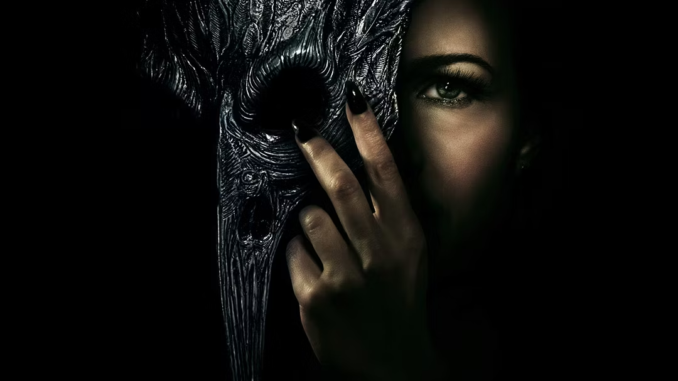 Critically acclaimed horror director Mike Flanagan has set his return for a new TV show titled The Fall of the House of Usher. The series will be based/inspired by the works of gothic writer Edgar Allan Poe and his 1839 show story.
Flanagan has been a successful mainstay on the Netflix platform for years directing massive tv series hits The Haunting of Hill House, The Haunting of Bly Manor, Midnight Mass and recently The Midnight Club.
This film credits include Oculus, Doctor Sleep and Netflix films Hush and Gerald's Game, based off the Stephen King best seller.
Check out these released first-look images of the cast members involved in the upcoming adaptation. Starring Bruce Greenwood as the reclusive Roderick Usher, the eight-episode horror drama will follow Roderick and his twin Madeline (Carla Gugino) as they do anything in their power to make their family business, Fortunato Pharmaceuticals, stay and/or ascend to the pinnacle of the industry.
The Usher family's dirty linens start to come to the surface when a mysterious woman begins to haunt them. Alongside Greenwood and Gugino, The Fall of the House of Usher also stars Willa Fitzgerald, Mark Hamill, Mary McDonnell, Henry Thomas, Zach Gilford, and Kate Siegel, among others.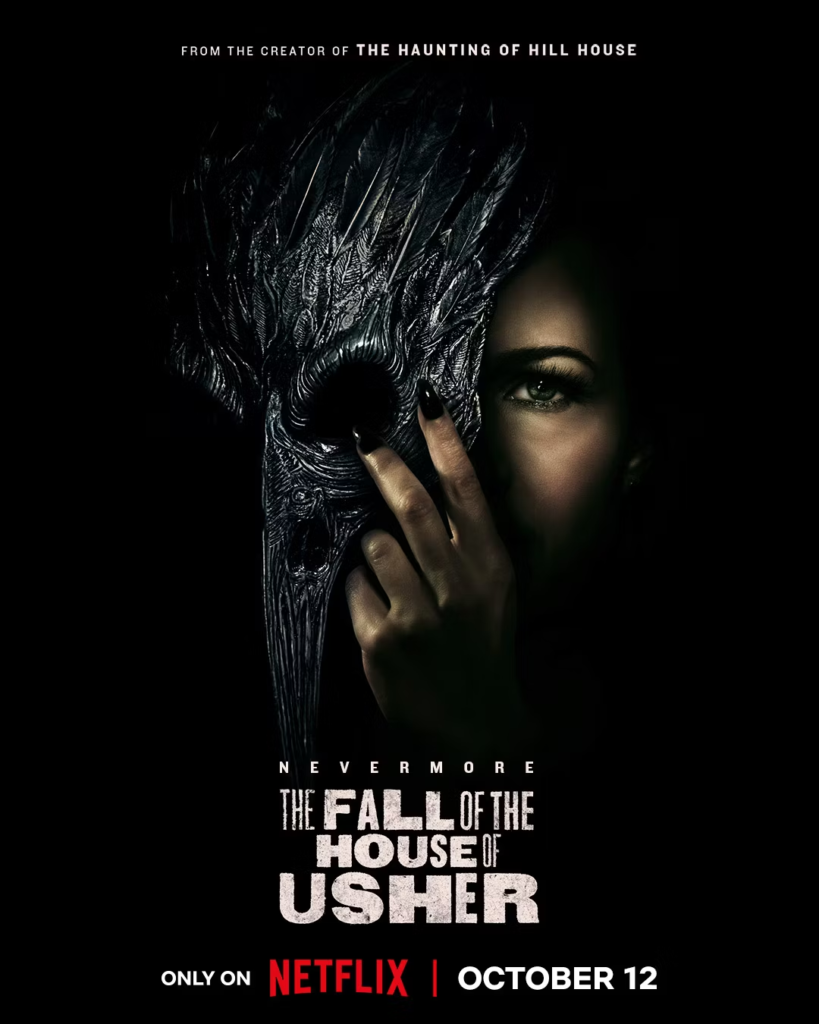 Check out the first-look photos and official poster from the upcoming series below: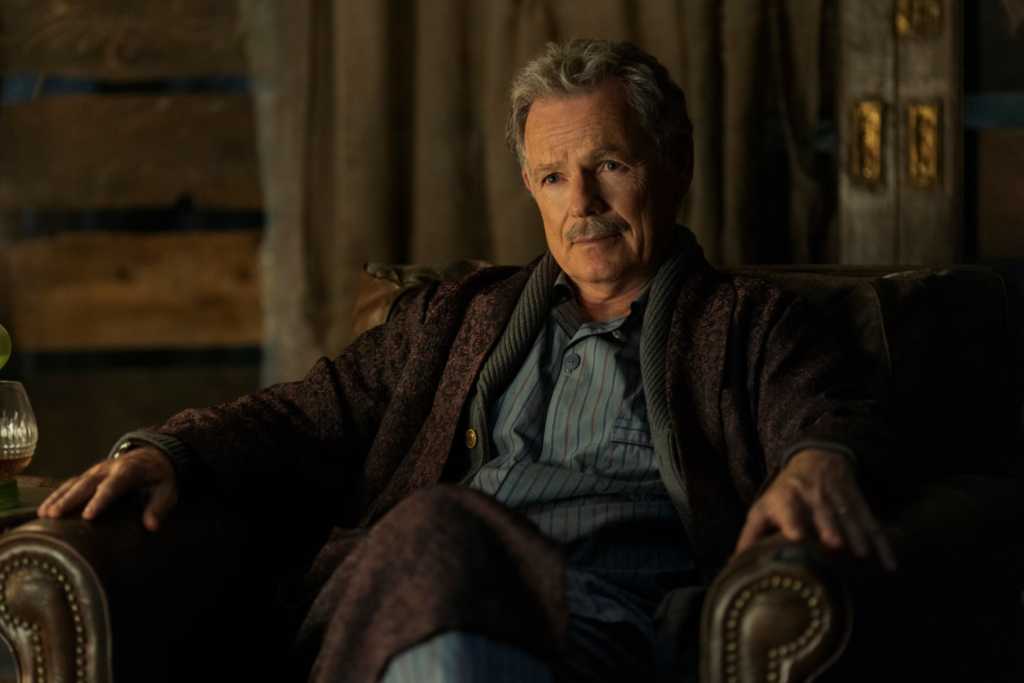 (Visited 10 times, 4 visits today)