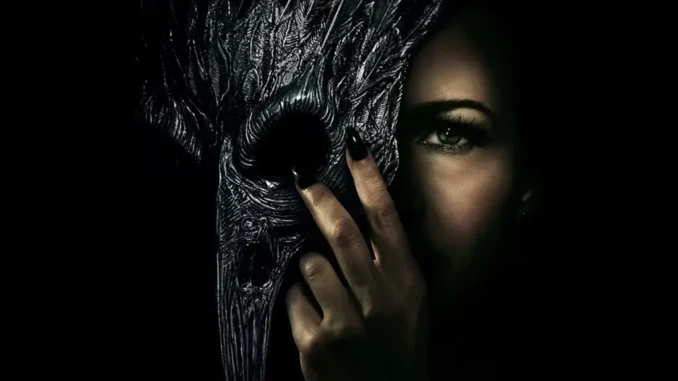 Check out a brand new trailer for The Fall of the House of Usher which has been released by Netflix, previewing potentially the very last Mike Flanagan series being put out on the Netflix platform. The series is set to premiere on Thursday, October 12.
Check out the new The Fall of the House of Usher trailer:
Official details from the series:
"In the wicked horror series based on the works of Edgar Allan Poe, ruthless siblings Roderick and Madeline Usher have built Fortunato Pharmaceuticals into an empire of wealth, privilege and power," reads the synopsis. "But past secrets come to light when the heirs to the Usher dynasty start dying at the hands of a mysterious woman from their youth."
The Fall of the House of Usher is created and directed by Mike Flanagan. The series also stars Bruce Greenwood, Mary McDonnell, Carl Lumbly, Mark Hamill, Michael Trucco, Paola Nuñez, Henry Thomas, Kyleigh Curran, Sauriyan Sapkota, Zach Gilford, Willa Fitzgerald, Katie Parker, Malcolm Goodwin, Crystal Balint, Aya Furukawa, Daniel Jun, Matt Biedel, Ruth Codd, Igby Rigney and Robert Longstreet.
The 8-episode drama is also directed by Michael Fimognari, who is executive producing along with Flanagan, Trevor Macy, and Emmy Grinwis.
(Visited 4 times, 1 visits today)