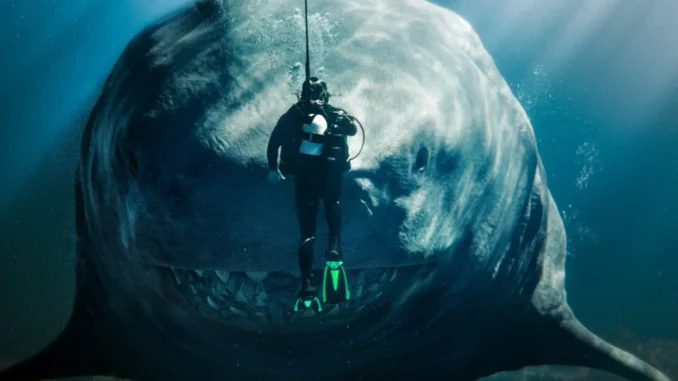 Meg 2: The Trench is a blockbuster mega hit……internationally.
The mega-shark sequel has found its audience in China where it has made $53 million of its $150 million worldwide box office. That's over a 1/3 of the film's revenue which is extremely impressive.
To compare, The Meg made $153 million in China in 2018, contributing a sizeable portion of its eventual $530 million haul worldwide. the film is a relative anomaly by today's standards and actually outperformed the first film's opening there.
Domestically the monster blockbuster has made just $37 million so far, but has faced stiff competition from Teenage Mutant Ninja Turtles: Mutant Mayhem and the twin terrors of Barbie and Oppenheimer.
Also, check out our list of the Best Shark Attack Movie Scenes inspired by Meg here.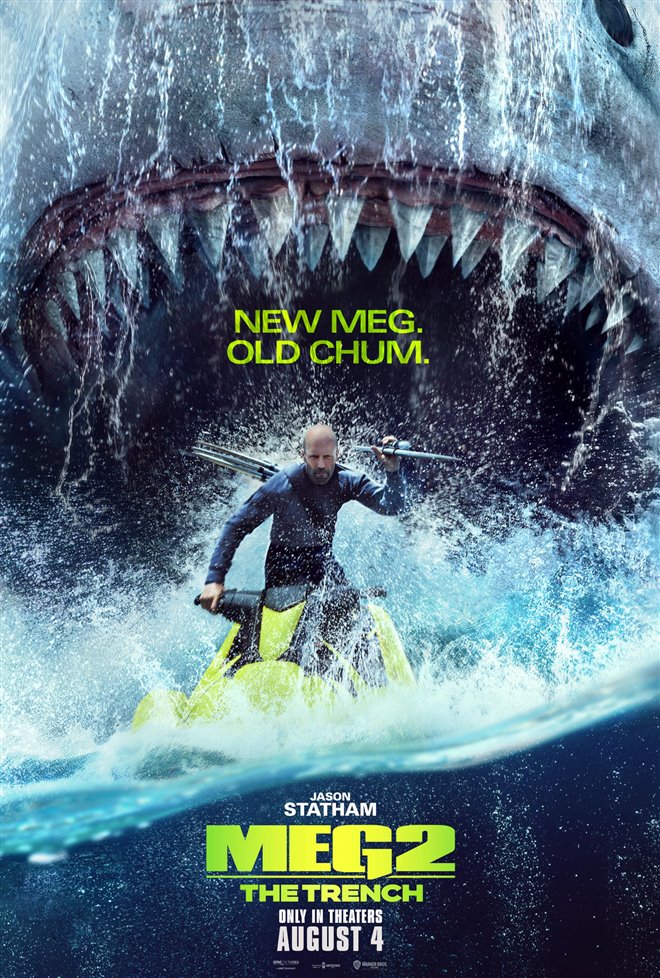 Meg 2 has a sub-30% Rotten Tomatoes score.
(Visited 5 times, 1 visits today)