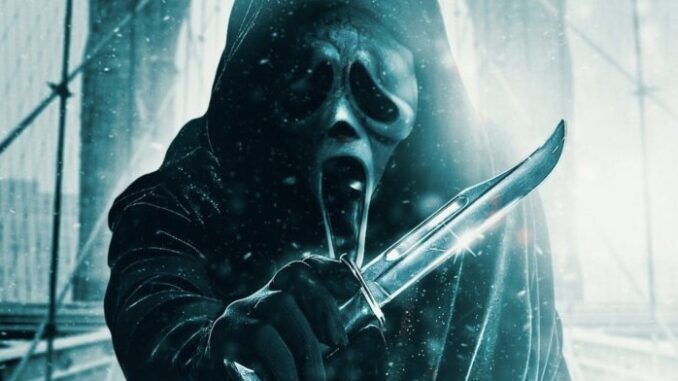 Rumors are running wild about what we can expect from the upcoming horror finale Scream 7 which will end the franchise for good in 2025.
Well, we now know that series original Neve Campbell will be returning as Sidney Prescott and both the studio, director Christopher Landon and Neve Campbell all want a deal to finalize immediately. She was set to sign on for the 7th film right before the strike started.
Per Twitter's CriticalOverlord: "Neve Campbell was negotiating her return for Scream 7 prior to the SAG/WGA strikes. Her participation may have been secured, similar to Christopher Landon signing on to direct."
These are the same sources that broke the news and confirmed that Happy Death Day director Christopher Landon would be taking over the directing duties to finish the story.
In the meantime, check out another fan poster for the film.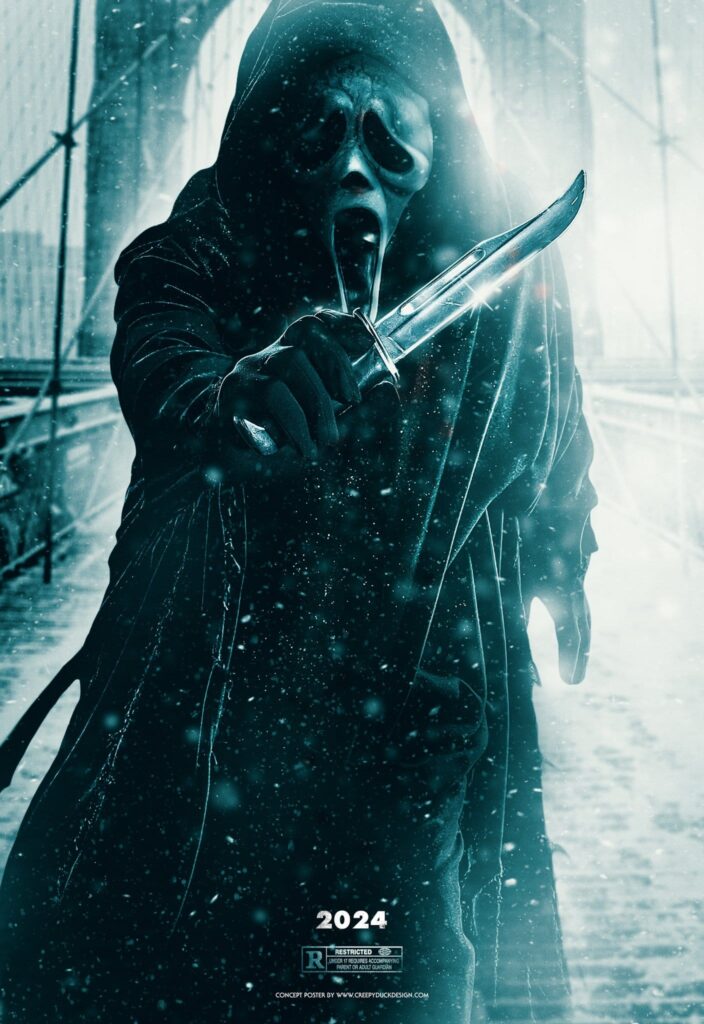 (Visited 69 times, 4 visits today)