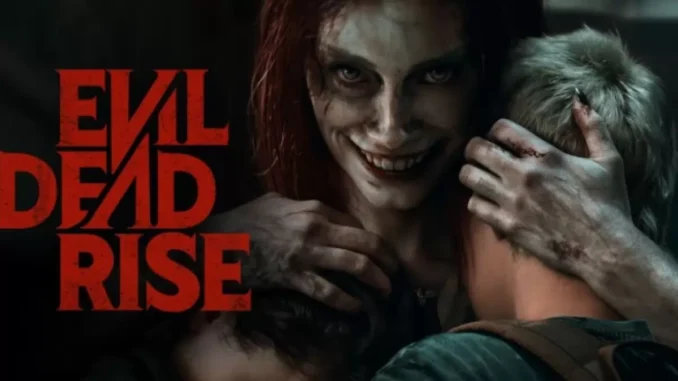 The horror movie genre saw a real resurgence beginning in the 2000s with the success of horror franchises like Saw, The Conjuring universe, remakes of original horror films like Nightmare on Elm Street/Halloween and original horror minds like Jordan Peele, Brian Bertino, James Wan and Ari Aster bringing a new vision to the horror landscape. (best horror movie trailers)
A film really lives and dies by what kind of movie trailer is put out to the audience. Word of mouth is great but fans love watching trailers to see if the film is something that will truly scare them and bring a new vision to the genre.
So, GotchaMovies has put together our Top 10 best horror movie trailers since 2000 below. While all of these films might not be certified fresh on Rotten Tomatoes & critical successes, they did bring a strong horror movie trailer to the table.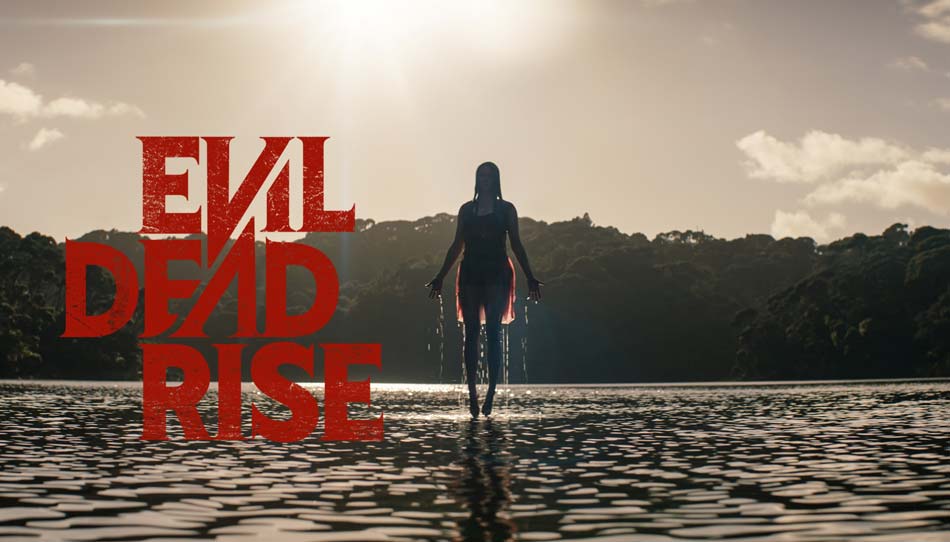 Evil Dead Rise (2023) : R, 1h 36m
Film Summary: A twisted tale of two estranged sisters whose reunion is cut short by the rise of flesh-possessing demons, thrusting them into a primal battle for survival as they face the most nightmarish version of family imaginable.
Stars: Mirabai Pease, Richard Crouchley, Anna-Maree Thomas
Directed by: Lee Cronin
Stream: HULU (Watch Now w. Subscription), HBO MAX (Watch Now w. Subscription) , Amazon Prime Video
Texas Chainsaw Massacre (2003)
Film Summary: After picking up a traumatized young hitchhiker, five friends find themselves stalked and hunted by a deformed chainsaw-wielding loon and his family of equally psychopathic killers.
Stars: Jessica Biel, Jonathan Tucker, R. Lee Ermey, Eric Balfour, Mike Vogel
Stream: Google Play, VUDU, YouTube, Amazon Prime Video, Apple TV, Redbox
The Strangers (2008) : R, Mystery & thriller/Horror, 1h 25m
Film Summary: A young couple staying in an isolated vacation home are terrorized by three unknown assailants.
Stars: Liv Tyler, Scott Speedman
Stream: YouTube, Amazon Prime Video, Apple TV, Redbox
Personal favorite of the editor for best horror movie trailers
Insidious (2010) : PG-13, Horror, 1h 43m
Film Summary: A family looks to prevent evil spirits from trapping their comatose child in a realm called The Further.
Stars: Patrick Wilson, Rose Byrne, Ty Simpkins
Stream: HBO MAX (Subscription), Amazon Prime Video (Subscription), Apple TV, Redbox, YouTube
IT (2017) : R , 2h 15m
Film Summary: In the summer of 1989, a group of bullied kids band together to destroy a shape-shifting monster, which disguises itself as a clown and preys on the children of Derry, their small Maine town. Based of Stephen King's best selling novel.
Stars: Bill Skarsgård, Jaeden Martell, Finn Wolfhard
Directed by: Andy Muschietti
Stream: YouTube, Amazon Prime Video, Apple TV, Redbox — $3.99
(Visited 35 times, 1 visits today)