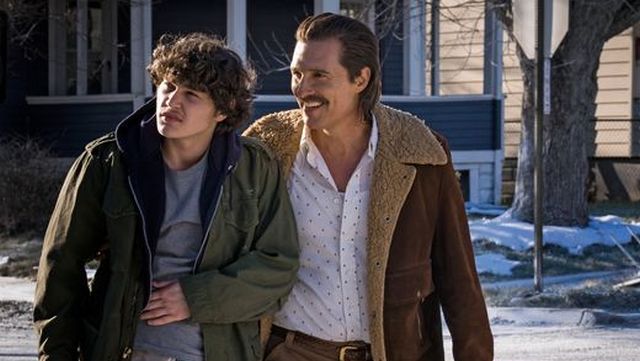 Watch the official trailer for the upcoming crime drama White Boy Rick starring Matthew McConaughey!
Based on true events, White Boy Rick is set in 1980s Detroit at the height of the crack epidemic and the War on Drugs, and tells the moving story of a blue-collar father and his teenage son Ricky Wershe Jr., who became an undercover informant and later a drug dealer, before he was dropped by his handlers and sentenced to life in prison.
White Boy Rick stars newcomer Richie Merritt as Ricky Wershe Jr., and Academy Award winner Matthew McConaughey (Dallas Buyers Club, Dazed & Confused) as Ricky's father, Richard Wershe Sr.
White Boy Rick will release in theaters from Sony on September 21.
(Visited 319 times, 1 visits today)