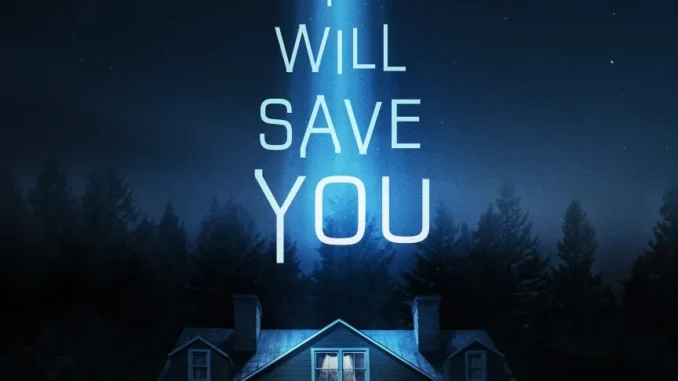 Check out the trailer for Brian Duffield's new film coming to HULU, No One Will Save You, along with the poster.
The movie puts a sci-fi spin on psychological horror and home invasion thrillers as a young woman who has shied away from the world prepares her home for an imminent alien invasion.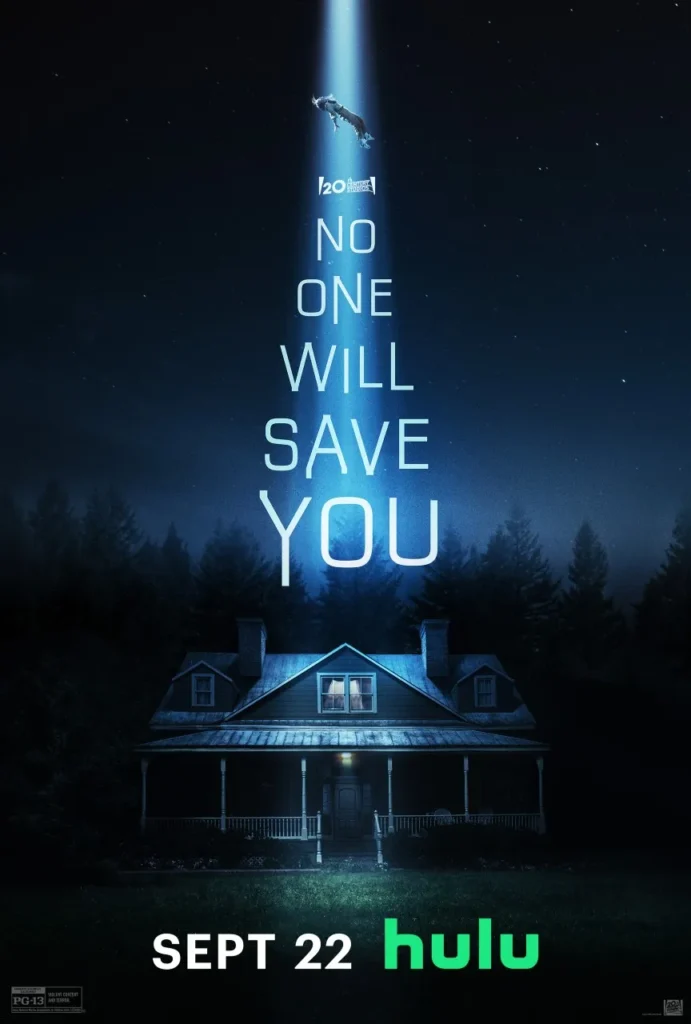 Duffield, who has also written for Love and Monsters, The Babysitter, and Underwater states the movie will be as much about the protagonist's personal issues as it is about an alien invasion. Booksmart's Kaitlyn Dever stars as the protagonist, Brynn.
"I wanted the movie to take the lead of a small intimate character study and drop an alien invasion on top of them," He notes. "The end of the world won't only be for those that are ready for it, and the idea of an alien movie rudely bursting the bubble our character has spent years building and cultivating felt like a unique way to tell a favorite story."
No One Will Save You starts streaming on Sept. 22, 2023, exclusively on Hulu in the U.S., Star+ in Latin America, and Disney+ in all other territories.
(Visited 9 times, 1 visits today)