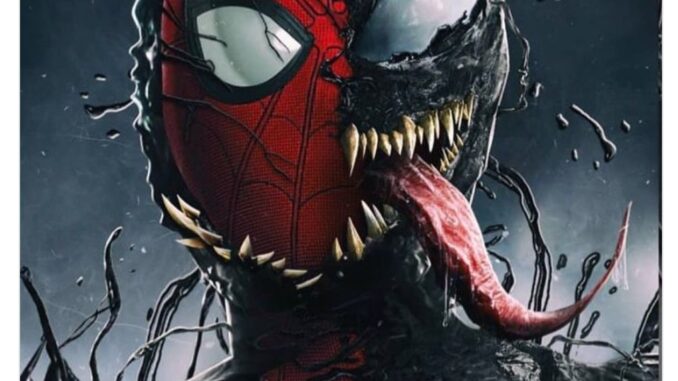 GotchaMovies posted previous article back in 2018 showing off some Venom 2 Fan Art from the movie starring Tom Hardy in the title role as Eddie Brock/Venom.
It went 'viral' so we decided to post another one showcasing a lot of fan art for Venom 2: Let There Be Carnage which hit theaters in 2021. The first one is from the amazing SPDRMNKYXXIII who does a lot of extremely talented drawings.
Venom 2: Let There Be Carnage Synopsis:
Eddie Brock is still struggling to coexist with the shape-shifting extraterrestrial Venom. When deranged serial killer Cletus Kasady also becomes host to an alien symbiote, Brock and Venom must put aside their differences to stop his reign of terror.
Check it out below: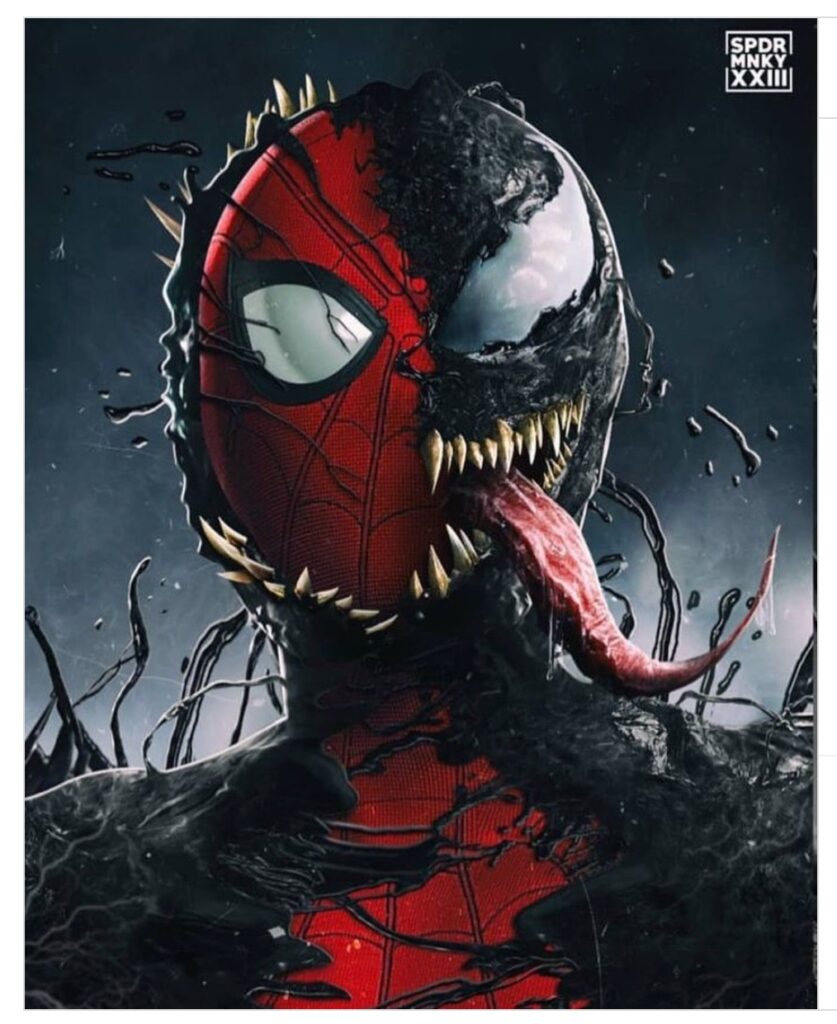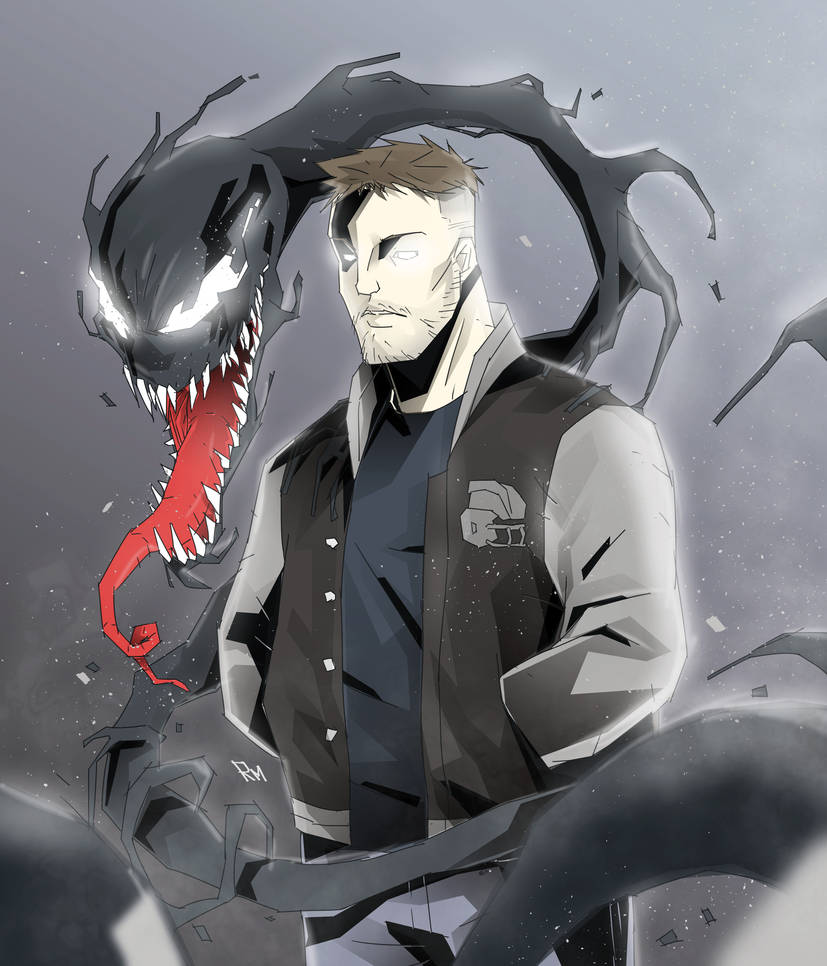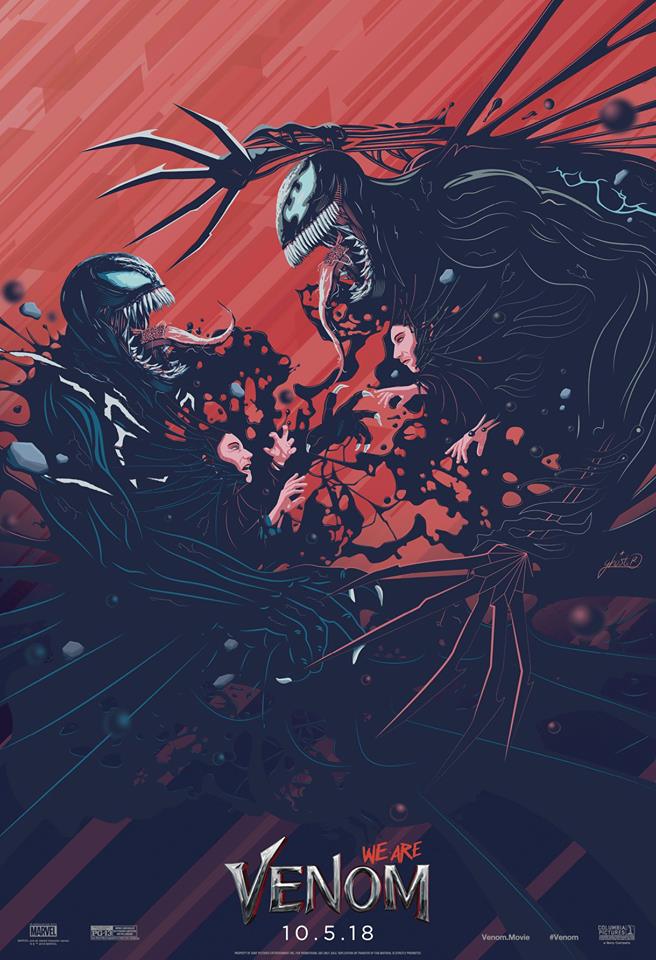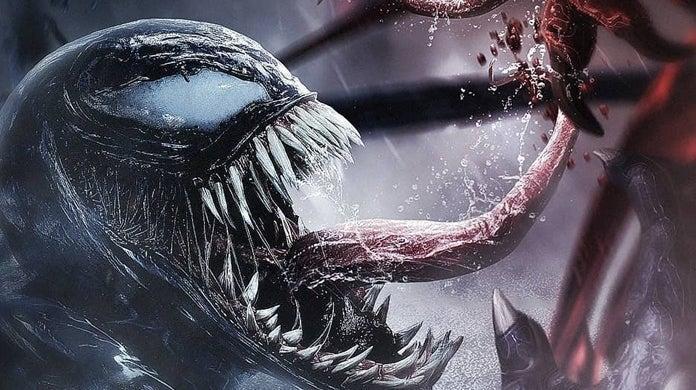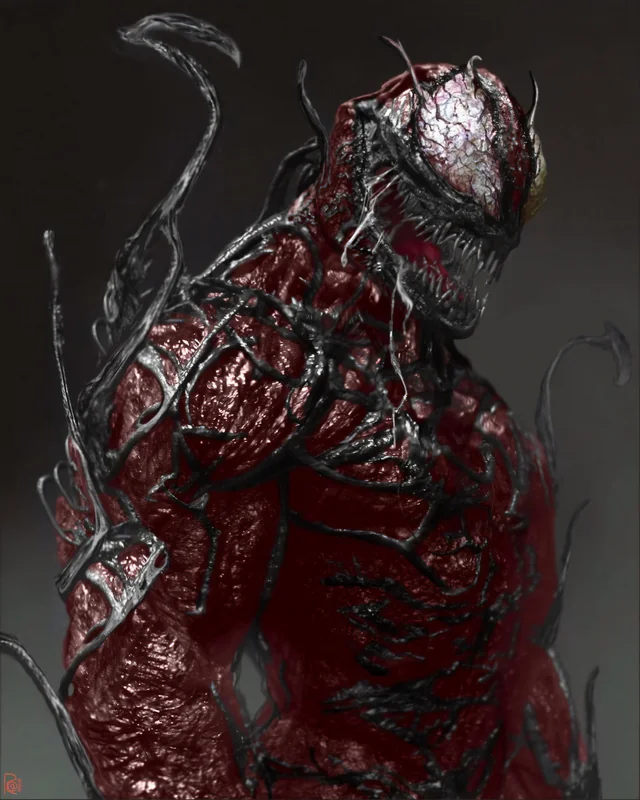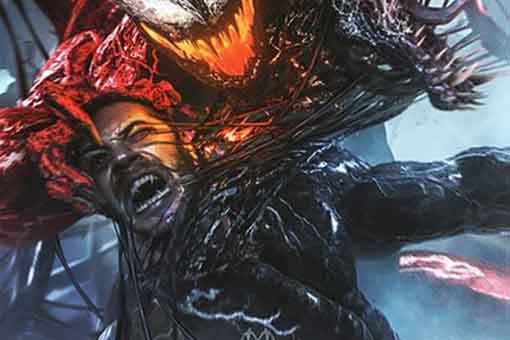 (Visited 14 times, 1 visits today)