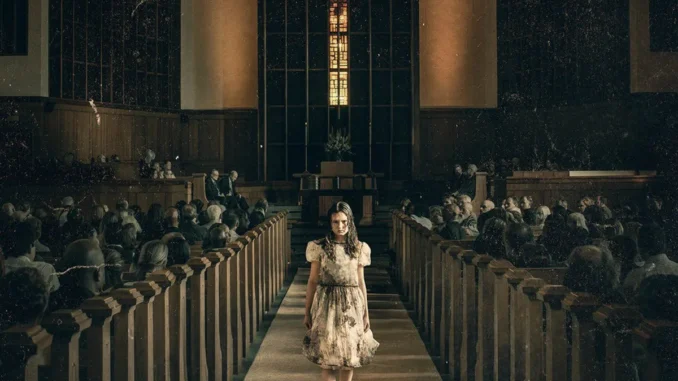 We have gotten a new poster for The Exorcist: Believer courtesy of Blumhouse and Universal Pictures. The poster features newcomer Olivia Marcum as one of the girls who will get possessed in the movie and enters a church where 'body and blood' takes a literal meaning.
Directed by David Gordon Green, who relaunched the success Halloween trilogy recently, is under the camera for this brand new sequel to the original Exorcist. Blumhouse and Morgan Creek will be producing the film, which is part of a new trilogy.
Check out all three haunting The Exorcist: Believer posters below…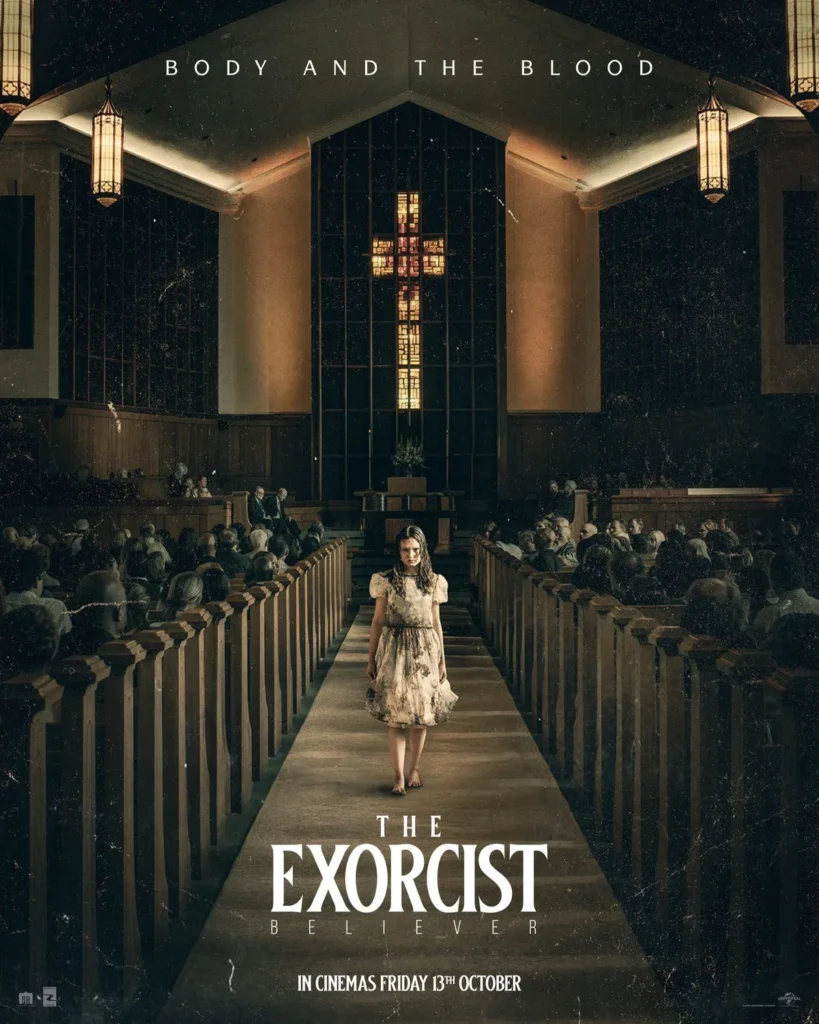 It is scheduled to make its debut on October 13, followed by its next installment The Exorcist: Deceiver on April 18, 2025.
Check out the trailer here.
(Visited 9 times, 1 visits today)