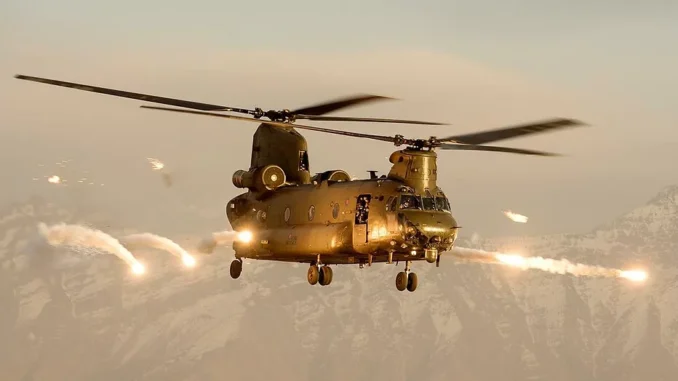 A trailer for Spy Ops reveals the CIA insider stories to come in the upcoming Netflix true crime series, which also features operatives from MI6.
"In this intense true crime series, intelligence operatives from MI6 to the CIA share insider stories of spy craft," per the official synopsis. "Cold War campaigns, and coups carried out by covert agents. Featuring interviews with real officials, officers, and spies."
Check out the Spy Ops trailer below:
Spy Ops will premiere on Friday, September 8. Click here to watch on Sept. 8.
(Visited 12 times, 1 visits today)