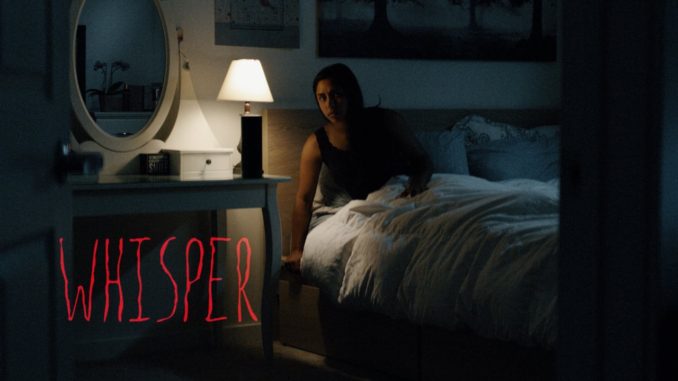 It Follows director David Robert Mitchell recently made the decision to stay in the horror-scape for his next film in 2019 and will write the screenplay for the adaptation of horror short film 'They Hear It'.
'They Hear It', which will be directed by Julian Terry who wrote-directed the original short, is a story about an ominous presence that stalks the children of a small town by emitting a mysterious noise called The Sound that attracts younger people, presumably to their doom.
With this news, GotchaMovies.com decided to put together a list of what we believe to be the creepiest/scariest horror shorts on the web right now! Enjoy!
Whisper – Julian Terry (2017)
A young woman is asleep in her room when her Amazon Echo goes terribly wrong.
Lights Out – David F. Sandberg (2013)
A woman comes out of a room and turns off the hallway light, but sees a silhouette of another woman. Enjoy going to bed tonight!
The Nurse – Julian Terry (2017) — Annabelle Creation Contest Winner
A young girl with bandages wrapped around her eyes hears the door to her ward opening and the scraping sound of a gurney moving. Don't get sick!
MAMA – Andy Muschietti (2018)
A young girl wakes up and tells her sister that their mother has returned home.
The Smiling Man – AJ Briones (2015)
A young girl who is terrorized by a nightmarish intruder.
(Visited 1,170 times, 2 visits today)