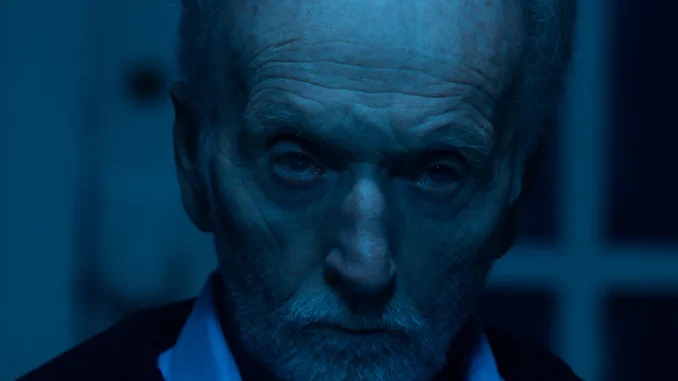 We now officially have the trailer for the upcoming tenth installment of the Saw franchise, Saw X!
The film brings the return of the series original Jigsaw, Tobin Bell, and looks to take place between the timeline of the first movie and its Saw II sequel. In this installment, it appears Jigsaw is taking his talents to Mexico for more torture and games.
Kevin Greutern returns to direct.
(Visited 30 times, 1 visits today)