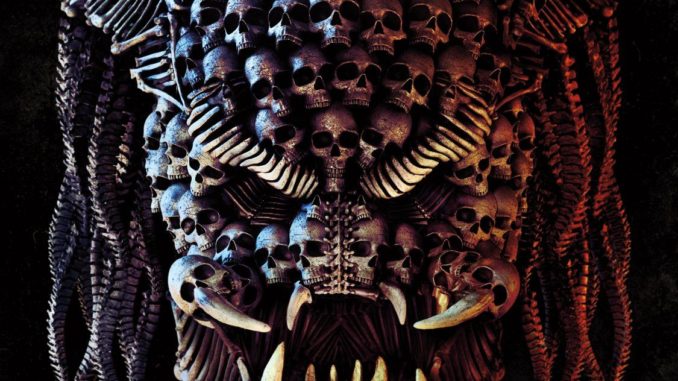 Comic Con has delivered an amazing new poster for the upcoming Shane Black sequel The Predator and you can see that the body count is going to be coming!
From the outer reaches of space to the small-town streets of suburbia, the hunt comes home in Shane Black's explosive reinvention of the Predator series. Now, the universe's most lethal hunters are stronger, smarter and deadlier than ever before, having genetically upgraded themselves with DNA from other species. When a young boy accidentally triggers their return to Earth, only a ragtag crew of ex-soldiers and a disgruntled science teacher can prevent the end of the human race.
The cast for the movie does include Boyd Holbrook, Trevante Rhodes, Jacob Tremblay, Keegan-Michael Key, Olivia Munn, Sterling K. Brown, Alfie Allen, Thomas Jane, Augusto Aguilera, Jake Busey and Yvonne Strahovski. After moving its release date around several times, with the movie originally slated for release in February of this year, Fox is now going to release The Predator on September 14th. Director Shane Black and Fred Dekker (Monster Squad) penned the screenplay.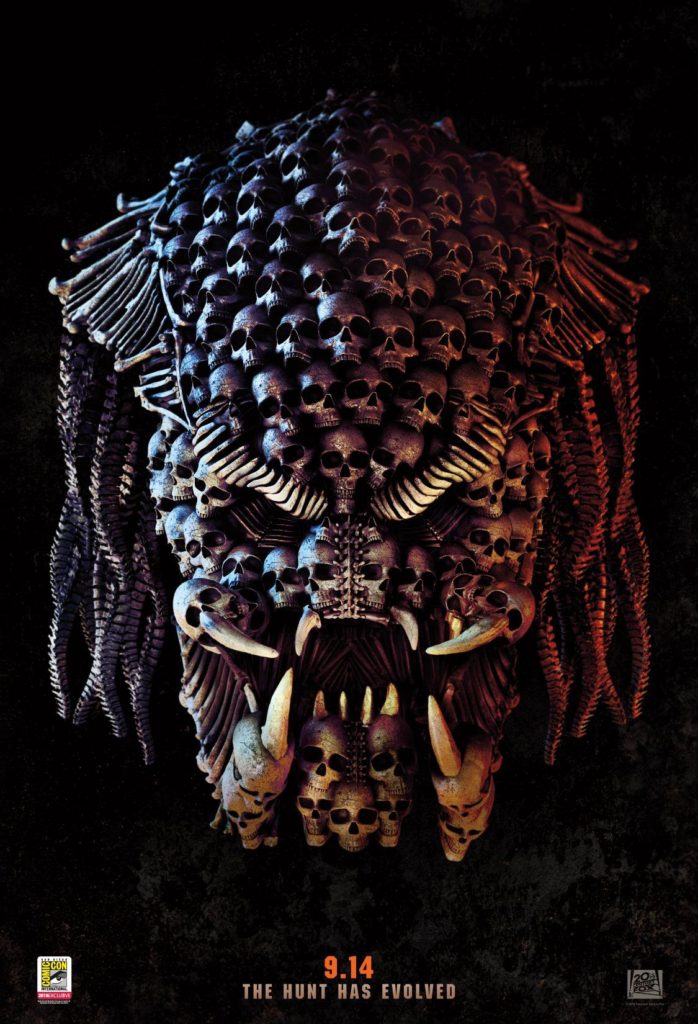 (Visited 689 times, 1 visits today)