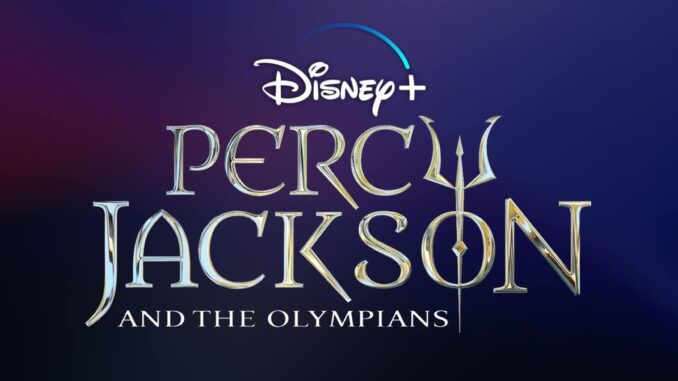 The official trailer for the upcoming Percy Jackson series titled Percy Jackson and the Olympians has been released by Disney+. The series is based off the series of novels from Rick Riordan.
It will debut on Wednesday, December 20th with a 2-episode premiere then a new episode every week. Look for eight episodes in the first season.
About Percy Jackson and the Olympians:
"The live-action series tells the fantastical story of the titular 12-year-old modern demigod, Percy Jackson, who's just coming to terms with his newfound supernatural powers when the sky god Zeus accuses him of stealing his master lightning bolt," reads the synopsis. "Now Percy must trek across America to find it and restore order to Olympus."
Percy Jackson and the Olympians stars Walker Scobell as the titular demi-god, Leah Sava Jeffries as Annabeth Chase, Aryan Simhadri as Grover Underwood, Dior Goodjohn as Clarisse La Rue, Charlie Bushnell as Luke Castellan, Virginia Kull as Sally Jackson, Glynn Turman as Chiron, Megan Mullally as Mr. Dodds, Olivea Morton as Nancy Bobofit, and Timm Sharp as Gabe Ugliano.
(Visited 13 times, 1 visits today)