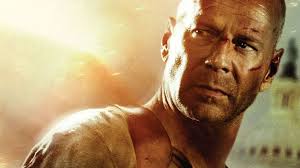 When expensive hair products and the latest blow dryer are replaced with a short guard and razor, you know it means we are counting down the Top Bald Actors of All Time!
#10 – Billy Zane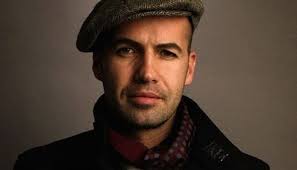 Billy may be one of the most dynamic actors on the list. He has played a wide variety of roles including a super hero to a western cowboy. Here are some of our favorite Billy Zane movies:
Titanic, The Phantom, Back to the Future, Tombstone, Bloodrayne, Dead Calm, Posse and Sniper.

(Visited 4,519 times, 1 visits today)