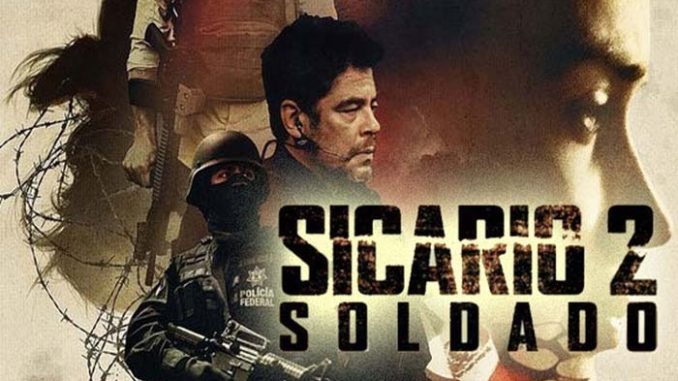 Check out the brand new Sicario: Day of the Soldado trailer, starring Benicio Del Toro (Sicario, Avengers: Infinity War) and Josh Brolin (Deadpool 2, Avengers: Infinity War)!
In Sicario: Day of the Soldado — the sequel to Denis Villeneuve's Sicario — the drug war on the US-Mexico border has escalated as the cartels have begun trafficking terrorists across the US border. To fight the war, federal agent Matt Graver (Josh Brolin) reteams with the mercurial Alejandro (Benicio Del Toro) to start a war between dueling cartels by kidnapping Isabela Reyes (Isabela Moner of Transformers: The Last Knight), the teenage daughter of infamous kingpin Carlos Reyes. When the mission is exposed, and Graver orders Alejandro to terminate Isabela, the killer's cold façade cracks.
Italian director Stefano Sollima (Gomorra, A.C.A.B.) takes over for Villeneuve in the director seat, which once again was written by screenwriter Taylor Sheridan (Wind River, Hell or High Water).
Sicario: Day of the Soldado will open in theaters on June 29, 2018.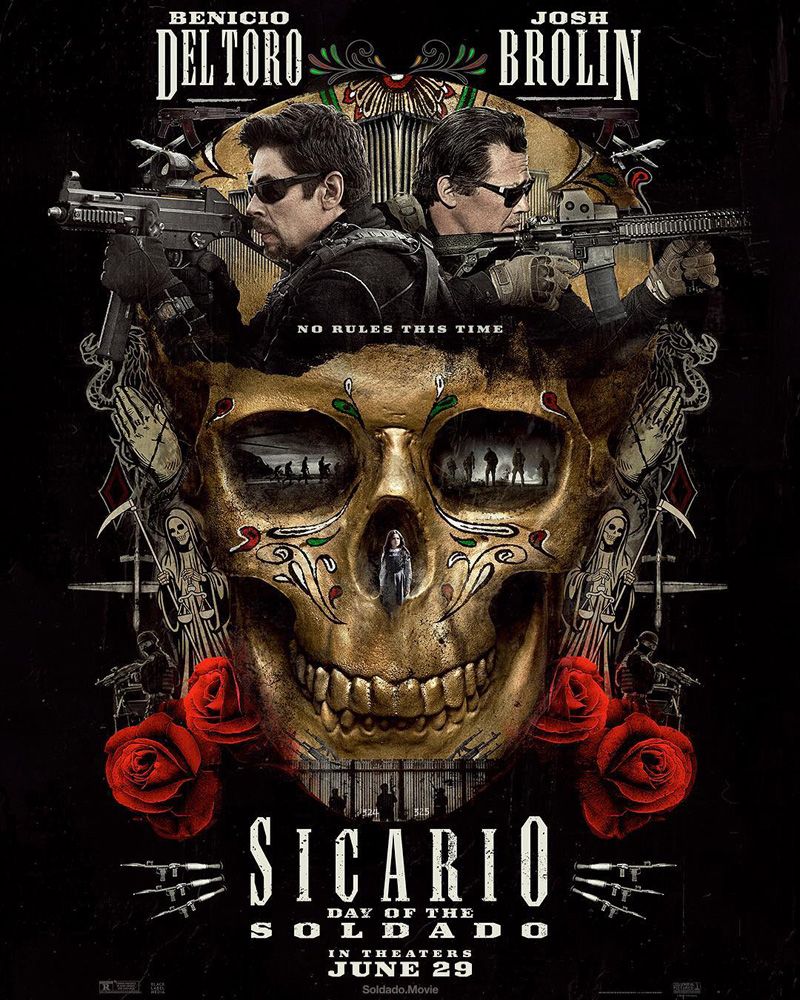 (Visited 1,004 times, 1 visits today)