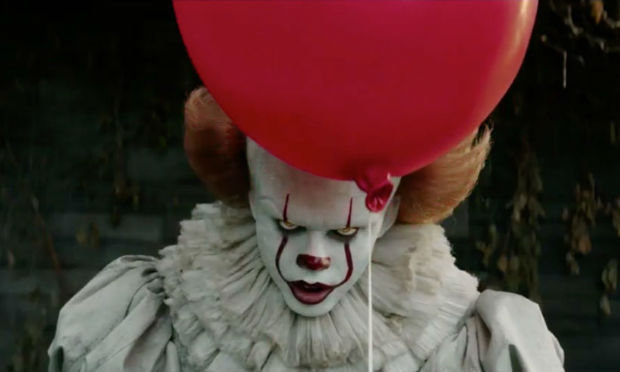 The official cast for the upcoming part II of Stephen King's greatest novel IT has finally come together and director Andy Muschietti is lining up an impressive group of talented actors.
The first film, which hit theaters in September 2017 and became the highest grossing horror film of all time , has kept fans guessing from the moment it was released on who would be playing the Loser Club children as adults and that question has finally been answered.
GotchaMovies would like to introduce you to the adult Loser Club:
James McAvoy (X-Men, Wanted, Split) is Bill Denbrough
Young Bill: The leader of the Losers' Club whose stutter sometimes masks what a brave, loyal, and noble friend he is to those who look to him for guidance.
Adult Bill: The character Bill in the second half of Stephen King's IT has become a successful horror writer — crafting fictional tales of terror while putting memories of his time with The Losers Club battling Pennywise behind him. His stutter is gone. Until he gets a phone call from Mike Hanlon. When the group comes back together, however, Bill once again takes his position as unofficial leader.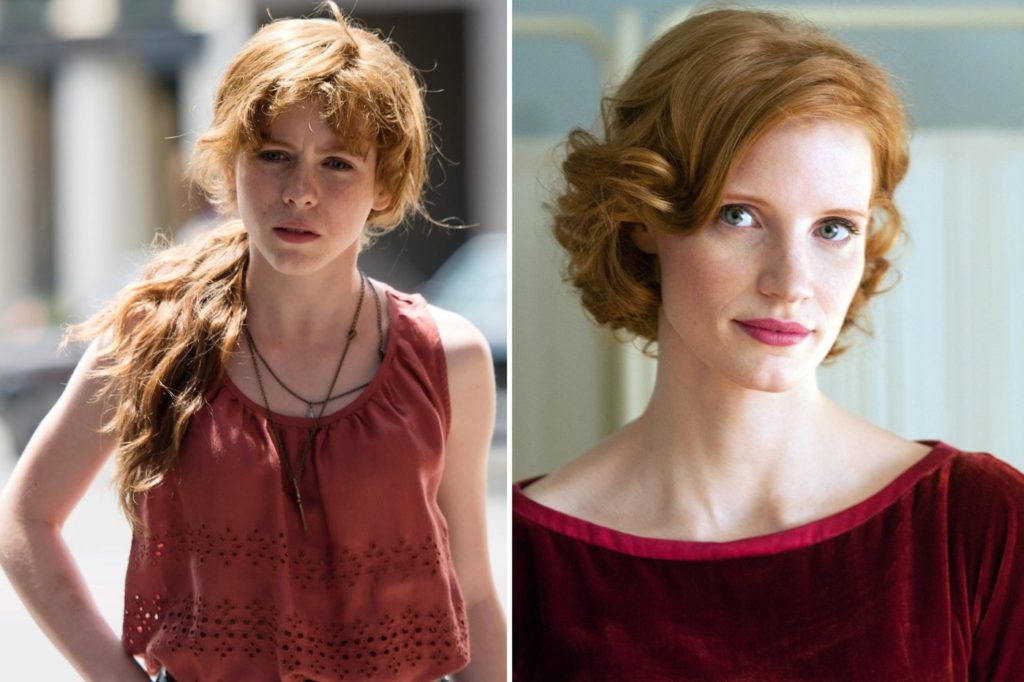 Jessica Chastain (Mama, Zero Dark Thirty) is Beverly Marsh
Young Beverly: The only girl with the Losers, whose battle with the evil clown in the sewers has nothing on her monstrous, abusive father.
Adult Beverly: Beverly is having a hard time fully escaping her abusive childhood as an adult but has become a successful fashion designer. She is trapped in a marriage to an abusive husband and when she receives Mike's invite back to Derry, it winds up giving her the strength to start fighting back again and change her life.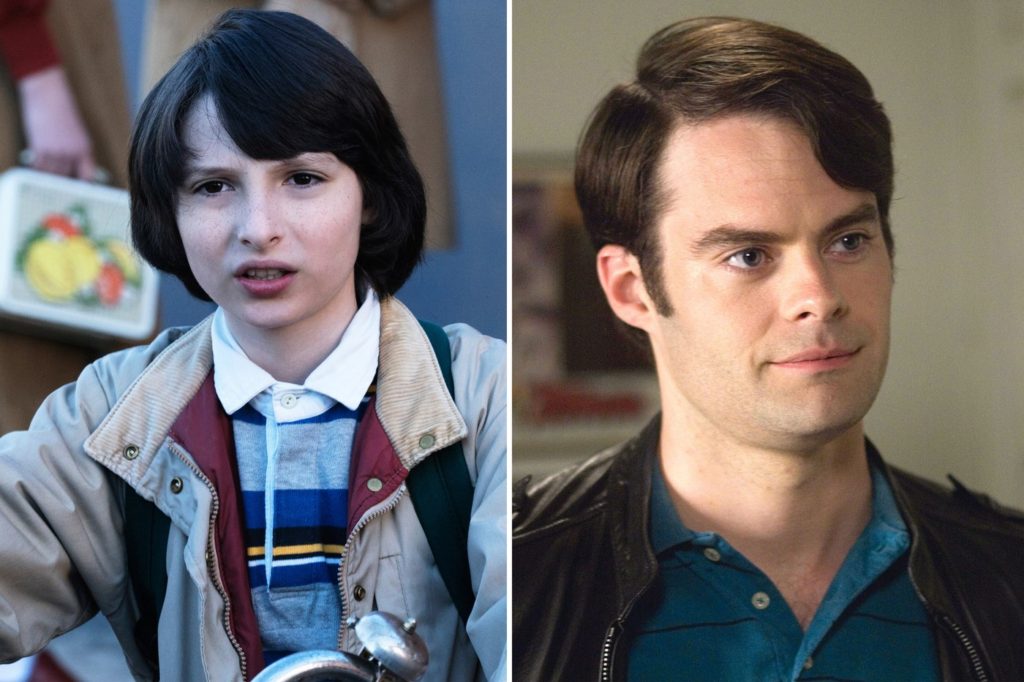 Bill Hader (Saturday Night Live, HBO's Barry) is Richie Tozier
Young Richie: The loudmouth joker of the Loser Club who helps lead the group to the demise of Pennywise in the sewers. He helped "kill that F'ing clown".
Adult Richie: A successful radio personality in Los Angeles known for his large collection of absurd and hilarious voices…and for his number of failed relationships.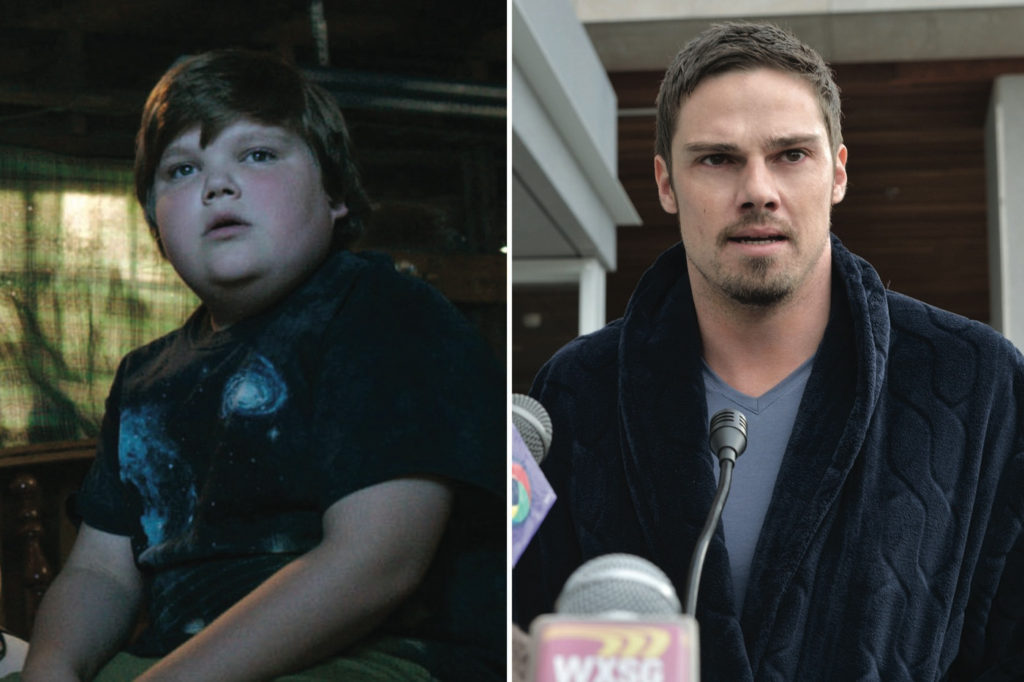 Jay Ryan (CW's Beauty & The Beast, Top of the Lake) is Ben Hanscom
Young Ben: The chubby, loner, New Kids on the Block loving, history kid who hides away in the library to avoid bullies (and learns all about Derry's terrible history in the process).
Adult Ben: A successful, creative architect in Nebraska who lost all of that excess weight after taking up running.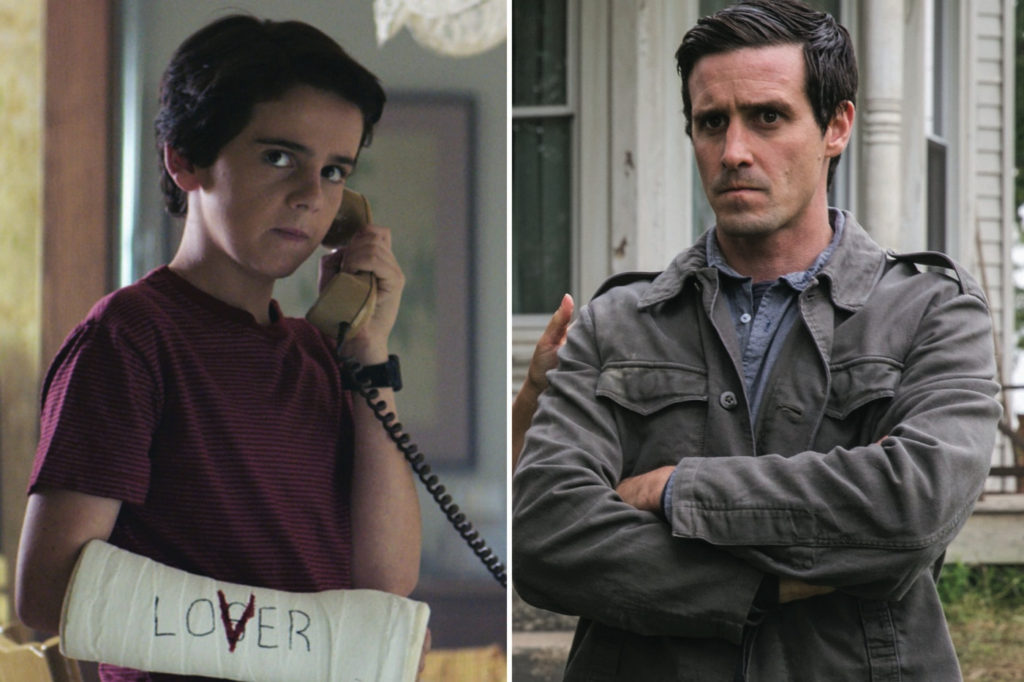 James Ransone (Sinister, HBO's The Wire) is Eddie Kaspbrak
Young Eddie: The small, skinny kid whose fear of the world including every possible illness has been instilled in him by an hypochondriac mother who is doing more harm than good.
Adult Eddie: The owner of a limousine company in Chicago, married to an overbearing woman with shades of his own mother, whose childhood fear of sickness and disease has only grown more stifling over the years.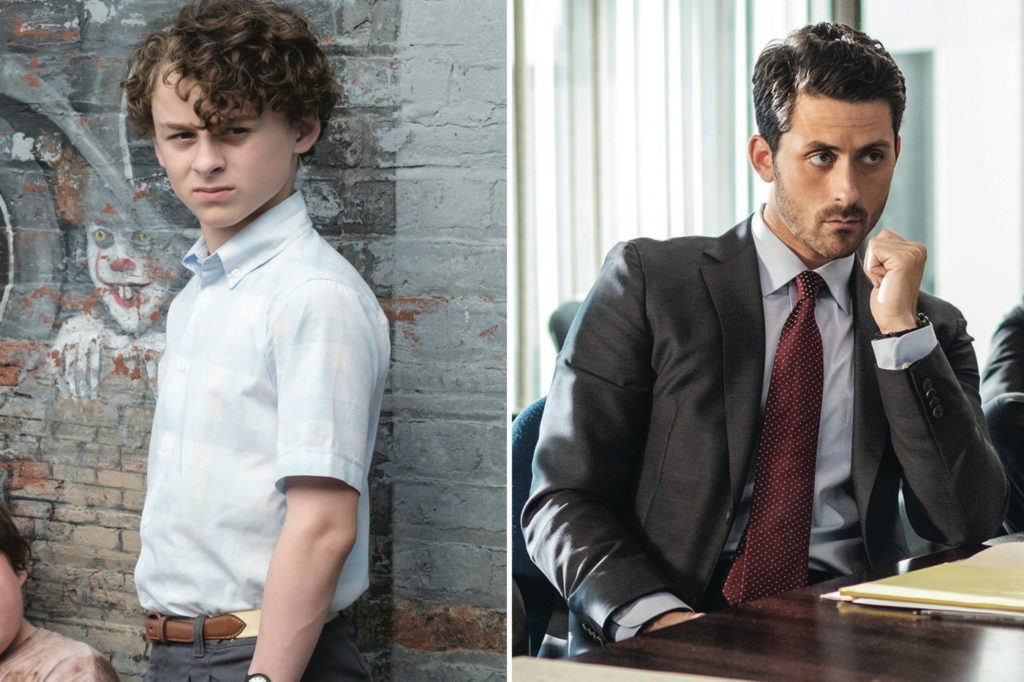 Andy Bean is Stanley Uris
Young Stanley: The quiet but down to earth Jewish kid who has to balance preparing for his Bar Mitzvah with fighting the monster that wants to devour him. Extremely scared of art work in his father's church.
Adult Stanley: A happily married accountant living in Atlanta, he takes a phone call from Mike Hanlon and tragedy comes his way.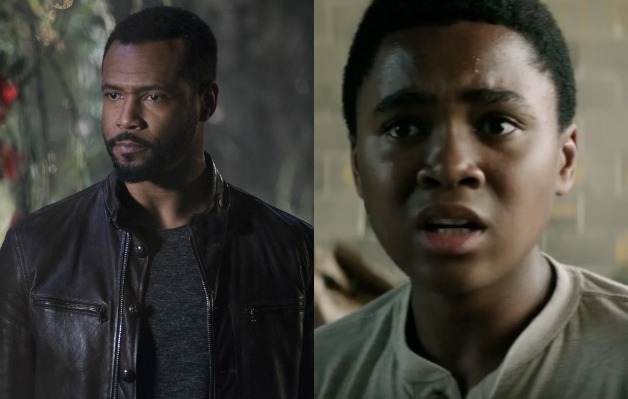 Isaiah Mustafa is Mike Hanlon
Young Mike: An African American homeschool student and outsider. Orphaned in a fire and raised by his stern grandfather, he is reluctant to take up the family trade as a butcher.
Adult Mike: The only member of the Losers' Club to remain behind in Derry, he's the town librarian and has dedicated his life to tracking the town's evil history and waiting for It to return.
(Visited 1,447 times, 1 visits today)