#4 – Jason Statham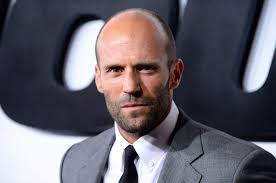 Jason is ALL ACTION. He is best known for his car chasing, gun shooting, tough guy roles. No one chases down his target like Statham!
Here are some of the movies he starred in:
The Transporter, The Mechanic, Crank, The Expendables, Furious 7, Snatch, Lock Stock and Two Smoking Barrels. What a crazy line up of great movies.
Check out some of the best Jason Statham scenes
https://youtu.be/4704rQ56Vfs
(Visited 4,324 times, 5 visits today)