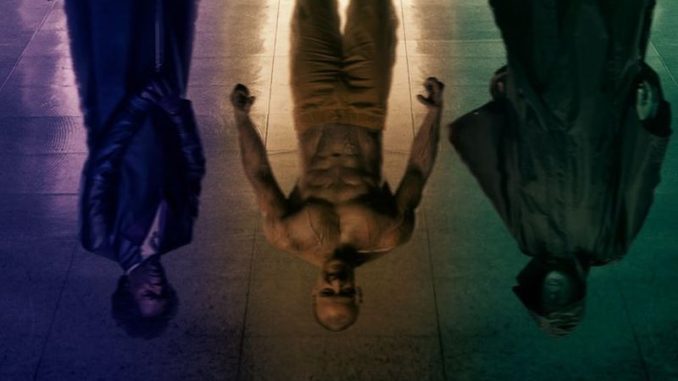 Director M. Night Shymalan has released the first teaser poster for Glass, his upcoming trilogy film to both Unbreakable and Split. Check out the poster below!
Returning for Glass are cast members Bruce Willis as David Dunn, Samuel L. Jackson asElijah Price, aka Mr. Glass, and James McAvoy as Kevin Wendell Crumb, aka The Horde. They're joined by Sarah Paulson (American Horror Story series) as a psychiatrist who specializes in "individuals who believe they are superheroes" and who is treating the trio at a mental hospital.
Also starring in the film is Anya Taylor-Joy as Casey Cooke, the only captive to survive an encounter with The Beast, who reprises her role from Split. Plus Unbreakable's Spencer Treat Clark and Charlayne Woodard, who reprise their roles as Dunn's son and Price's mother.
Glass will be released by Universal Pictures in North America on January 18th, 2019, and by Buena Vista International abroad.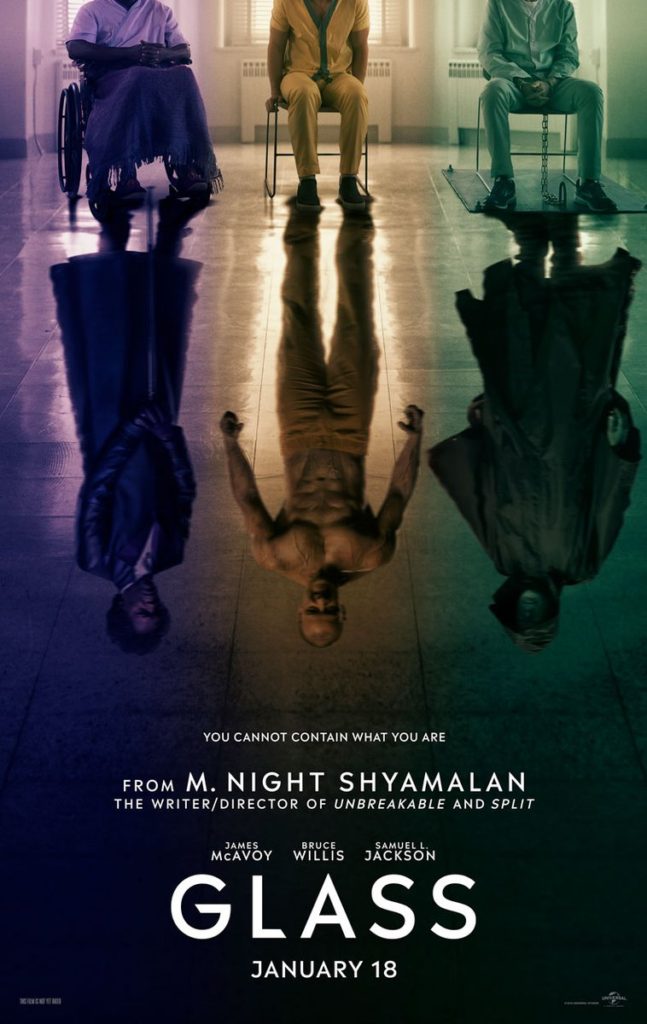 (Visited 728 times, 1 visits today)