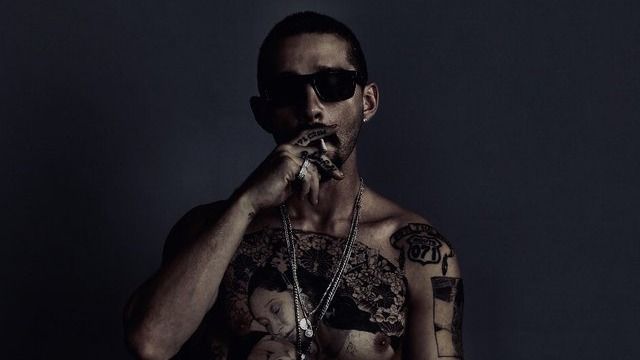 Check out the first look at Shia LaBeouf in director David Ayer's upcoming film The Tax Collector!
LaBeouf and Ayer previously worked together on the 2014 war drama Fury and LaBeouf is set to be joined by Bobby Soto (For the People), Lana Parilla (Once Upon a Time), George Lopez (Lopez) and Brendan Schaub (The Fighte & the Kid) in the film. Ayer, whose most recent work was the hit Netflix fantasy crime-thriller Bright and is also set to write and direct the sequel, is directing based on an original script, although plot details are being kept secret at the moment.
Production officially began on the film last month, with LaBeouf having just come off of the autobiographical drama Honey Boy in which he wrote and stars as a character based on his father alongside Lucas Hedges (Three Billboards Outside Ebbing, Missouri) and Noah Jupe (A Quiet Place) portraying versions of LaBeouf.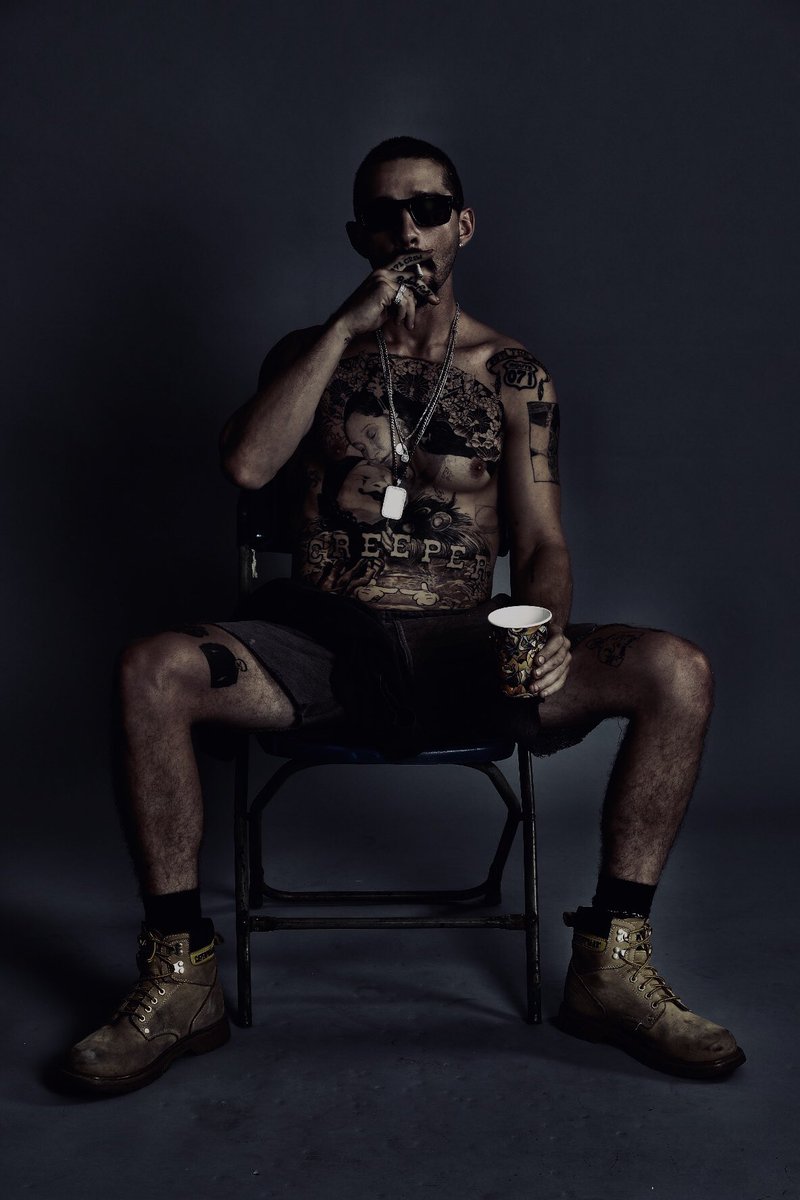 (Visited 490 times, 1 visits today)