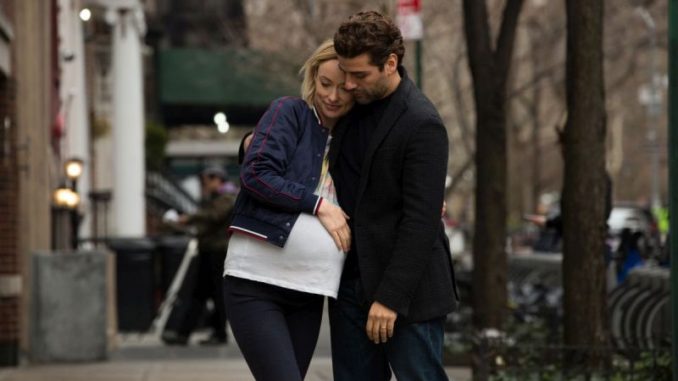 Check out the official trailer and poster for writer/director Dan Fogelman's (This Is Us) romance film Life Itself, courtesy of Amazon Studios!
As a young New York couple goes from college romance to marriage and the birth of their first child, the unexpected twists of their journey create reverberations that echo over continents and through lifetimes in Life Itself. Director and writer Dan Fogelman examines the perils and rewards of everyday life in a multigenerational saga featuring an international ensemble including Oscar Isaac (Star Wars: The Last Jedi), Olivia Wilde (TRON: Legacy), Antonio Banderas (The Mask of Zorro), Annette Bening (American Beauty), Olivia Cooke (Ready Player One), Sergio Peris- Mencheta (Resident Evil: Afterlife), Laia Costa, Alex Monner and Mandy Patinkin (Homeland, The Princess Bride). Set in New York City and Carmona, Spain, Life Itself celebrates the human condition and all of its complications with humor, poignancy and love.
Life Itself is produced by Marty Bowen, Wyck Godfrey and Aaron Ryder. The movie will debut in theaters on September 21, 2018.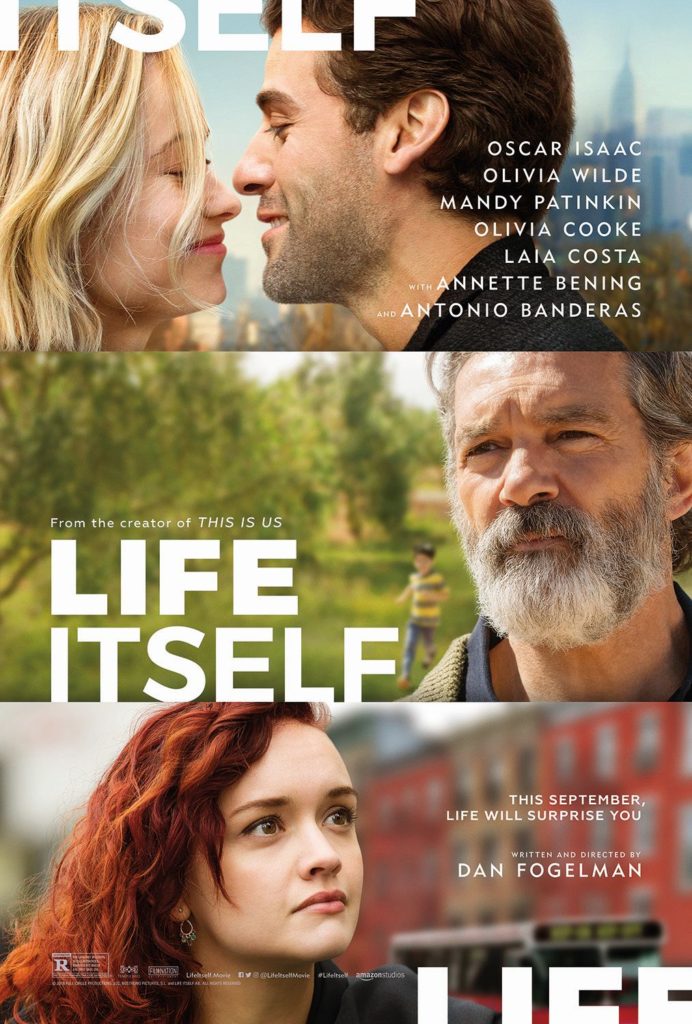 (Visited 151 times, 1 visits today)