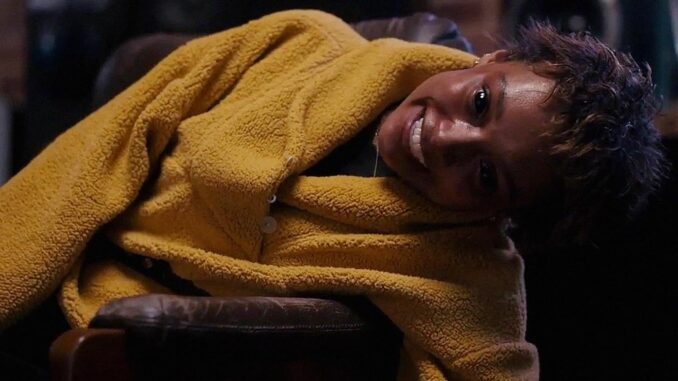 Talk to Me 2 is officially happening at A24 and will go by that exact title per writer Danny Philippou. This should come as no surprise to anyone as a) the film has been another huge hit for A24 and b) news just came out that a prequel has already been filmed and canned. See GM article here:
For the sequel, Danny Philippou told Deadline he couldn't help…
"but start writing other scenes, scenes of different people experiencing the hands, continuing on these characters' story. So, there's scenes for a sequel, yeah."
Talk to Me stars Sophie Wilde. "When a group of friends discover how to conjure spirits using an embalmed hand, they become hooked on the new thrill, until one of them goes too far and unleashes terrifying supernatural forces," reads the synopsis.
(Visited 5 times, 1 visits today)