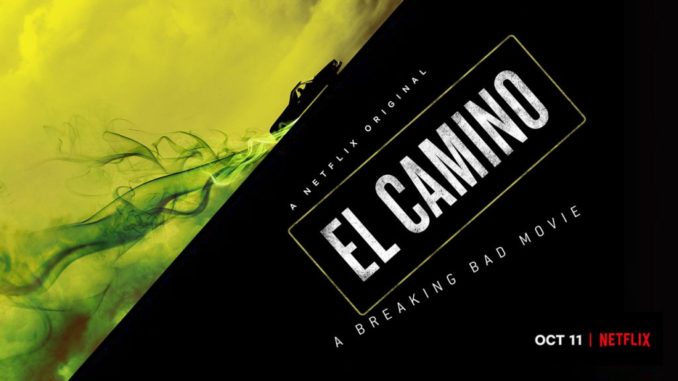 Watch the official trailer for El Camino: A Breaking Bad Movie below coming to Netflix on October 11th!
Written and directed by series creator Vince Gilligan El Camino: A Breaking Bad Movie is described as follows: "In the wake of his dramatic escape from captivity, Jesse must come to terms with his past in order to forge some kind of future."
The Emmy Award-winning series aired on AMC before seasons were later made available on Netflix. Vince Gilligan credited the streamer for its contribution to the show's success in his 2013 Emmy acceptance speech, saying that he thinks Netflix helped keep the show on the air.
AMC's Breaking Bad ended its critically acclaimed five-season run with a finale that brought in a series record 10.3 million viewers. It was followed by the prequel series Better Call Saul, focused on Bob Odenkirk's small-time lawyer Jimmy McGill, which just got renewed for a fifth season.
The film will be available for streaming on October 11, exclusively on Netflix.
(Visited 259 times, 1 visits today)