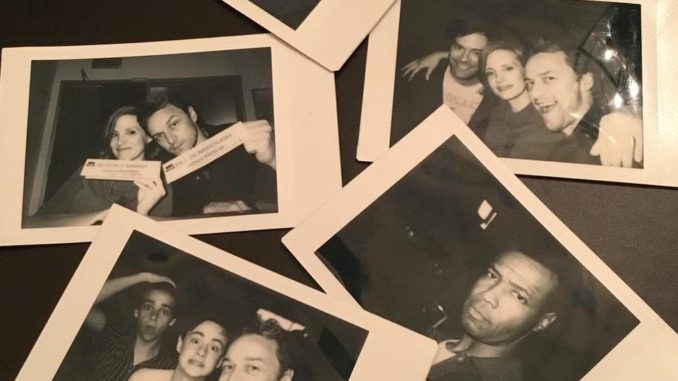 The blockbuster horror sequel IT: Chapter 2 has officially started filming and cast members James McAvoy, Jessica Chastain, Bill Hader and more have appeared in the first photo from the film set.
The polaroid's show the adult Loser Club members coming together with the children of the Loser Club from the first film. Most prominent are McAvoy, Chastain and Hader, who play the main Losers Club members, Bill, Beverly and Richie. In one snap Chastain and McAvoy are holding up their characters name cards indicating the photos were taken at a read-through of the film's script prior to principal photography.
Another featured cast member is Isaiah Mustafa who plays older Mike Hanlon, while James Ransome, who portrays older Eddie, appears to be in another picture.
In one picture McAvoy is with two of the younger Losers club actors from the first film; younger Bill star Jaeden Lieberher and younger Eddie actor Jack Dylan Grazer.
Photo courtesy of Reddit.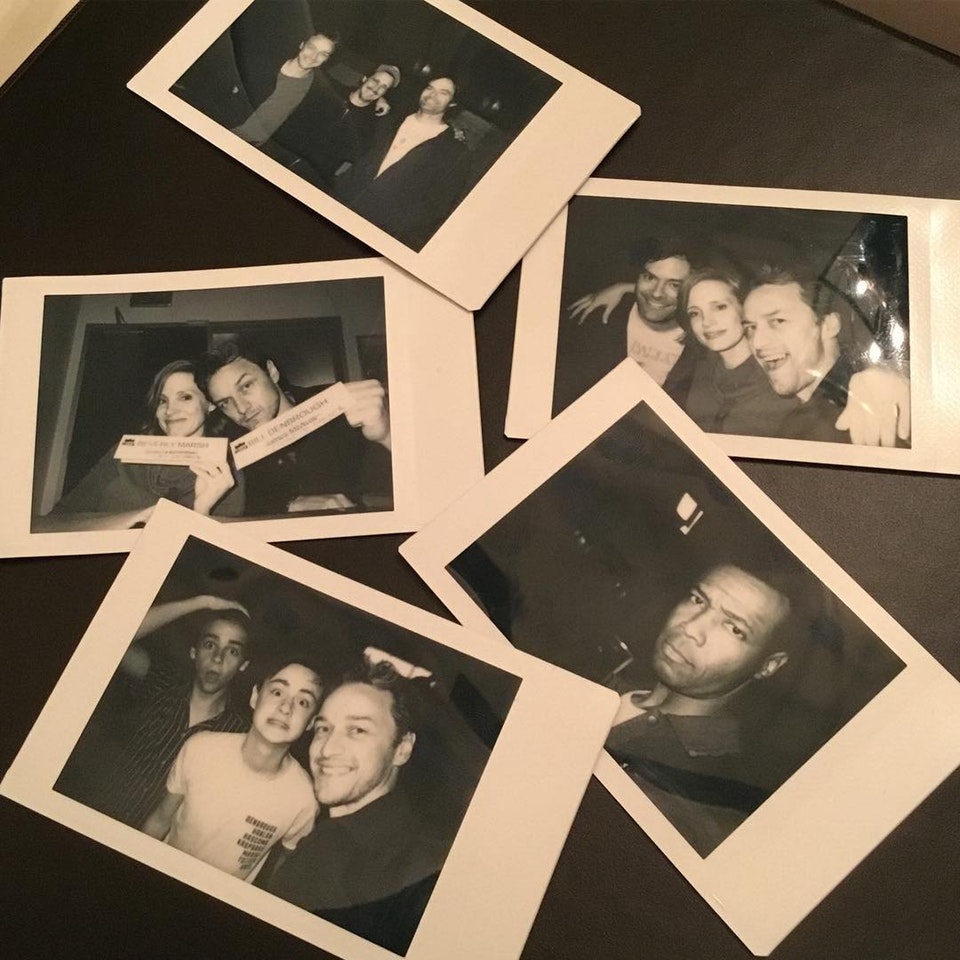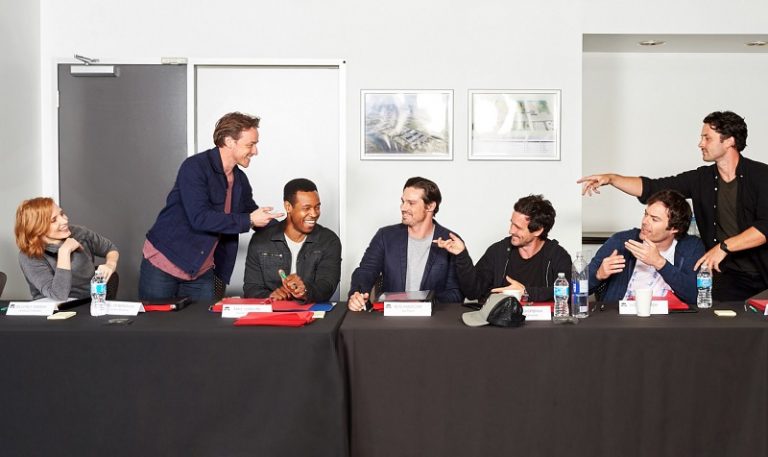 (Visited 694 times, 1 visits today)