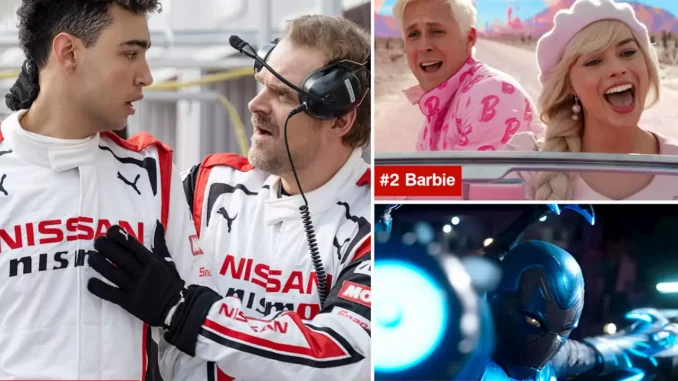 Gran Turismo, a racing film inspired by a video game of the same name, narrowly beating out Barbie for the No. 1 spot at the box office, according to data from BoxOfficeMojo, bringing in $17.3 million compared to the Greta Gerwig-directed hit's $17.1 million.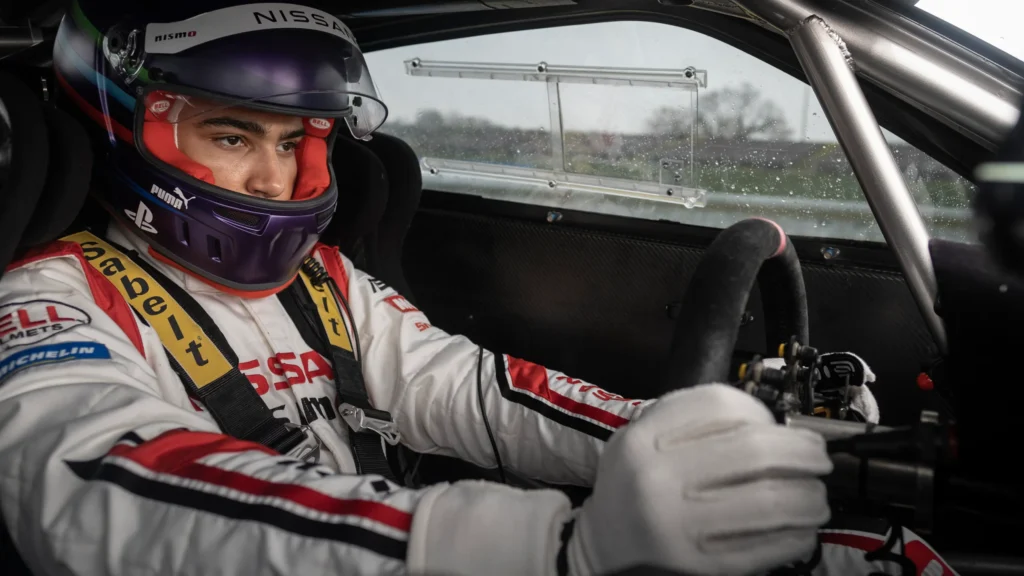 Gran Turismo's $17.3 million premiere weekend includes about $3.9 million (according to The Hollywood Reporter) or $5.3 million (according to Variety) from weekends of early showings and fan showings that served as promotion, which is common industry practice, after the racing movie's premiere date was pushed back because of the actors' strike and press tour limits.
Barbie brought in $17.1 million on its sixth weekend in theaters and is rapidly nearing the $600 million mark for domestic revenue.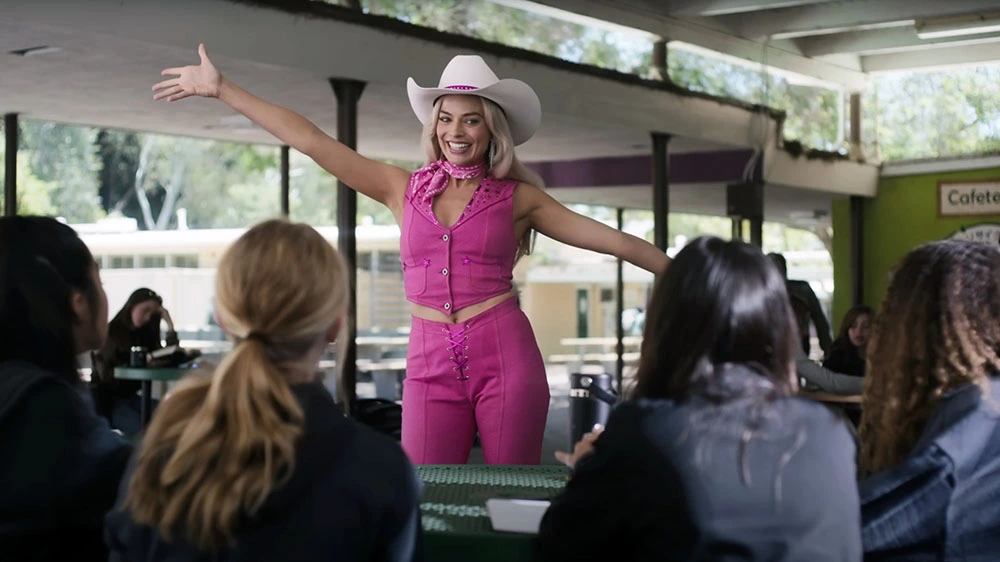 Blue Beetle—the 14th installment of the DC Extended Universe—brought in $12.8 million and was third for the weekend, dropping two spots from its premiere last week in which it knocked Barbie from No. 1 for the first time since its opening.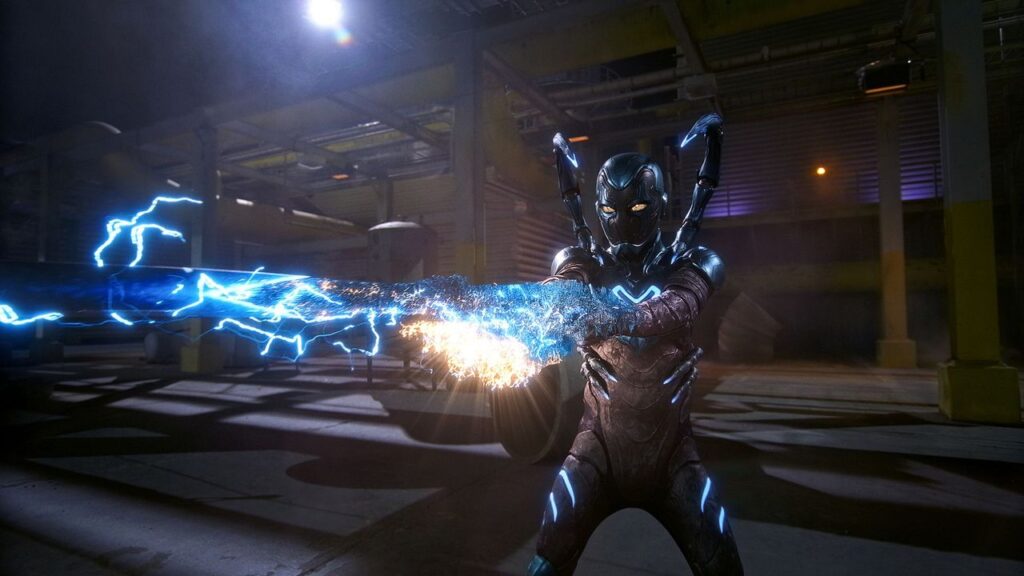 Oppenheimer continued to have success in theaters for the sixth week, as well, collecting $9 million and making the film Christopher Nolan's third-highest grossing, according to The Hollywood Reporter; Oppenheimer also surpassed $300 million domestically this weekend.
(Visited 6 times, 4 visits today)