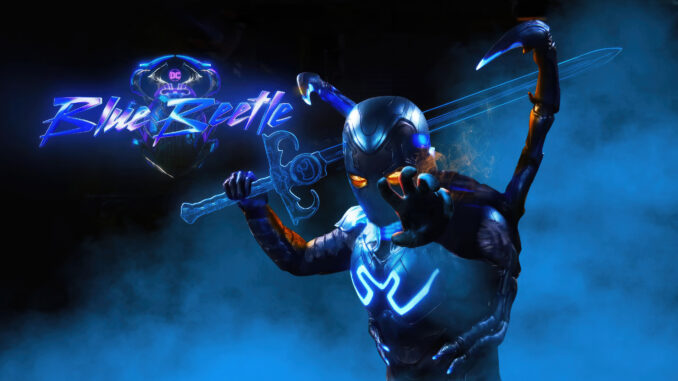 Looks like DC might have a hit on their hands as it is expected that Blue Beetle will finally dethrone Barbie as the weekend box office champion.
The DC superhero film features Xolo Maridueña as Jaime Reyes, a recent college graduate who becomes a superhero. The film opens on August 18, 2023, and is expected to overtake Barbie at the box office. For context, the Margot Robbie-led comedy movie is entering its fifth weekend in theaters and has been at the top of the domestic box office sales for four consecutive weekends.
Blue Beetle is projected to earn $25 to 32 million in its opening weekend, which would overtake Barbie's projected $17 to 20 million. Barbie's box office has been a massive success, becoming Warner Bros.' highest-grossing domestic release of all time, recently passing The Dark Knight.
The film stars Xolo Maridueña as Jaime Reyes, with a supporting cast including Susan Sarandon, George Lopez, Adriana Barraza, Damián Alcázar, Raoul Max Trujillo, and Becky G.
(Visited 4 times, 1 visits today)