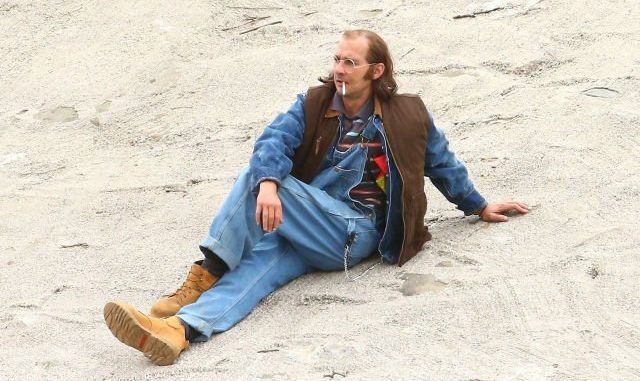 Get your first look at Shia LaBeouf as Shia LaBeouf's own real life father in his planned biopic 'Honey Boy'!
In the photos, LaBeouf looks unrecognizable portraying a character directly based on his own father Jeffrey LaBeouf growing up and is seen sitting on a sandhill wearing overalls, a balding head of hair, a cigarette in his mouth and wire-rimmed glasses.
The film, directed by Alma Har'el, is about a LaBeouf-based child star (played by Manchester by the Sea breakout Lucas Hedges) who tries to mend his relationship with his "law-breaking, alcohol-abusing" father.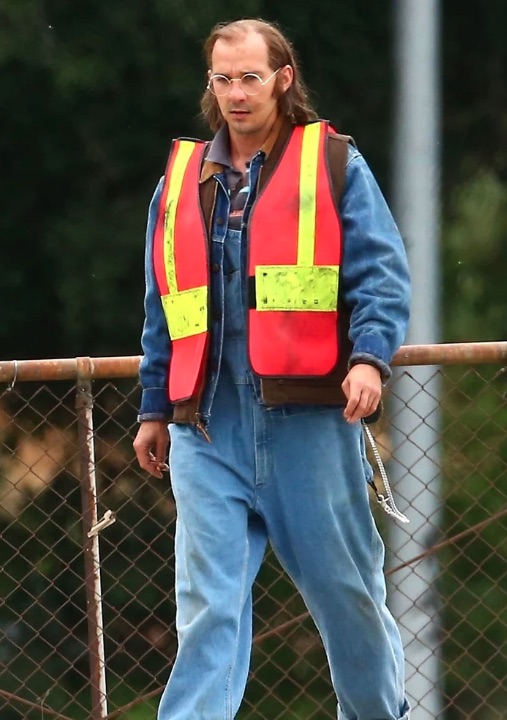 (Visited 516 times, 1 visits today)