Check out the official movie posters for the upcoming relaunch of The Exorcist franchise The Exorcist: Believer, coming to theaters in time for Halloween on October 13, 2023.
Directed by David Gordon Green, who relaunched the success Halloween trilogy recently, is under the camera for this brand new sequel to the original Exorcist. Blumhouse and Morgan Creek will be producing the film, which is part of a new trilogy.
Check out all three haunting The Exorcist: Believer posters below…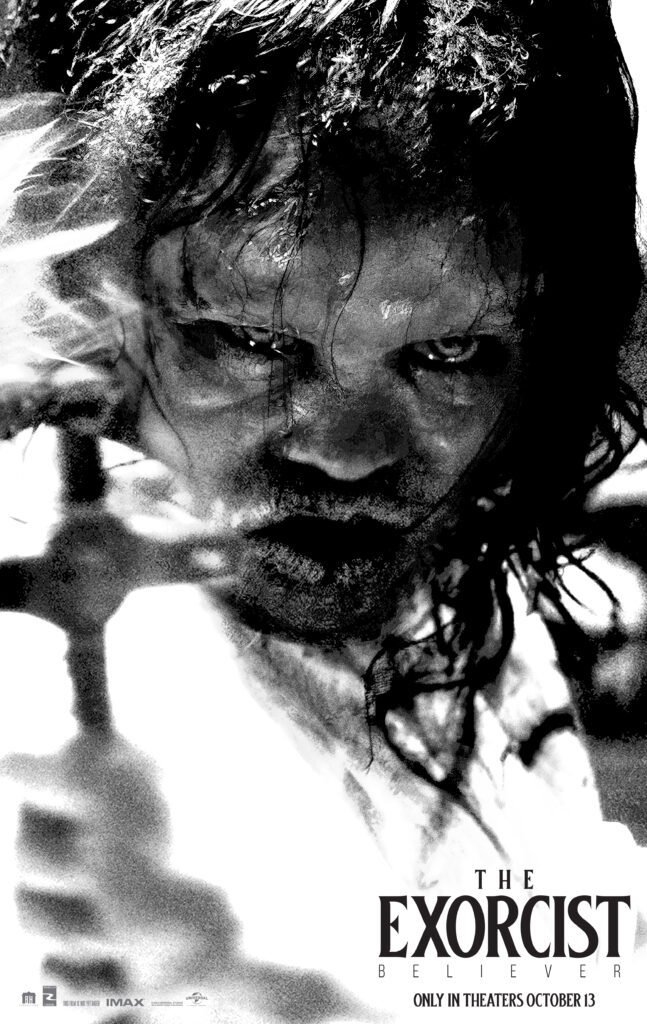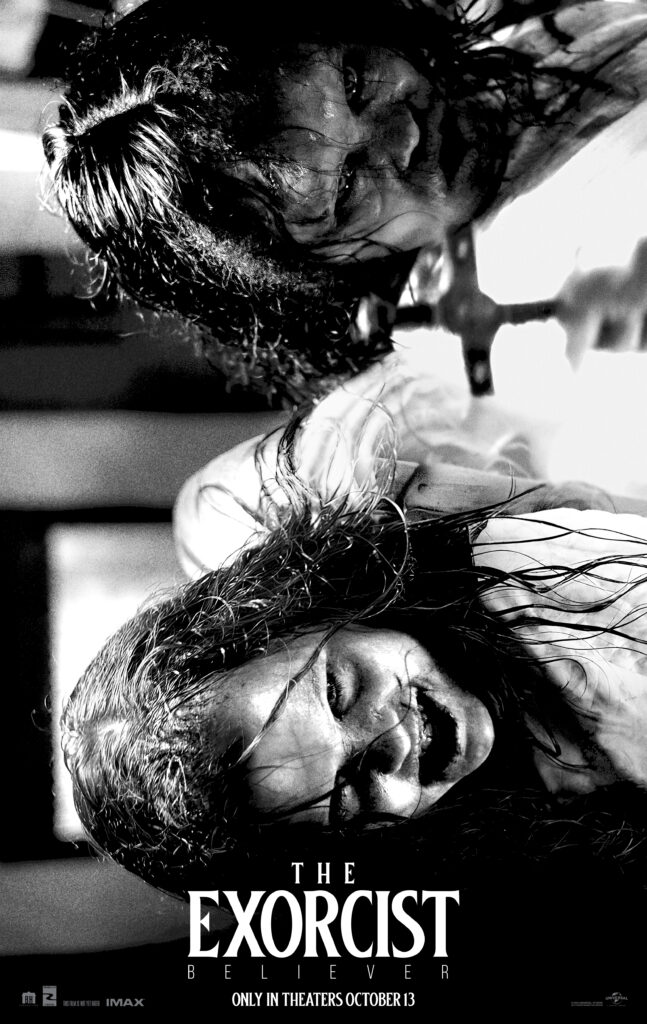 Film Plot: "Odom Jr. will play the father of a possessed child. Desperate for help, he tracks down Ellen Burstyn's character."
Ann Dowd (Hereditary), Lidya Jewett (Netflix's Nightbooks), Raphael Sbarge ("Gaslit"), Jennifer Nettles (The Righteous Gemstones), and Olivia Marcum are also on board.
Peter Sattler (Broken Diamonds) and Gordon Green wrote the script for Believer, which features a story by Green, Scott Teems (Halloween Kills) and Danny McBride (Halloween).
The Exorcist franchise hasn't been on the big screen since the 2005 release of Dominion: Prequel to The Exorcist, an alternate version of the previous year's Exorcist: The Beginning. Those films came in the wake of 1977's The Exorcist II: The Heretic and 1990's The Exorcist III.
(Visited 25 times, 1 visits today)