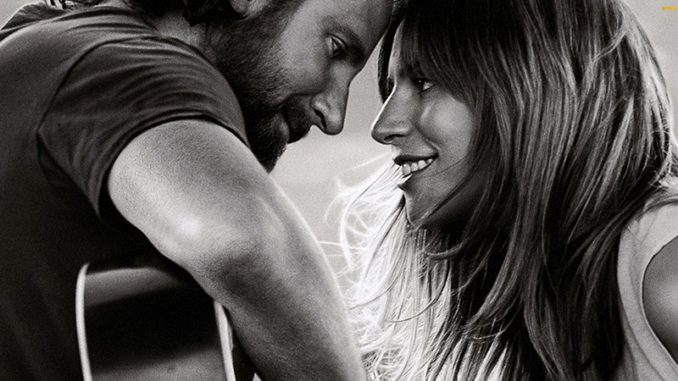 Warner Bros. Pictures has released the official trailer for Bradley Cooper's directorial debut film A Star is Born.
Cooper stars alongside multiple award-winning, Oscar-nominated music superstar Lady Gaga (as Stefani Germanotta), in her first leading role in a major motion picture.
In this new take on the tragic love story, Cooper plays seasoned musician Jackson Maine, who discovers—and falls in love with—struggling artist Ally (Gaga). She has just about given up on her dream to make it big as a singer… until Jack coaxes her into the spotlight. But even as Ally's career takes off, the personal side of their relationship is breaking down, as Jack fights an ongoing battle with his own internal demons. The cast of A Star is Born also includes Andrew Silverstein (aka Andrew Dice Clay), with Dave Chappelle and Sam Elliott.
Gaga will perform original songs in the film, which she wrote with Cooper and a handful of artists, including Lukas Nelson, Jason Isbell and Mark Ronson. All the music is original and was recorded live.
The film will arrive in theaters on October 5, 2018.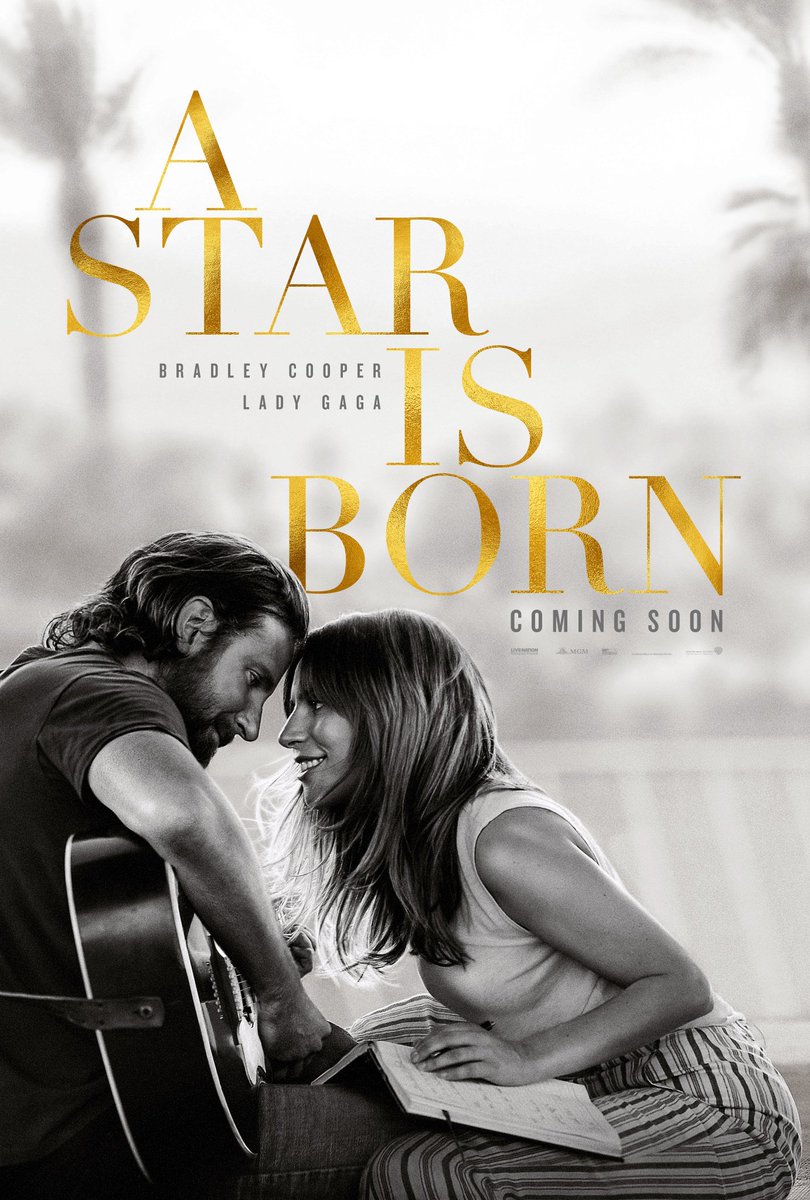 (Visited 439 times, 1 visits today)