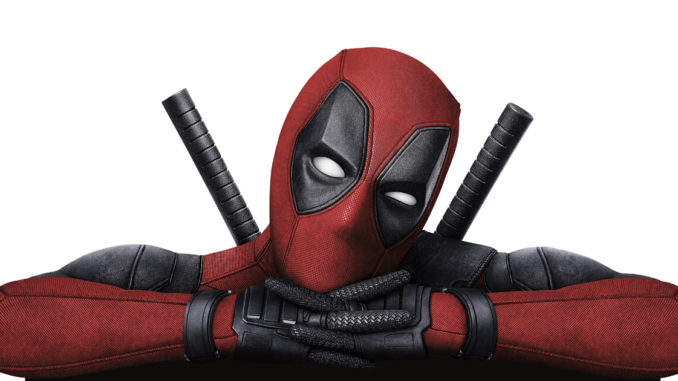 Deadpool 2 is killing box office records already and it isn't even the end of its opening weekend run!  The 20th Century Fox sequel has now set the record for best opening-day for an R-rated film with $53.3 million, just ahead of last year's horror hit Stephen King's IT which brought in $50.4 million.
The original Deadpool opened with $132.4 million in February of 2016 and went on to gross $783 million worldwide.  Projections have the film hitting $1B globally when all is said and done.
The film's "official synopsis" reads as follows: After surviving a near fatal bovine attack, a disfigured cafeteria chef (Wade Wilson) struggles to fulfill his dream of becoming Mayberry's hottest bartender while also learning to cope with his lost sense of taste. Searching to regain his spice for life, as well as a flux capacitor, Wade must battle ninjas, the yakuza, and a pack of sexually aggressive canines, as he journeys around the world to discover the importance of family, friendship, and flavor – finding a new taste for adventure and earning the coveted coffee mug title of World's Best Lover.
The David Leitch-directed film stars Ryan Reynolds, Josh Brolin, Morena Baccarin, Julian Dennison, Zazie Beetz, T.J. Miller, Brianna Hildebrand, and Jack Kesy.
(Visited 351 times, 1 visits today)