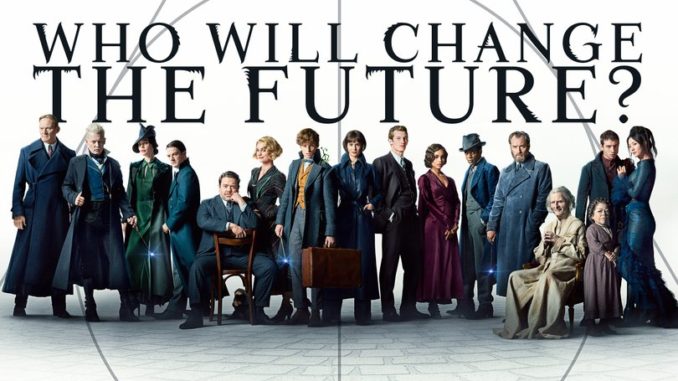 Check out the Fantastic Beasts: The Crimes of Grindelwald Comic-Con trailer, courtesy of Warner Bros. below!
The film stars Eddie Redmayne as Newt Scamandar alognside returning stars Katherine Waterston, Dan Fogler, Alison Sudol, and Ezra Miller. They're joined by Claudia Kim, Zoe Kravitz, Callum Turner, with Jude Law as Dumbledore and Johnny Depp as the titular Grindelwald.
At the end of the first film, the powerful Dark wizard Gellert Grindelwald (Depp) was captured by MACUSA (Magical Congress of the United States of America), with the help of Newt Scamander (Redmayne). But, making good on his threat, Grindelwald escaped custody and has set about gathering followers, most unsuspecting of his true agenda: to raise pure-blood wizards up to rule over all non-magical beings. In an effort to thwart Grindelwald's plans, Albus Dumbledore (Law) enlists his former student Newt Scamander, who agrees to help, unaware of the dangers that lie ahead. Lines are drawn as love and loyalty are tested, even among the truest friends and family, in an increasingly divided wizarding world.
Fantastic Beasts: The Crimes of Grindelwald is being directed by David Yates, from a screenplay by J.K. Rowling, and produced by David Heyman, J.K. Rowling, Steve Kloves and Lionel Wigram. The film will debut in theaters November 16, 2018.
J.K. Rowling has come a long way since the release of the first Harry Potter book. Now she is involved in the writing process of the movies based on her own works! This really is the dream of many aspiring authors thinking about publishing a book – to one day see it snowball into an internationally-loved franchise and for it to score a big-screen adaptation at some juncture. In the meantime, these writers must work hard to hone their craft, put the time in with potential publishers and literary agents, or even look into self-publishing as options for getting a book out into the hands of readers and kickstart their literary careers. It's a big hill to climb but only the most determined amongst them will see it through.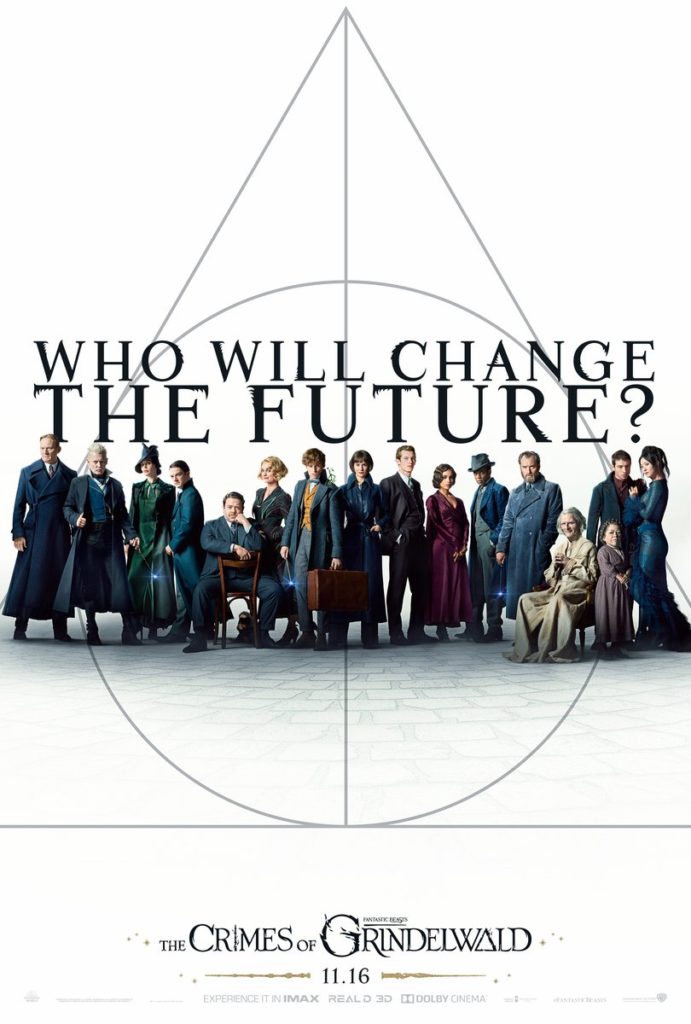 (Visited 489 times, 1 visits today)