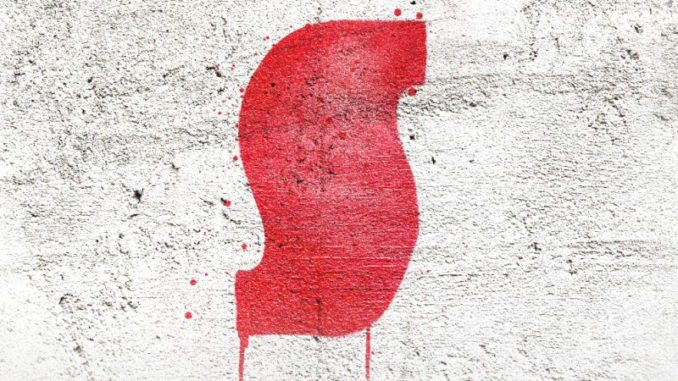 Watch the trailer for the extremely creepy Amazon Studios horror remake Suspiria!
A darkness swirls at the center of a world-renowned dance company, one that will engulf the troupe's artistic director, an ambitious young dancer, and a grieving psychotherapist. Some will succumb to the nightmare. Others will finally wake up.
Oscar nominated Call Me by Your Name director Luca Guadagnino steps behind the camera for the remake of Dario Argento's 1977 classic which features a script by David Kajganich (A Bigger Splash, The Terror). Suspiria stars Tilda Swinton (We Need to Talk About Kevin, Doctor Strange), Dakota Johnson (Fifty Shades of Grey, How To Be Single), Chloë Grace Moretz (Kick-Ass, The 5th Wave), Mia Goth (A Cure for Wellness, Everest) and Jessica Harper of the original Suspiria.
The fantastic Tilda Swinton plays two roles in the film, taking on the role of "real life German psychoanalyst" Lutz Ebersdorf who will "make his feature debut" in the film. The score will be composed by legendary singer/songwriter Thom Yorke of Radiohead.
Suspiria will officially debut in theaters on November 2.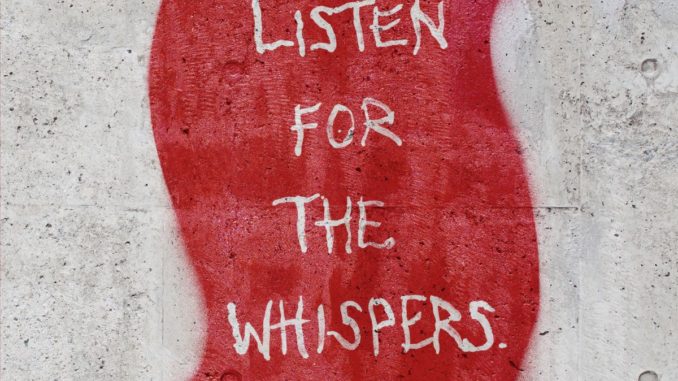 (Visited 181 times, 1 visits today)