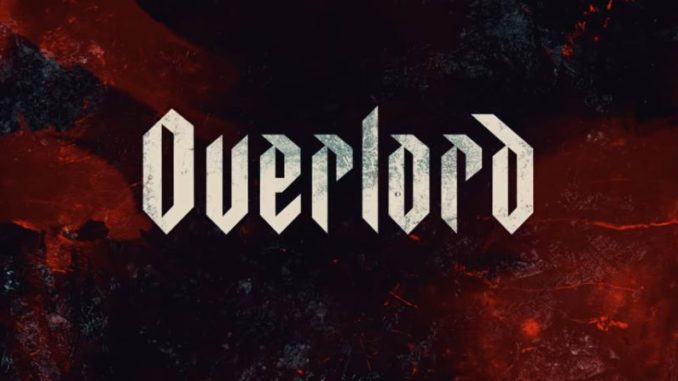 JJ Abrams's Bad Robot and Paramount Pictures just delivered the first trailer for their secret WWII horror film Overlord and it appears to be one of Abrams most insane projects yet!
Overlord, coming to theaters on November 9, is directed by Julius Avery (Son of a Gun) and is based on an original idea by The Hunger Games screenwriter Billy Ray and Abrams. In the film, set on the eve of D-Day, a group of American paratroopers are dropped behind enemy lines to carry out a mission crucial to the invasion's success. But as they approach their target, they begin to realize there is more going on in this Nazi-occupied village than a simple military operation.
The Overlord cast includes Jovan Adepo (The Leftovers), Wyatt Russell (Everybody Wants Some!!), Jacob Anderson (Game of Thrones), Dominic Applewhite (The King's Speech), Pilou Asbaek (Game of Thrones), Iain de Caestecker (Marvel's Agents of SHIELD), John Magaro (The Big Short), Mathilde Ollivier (The Misfortunes of Francois Jane) and Bokeem Woodbine (Fargo).
(Visited 385 times, 1 visits today)